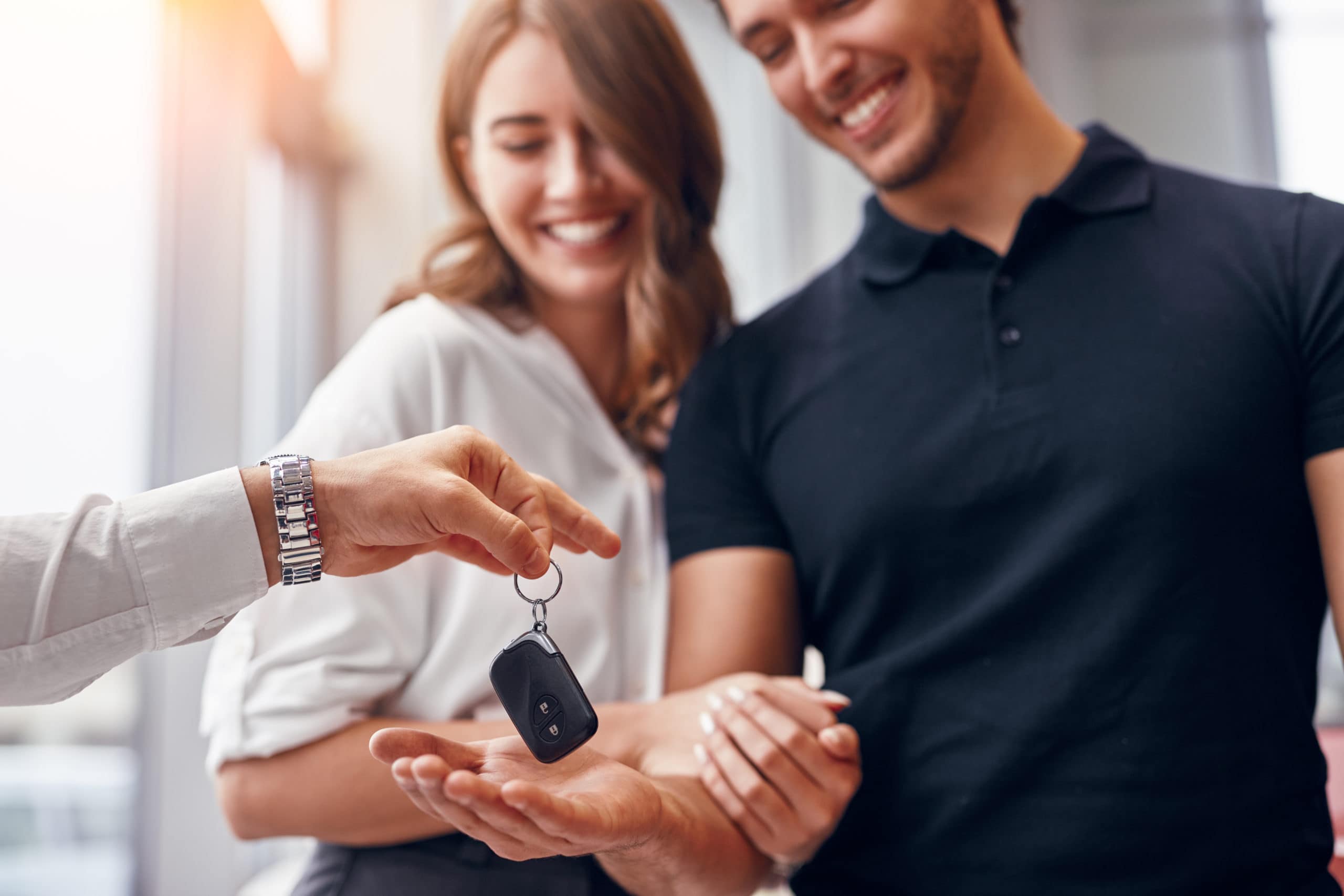 Make more money with the right DMS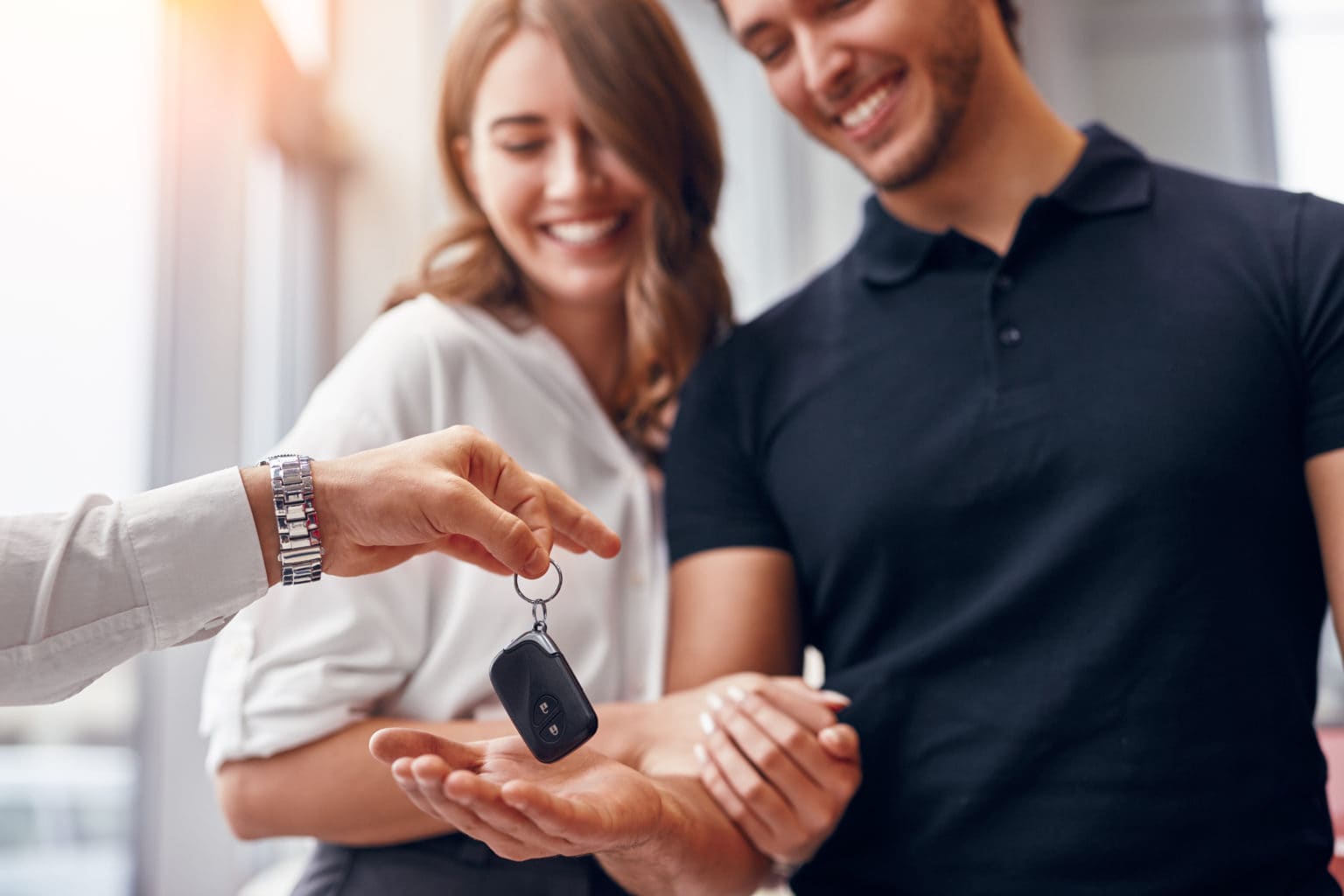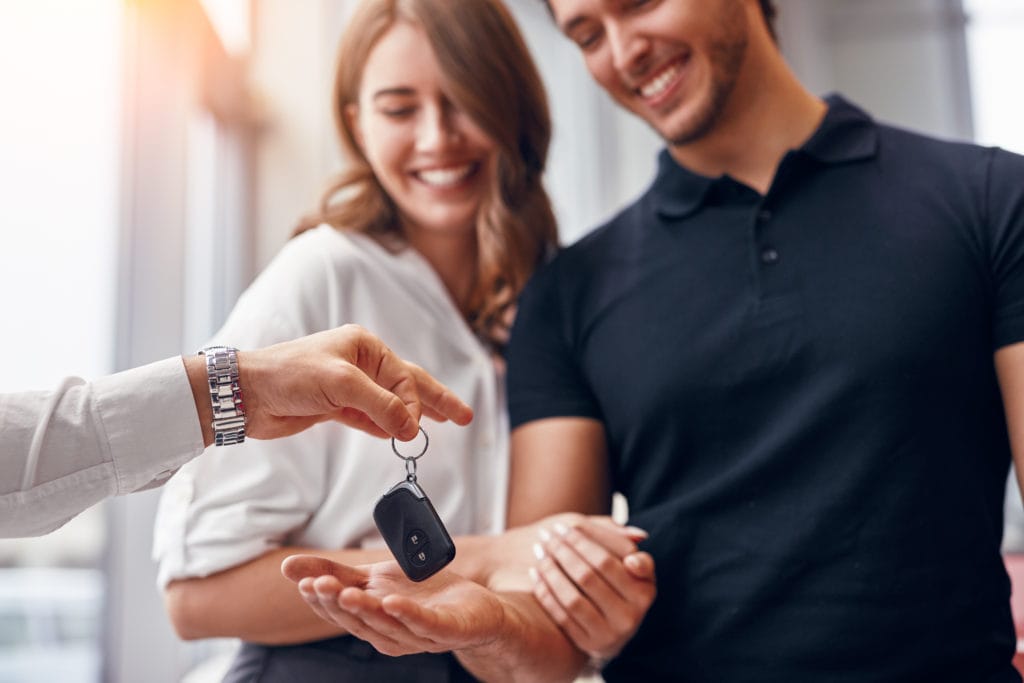 The right customer relationship management (CRM) system improves not only your back-end management but also improves your relationship with your customers. Dealer software with an integrated CRM also helps you track leads and turn them into customers. EverLogic  streamlines customer service, as well as sales and accounting since it's integrated with Intuit QuickBooks. The best dealer CRM builds customer relationships, optimize your marketing reach, and track your business's overall progress.
Improve Customer Satisfaction with Dealer Software
A robust CRM  keeps track of where a customer is in their sales journey with your business. Good dealer software allows you to enter the customer as a lead.  Schedule different types of advertising based on the customer's preferences as well. A CRM  also reminds you when to remind the lead when services are due. A CRM also lets you track potential sales, real conversions, and overall service experience. One of the greatest benefits of a CRM is that you keep your business top of mind with your ideal customers. 
Customer Retention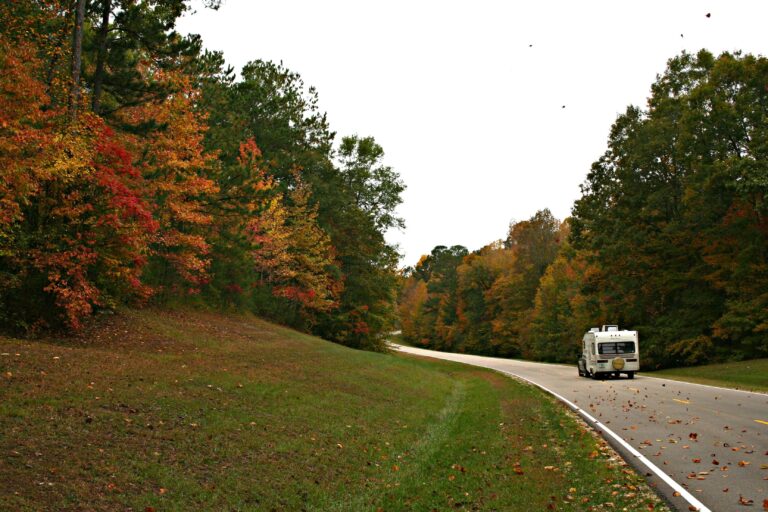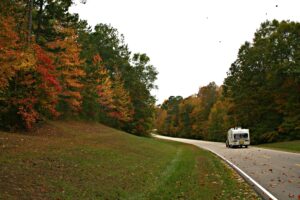 You never want to forget about your customers. Do that and they run off to another dealer any time they need something. Even after a customer spent thousands on a vehicle, you'll want to remind them you are there for them.  For example, after making the big sale, you have the opportunity to draw them back to your business for maintenance appointments. That's what a dealer CRM does for your business. It makes it easy to retain customers with streamlined, regular communication.
Internal Communication
There's nothing more maddening to a customer than not getting the answers they need. With the right dealer CRM, you reduce this madness. Anyone with access can open a customer file. This includes whether the customer is in the process of finishing a deal, needs service, just had service, or they need parts. When you pull the customer up, you'll see the vehicle she bought. You'll also see the financing, a call log, and many more features. These robust features allow anyone in the company to help the customer on most topics.
Marketing Optimization
Instead of wasting time and money the right dealer software allows you to input marketing information about customers. This includes whether a customer prefers marketing material by text, regular mail or email. Send the customer items they're interested in.  Instead of sending Joe Smith a service special on a Class C RVs when he has a fifth wheel, you'll be able to send him information on only the products and services for his particular vehicle.
Insights from Dealer Software
Finally, a good CRM analyzes your business for you. It  tells you how much each employee sold. The program reports how much you sold for a specific time frame, and many more stats. These stats report on leads, customers, and employees. With this data, you'll be able to monitor your dealership's progress and adjust accordingly to increase revenue.
Want to learn more about EverLogic's integration with QuickBooks? See for yourself in this article.
Maximize Your Dealership's Performance
Schedule a free demo of EverLogic's CRM software to see how to increase up-selling and cross-selling, convert more leads, and provide the best customer service for your current customers.
See how EverLogic's integration with QuickBooks will be a game changer for increasing your profits in this helpful article.
Want to learn how much dealership software costs? Click here now.