NATDA Virtual Show running from October 26 through November 13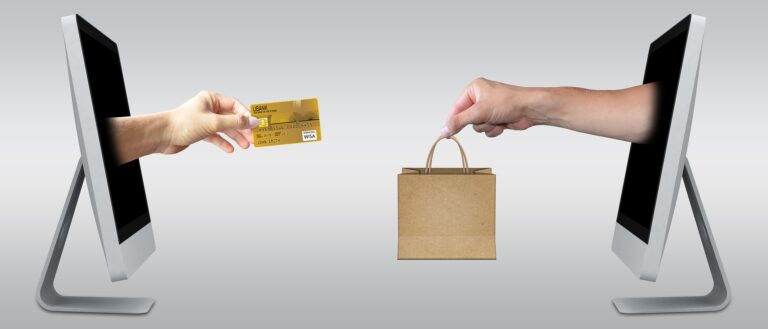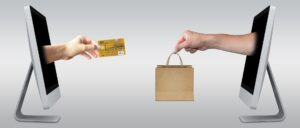 EverLogic is excited to announce their virtual participation in this year's NATDA Trailer Show. Although the event looks a little different this year due to COVID-19, we are happy that the association has adapted and shifted their efforts to a virtual space.  In fact, as a virtual event more inventory, more software demonstrations and more of everything is possible. 
The NATDA, otherwise known as the North American Trailer Dealers Association, works to unite trailer dealers as one strong team. The association provides dealers with the best benefits, programs, and education available. Their trade show is the first and only industry event of its kind. It is tailored specifically to the dealers and not open to the public. This means more meet and greet events, more in-depth trade specific discussions and more. At the event, dealers learn new, innovative ways to increase their profit margins as well as smart training techniques to help their employees.
Everlogic's Virtual NATDA Booth
EverLogic is sponsoring a virtual trade show booth at the event this year. Everlogic is showcasing their business through state-of-the-art 3D renderings, videos, images, and graphics. Customers new and old can engage through this platform, asking questions, and getting answers. We look forward to seeing many of our friends, and making new ones. 
Attendees to the event walk away with industry knowledge they didn't have before. Get the tips and tricks you need to increase your dealership profit, and the strategies you need to manage your dealership efficiently. Hands-on demonstrations are ongoing. Or schedule a private demonstration based on your dealership's needs. 
Anyone who participates has the ability to view all other participating exhibitors. This provides them with the great opportunity to continue to expand their network with other industry professionals in a time when that is much more difficult.