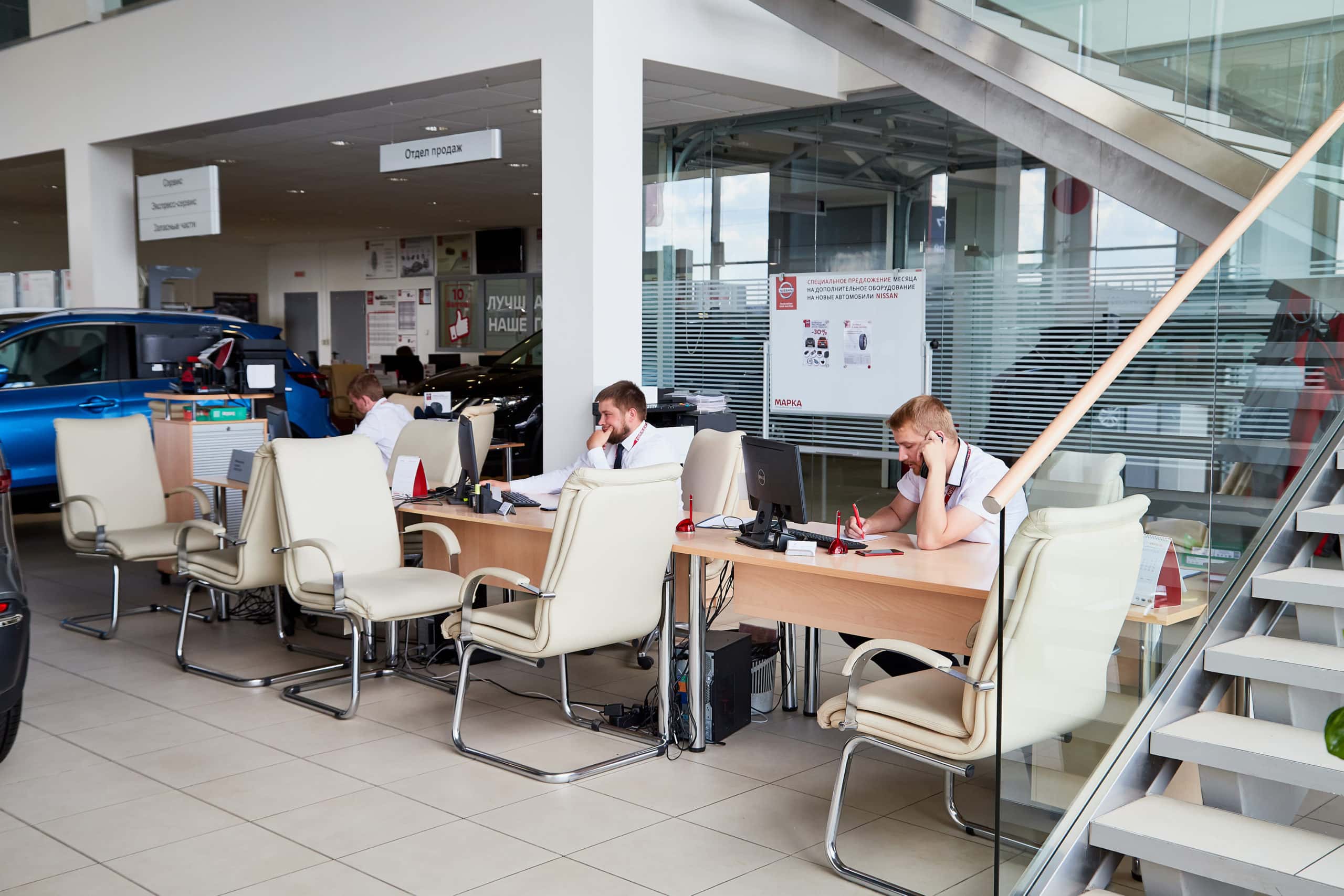 Top Dealer Management Software Features for RV Dealerships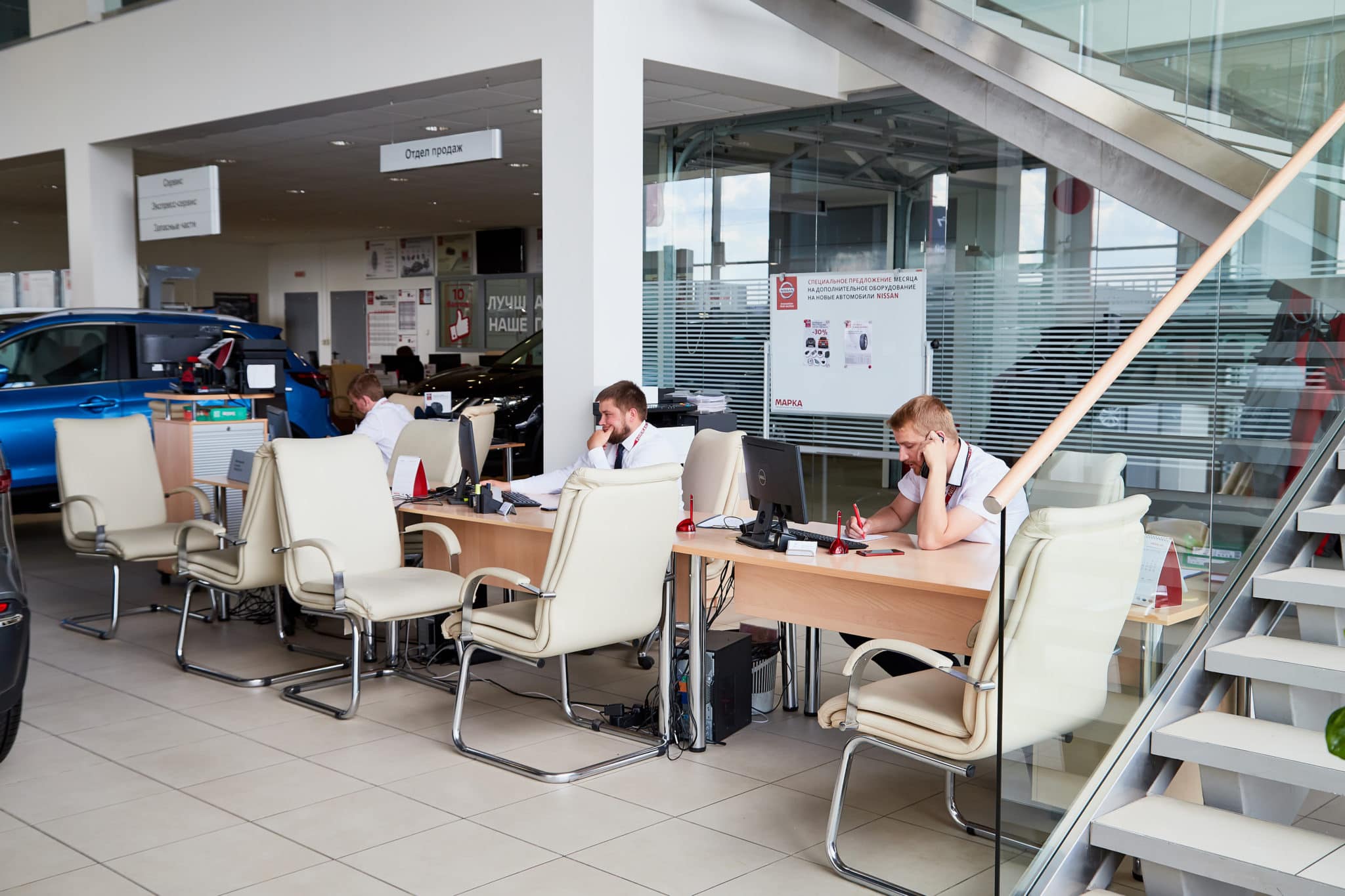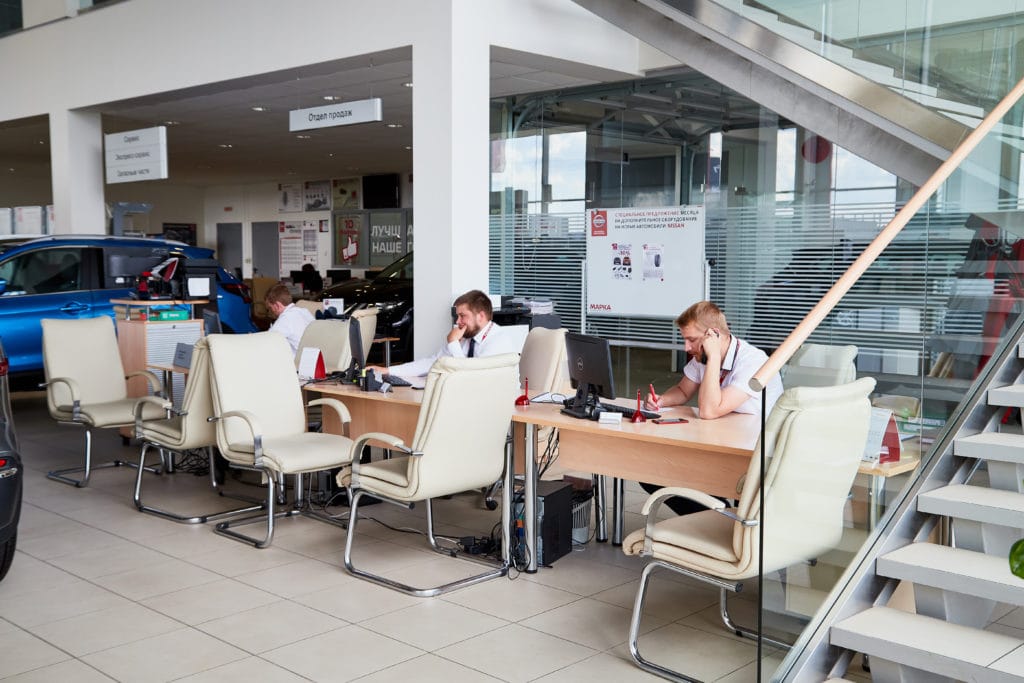 Managing an RV dealership drowns you in paperwork and responsibilities. Your employees are much more efficient and your work gets done a whole lot faster if everything you needed is within one or two clicks of a mouse. There are many options available to the automotive industry when it comes to choosing dealer management software.
These are just some of the features you should look for when considering a DMS.
Inventory Management
Choose software that keeps stock of your inventory and shows it off on your website at the same time. You should have the ability to sift through inventory based on vehicle type, year, make and model, or even keywords and price. EverLogic's inventory module helps customers who shop online find the exact RV they are looking for in your inventory. You can even add specials on RVs and parts.
Page Features for Dealer Management Software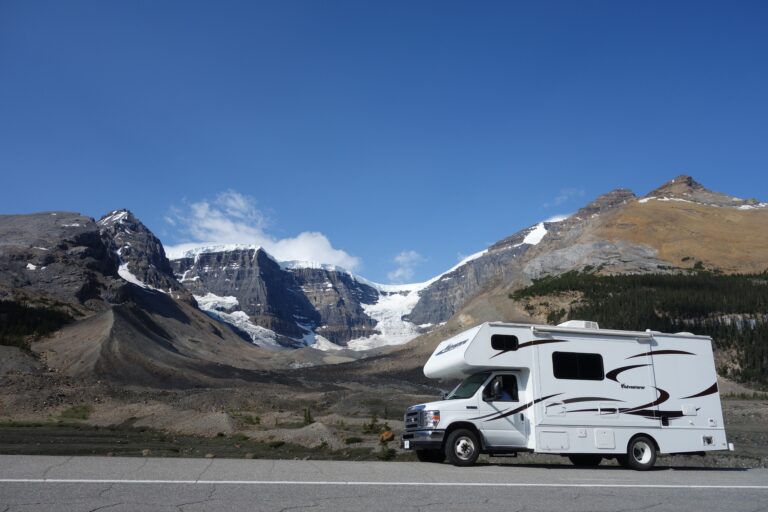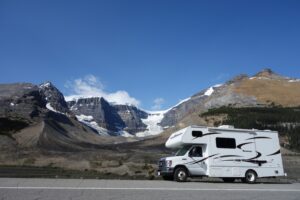 When your customers shop online, they don't get to meet a salesperson and talk to them in person right away. Certain software allows you to add a staff page so that your customers can see who they are speaking to. The staff page builds company credibility because customers can connect with your employees on a personal level when working with them on a deal.
This feature also gives the customer a sense of your company culture. It allows you to create a bio, add a photo, and include the salesperson's contact information on the page, which makes it easy for customers to contact you for a sale.
You can also add a testimonials page to your site. Most people do a lot of research before buying big-ticket items and they want to make sure they are going to get the best customer service. When you add a testimonials page, you are telling the world – through your customers – how great you are.
Coupons
People are always looking for deals, so what better way to convert them from a lead to a customer? Add coupons. Software like EverLogic makes it easy to add coupons to your page, whether you have select RVs on sale, you have a sale on parts, or you are offering deals on certain services. The EverLogic dealer management software makes marketing simple.
Contact EverLogic for a Demo on Dealer Management Software
EverLogic is a one-of-a-kind DMS. A CRM doesn't do you any good if it doesn't do what you need – and that's managing sales and people. Part of that is the ability to put RV and parts sales right into QuickBooks. EverLogic is the only CRM that is certified by Intuit QuickBooks. Because the EverLogic DMS works with QuickBooks, your accounting is more accurate. Those are not the only features in EverLogic. We give you many more to help you manage your dealership. See for yourself by comparing EverLogic to CDK Global or other DMS platforms.
Schedule a free demo to see how EverLogic can give your dealership management and customer service a boost. We'll show you how to keep track of your inventory, integrate all of your inter-department communication, highlight your salespeople, offer discounts on products and services to your customers, and much more.