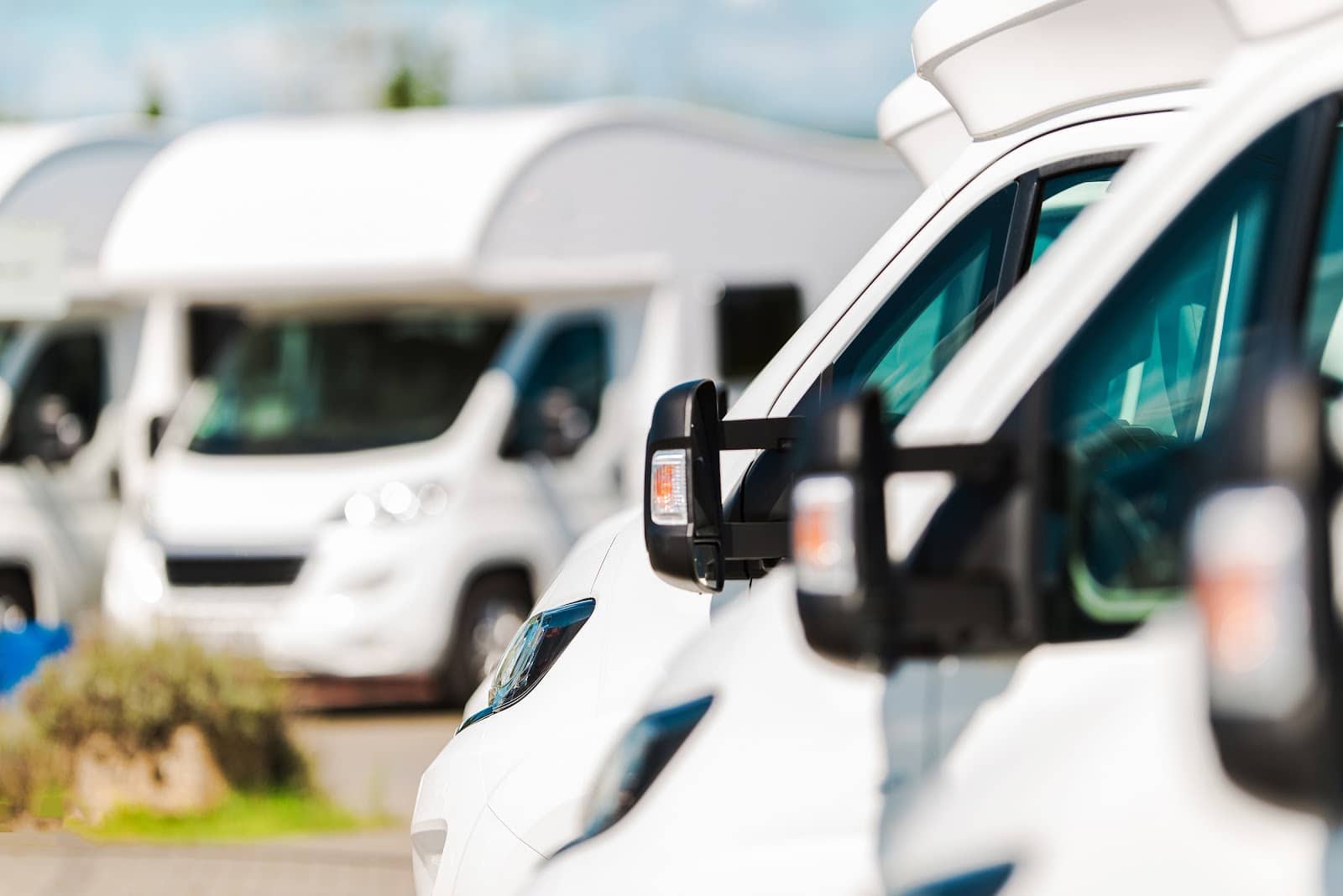 How The Right Dealer Software Benefits You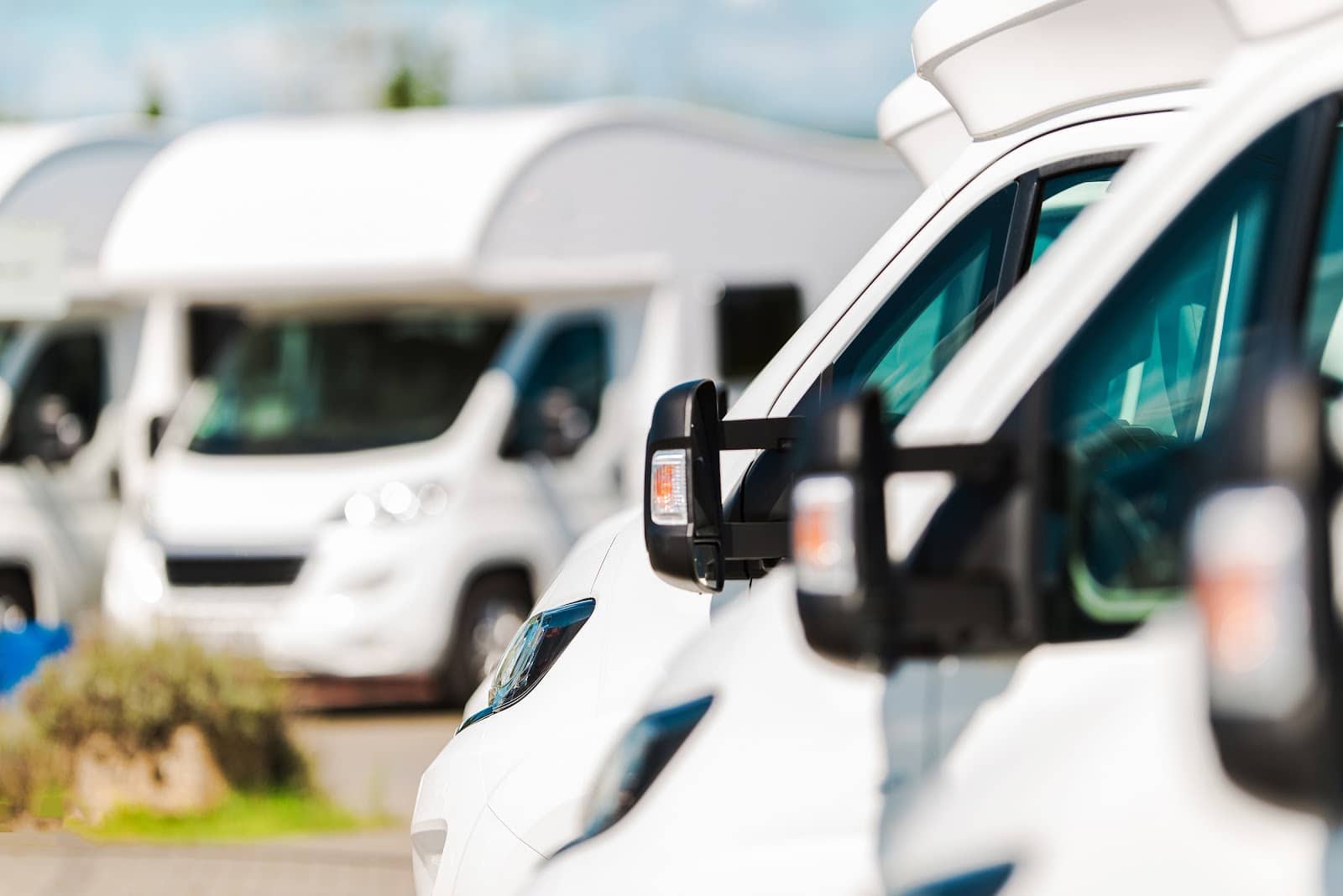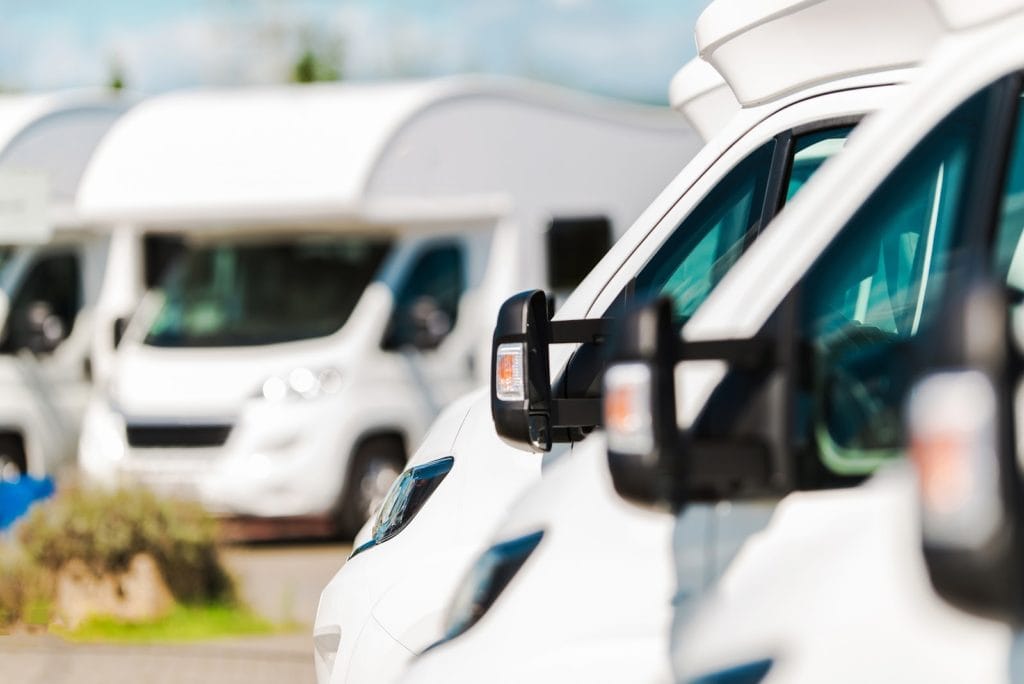 Not all dealer software is the same. As you well know, everybody loves turning a profit in the most efficient manner possible. Here at EverLogic, we're committed to helping you save your time and money with the right dealership software system. In this industry, we acknowledge that time is an invaluable resource best used wisely in the pursuit of prospective clientele. Every second, every minute, every hour is an opportunity. And for most dealerships, what better way to maximize the way you use your time than with a dealer management system?
Lead Initiatives With Dealer Software Systems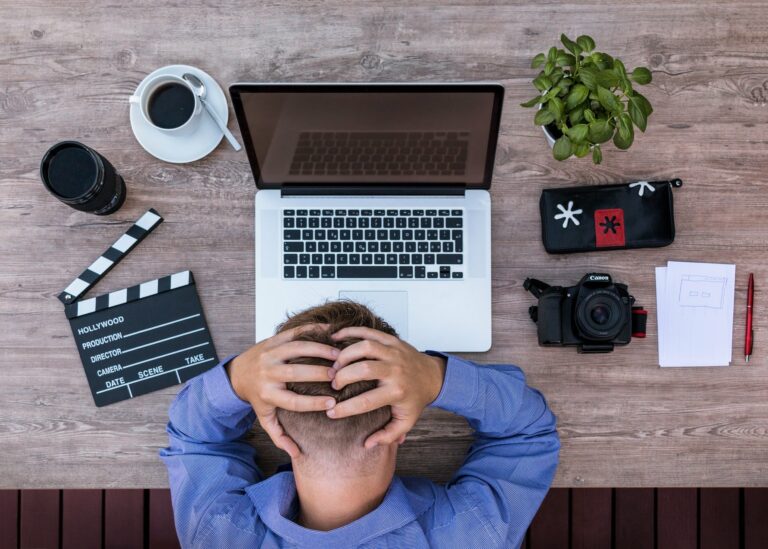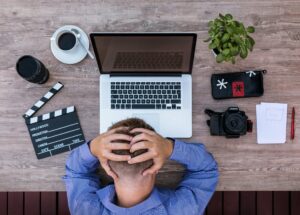 Having said that, we understand a poor dealer software causes headaches in certain cases. These are problems further exacerbated by an inefficiently designed accounting system. Unfortunately, it causes strife between customers and dealers. In these instances, it causes lost trust between a dealer and a client. Additionally, it potentially leads to the loss of customers. In fact, inaccurate inventory tracking systems even lead to inconsistencies in your taxes. This leads to serious troubles down the road. All this boils down to cash walking out of the door. As you can see, this is why having a good dealer management system improves your bottom line.
That's where EverLogic comes in. Likewise, with our innovative and helpful software creations, we help you build out your bottom line while retaining clients with a well-thought-out system.
The Dealership System Configuration You Need
Unlike many other software development companies, we began with developing a dealership management system before branching out. Not to mention, we are very familiar with RV sales. Our expertise is built on nearly two decades of experience. With this experience, we've created cloud-based software. This allows us to handle the server infrastructure, maintenance, and information backups all on our end. Therefor, it's less trouble and worry for you, and it allows you to put more focus on money-making activities. It promotes client retention and it advertises what your dealership offers potential clients.
It is not just our accounting systems and dealer management systems that are robust, either. We constantly strive to remain on the leading edge of creative solutions. In fact, this is particularly true when it comes to user satisfaction. User interfaces are a hassle for many dealerships trying to implement dealer management software. However, EverLogic prioritizes satisfaction by creating user-friendly dealer management systems; one of the best in the industry. This saves you time, which saves money and helps you build up that bottom line.
See for yourself what EverLogic's Integration with QuickBooks looks like in this helpful article.
The Dealer Software that Sells More Motorhomes
By the same token, when using our systems you gain an edge over your competitors. That's because our dealership accounting software helps you keep track of your technician productivity, and your budget. In addition, you improve your client responses as well as allowing for more punctual delivery of products.
Having said that, do you have more questions about finding the right technology for your dealership software? Or maybe you want to know how it helps you turn a bigger profit? On the other hand, maybe you want to look into more of what we offer. Schedule a demo with EverLogic today. Our team of experienced QuickBooks Certified ProAdvisors support specialists are here to help you understand how to use EverLogic Software and QuickBooks. Schedule a free demo now!
Click here to see how much dealership software costs. Want to learn more about how the right dealer software can increase your profits? Click here now.
Click the button below to see more ways that your dealership can profit more.