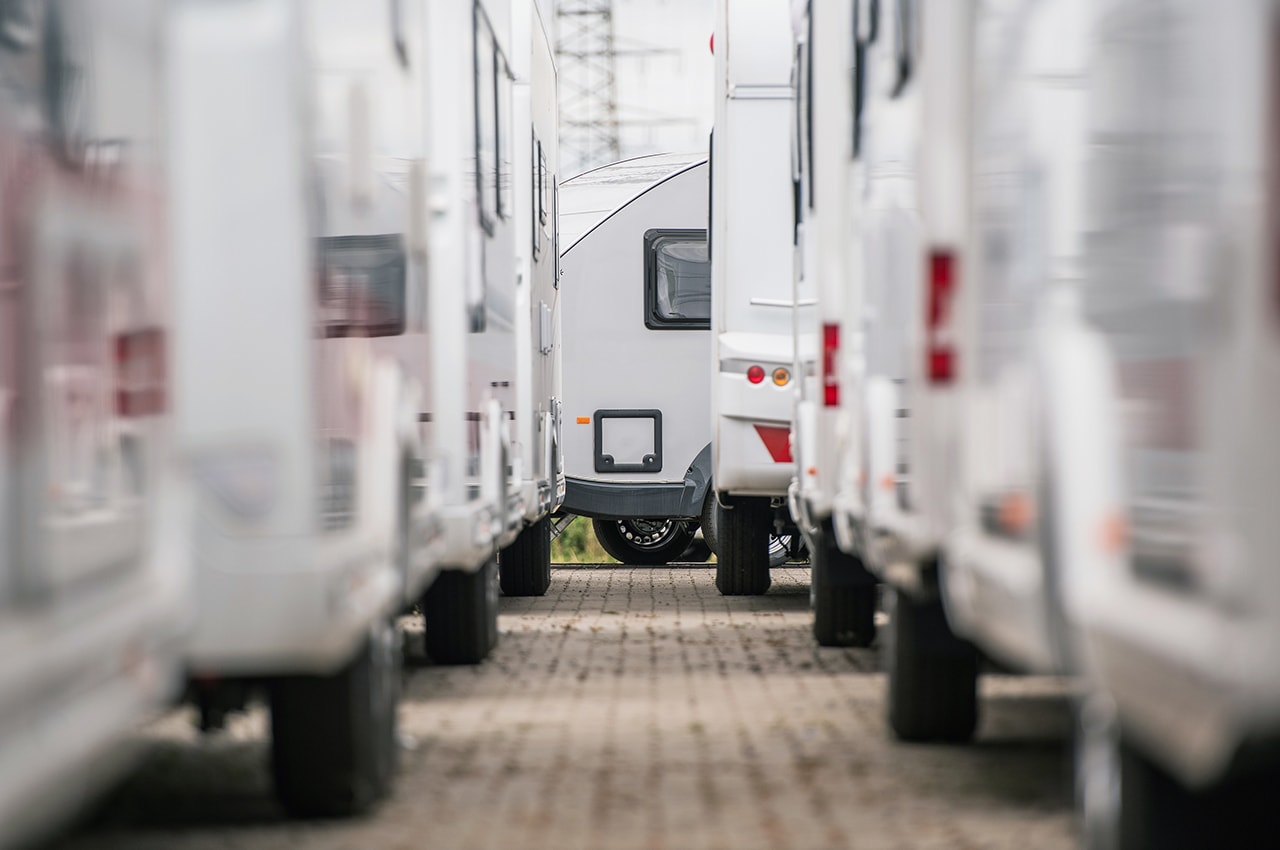 It's no secret many businesses and industries have taken a substantial hit due to COVID-19. Automotive dealerships everywhere are trying to find new customers and new ways to streamline their internal processes.
From RVs to trailers to used cars, what can your dealership expect in 2021? We've put together a guide based on industry expert opinion to help you prepare for the new year.
Looking for new ways to market your dealership? Be sure to check out this helpful article on Dealership Marketing Tips For Your Dealership.    
This article includes helpful ways to expand your dealership and bring customers to you through marketing. This is the key to helping your sales department inevitably make more sales. Tools like creating social media pages for your dealership, video marketing and more.
[gravityform id="9″ title="true" description="true"]