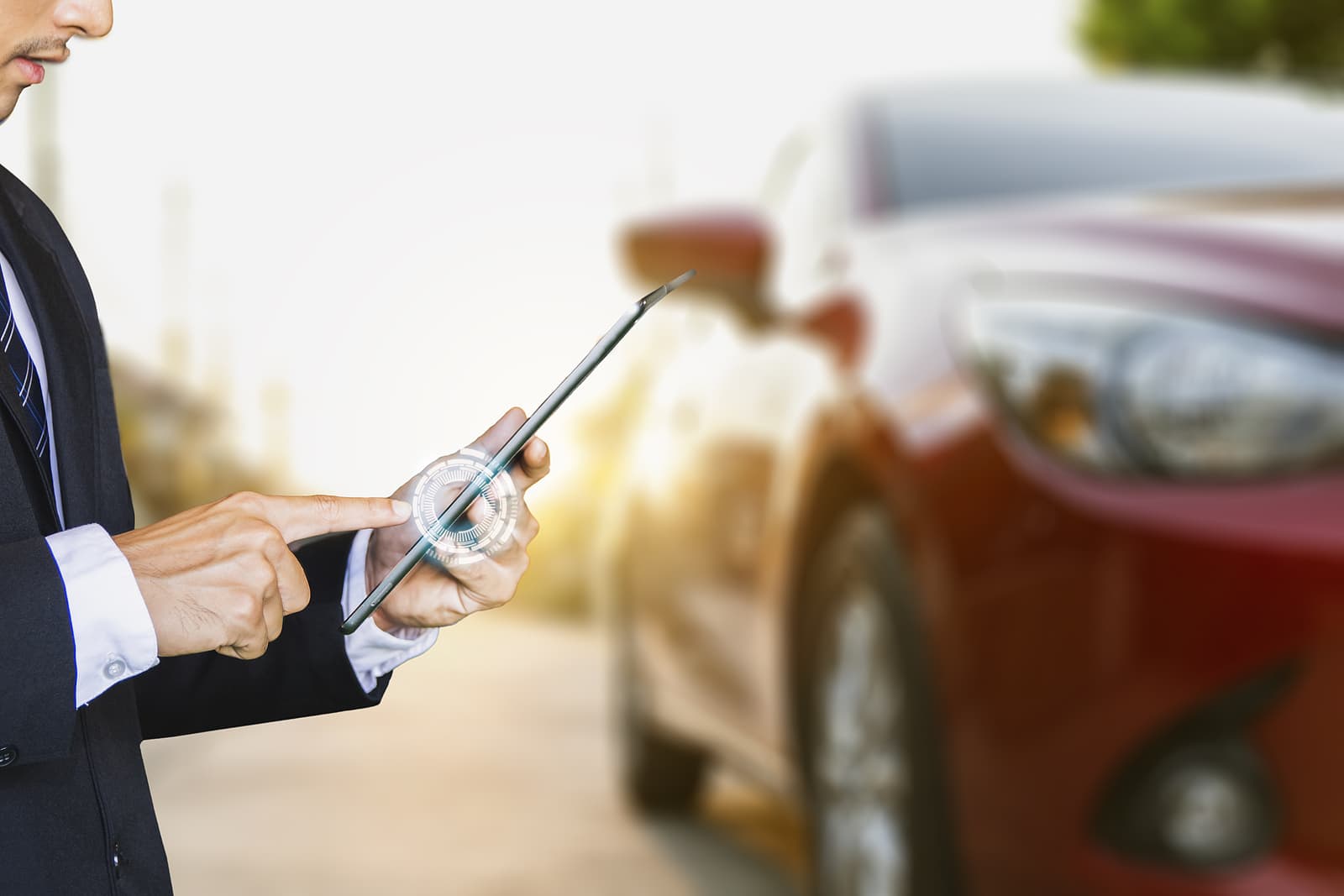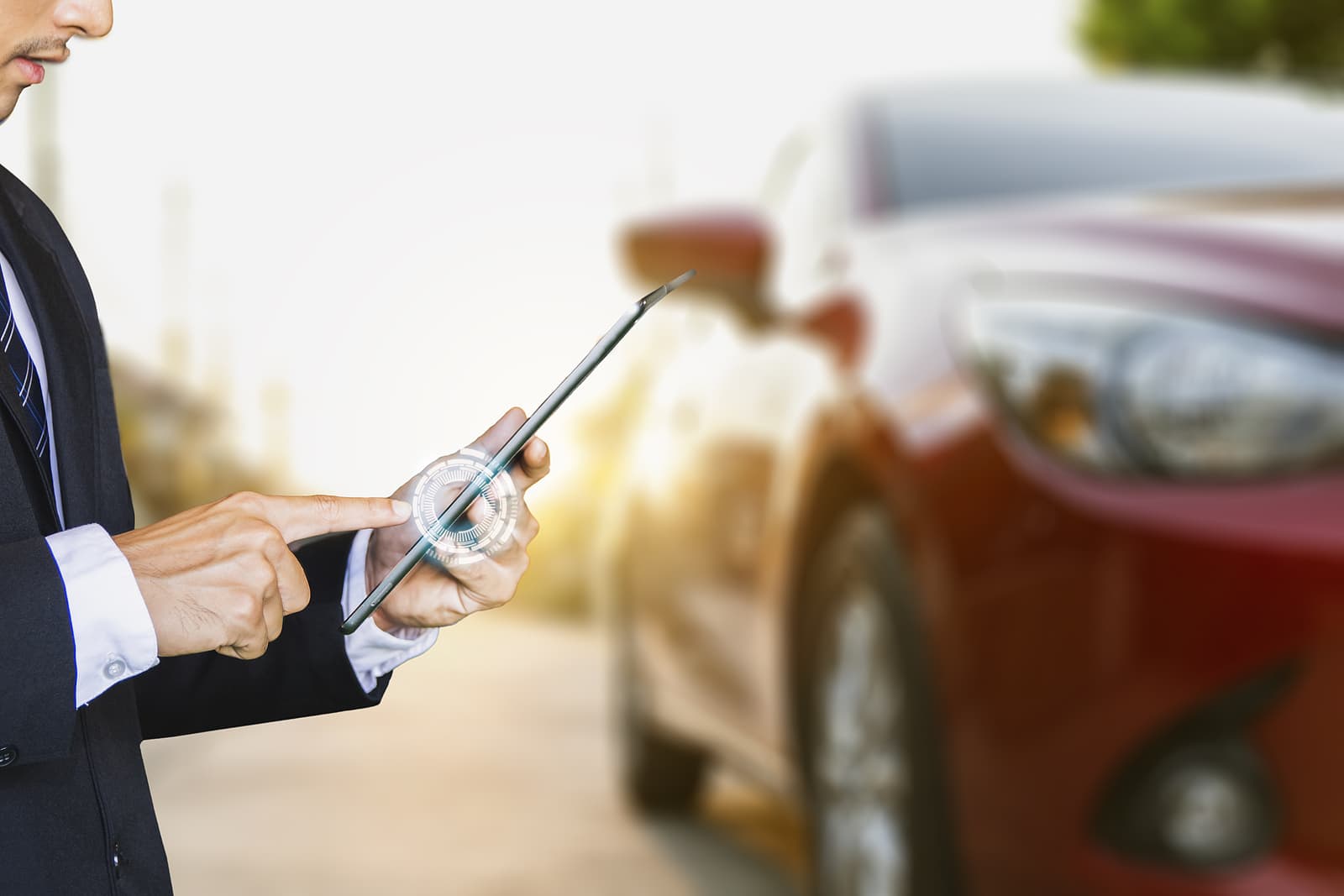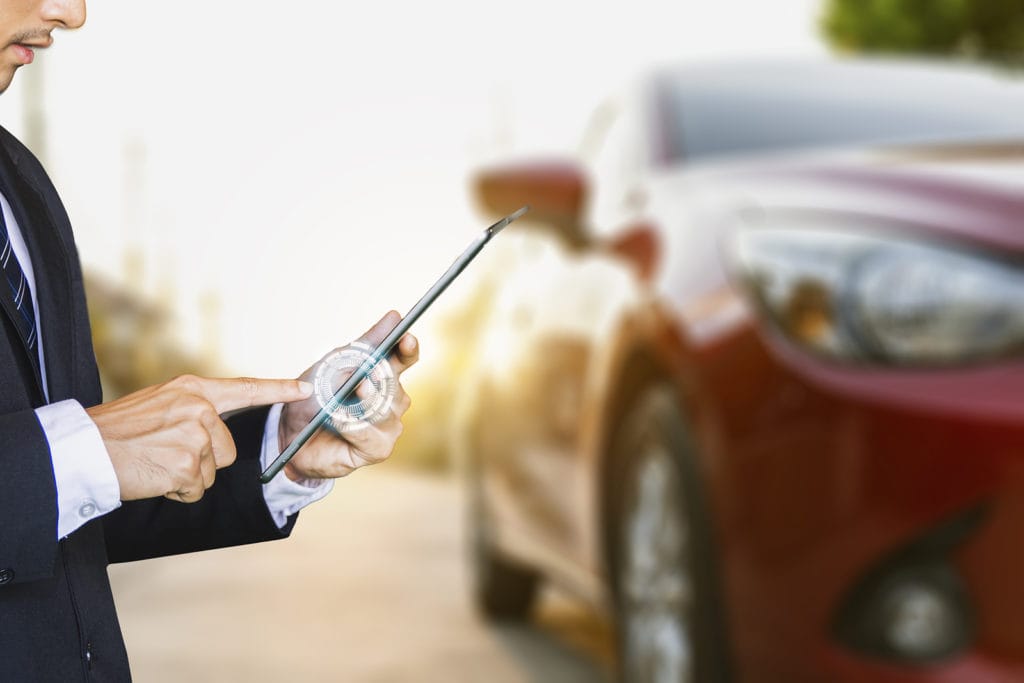 It's a typical, busy day at your dealership. All the sales associates are out on the floor helping curious customers in sorting out what ride they're going to buy. Of course, some questions come up during the sales process, especially with big-ticket items. How does a DMS App help?
A customer wants to know details about an upgrade to the sound system or is curious about the placement of all the airbags. Or, it's a very simple but important query about what colors the model comes in. Maybe a would-be buyer wants to know which RVs have a 3-way refrigerator for different power sources.
Now imagine you have a whole desk full of this valuable information in the palm of your hand. That's possible now in your dealership, thanks to the new Mobile App. It's a DMS App, from the dealership management software development team at EverLogic.
It runs on your smartphone or tablet, functioning like the desk back in your office. Also, it's organized and immediately available whenever a customer has a question.
Benefits of Using the Mobile Desking App
Whether you sell cars, trailers or RVs, EverLogic's Mobile App helps you engage with customers more effectively and make the sales process more convenient for everyone.
Based in Jacksonville, FL,  EverLogic has been developing dealership management system software since 2003. We initially focused mainly on supporting RV dealers. Our goal is to simplify how people manage dealerships, and provide an app that offers an end-to-end management solution for dealers both large and small.
Major benefits of working with the Mobile App include the Desking side of the app and the Tech side of the app. The Mobile Desking App works with you sales department.
Features and benefits the mobile desking version 
DOES
provide you:
Our dashboard allows you to see how many customers a salesperson entered and updated. This is shown along with any quotes added and all units delivered at a weekly view.

Your Benefit: 

this allows your sales team to see if they are meeting the goals set for them. For example, are you drawing enough customers in to meet your overall delivery goals? 

 

Look up a quote by the reference number, stock number, customers last name, or their phone number.

Your Benefit: 

your salesperson quickly views previous quotes while they are out on the lot.

Also, create a quick quote while on the lot with a customer. The quick quote includes: customer name, unit, selling price, discount, allowance, down payment, term, and APR.

Your Benefit: 

if the customer is a returning customer, or if you put the customer information in first, the system allows you to pull the customer into the quote. Then when you start typing the year of the unit it pop up options for you to select. Once the unit is selected the selling price is pulled into the quote and then your estimated monthly payment. Your contract price adjusts as you add an allowance, down payment, term, APR, and any discounts available. Oh, and get this, you even have the option to email the quote directly to the customer. All of this at your fingertips!

 

Add new customers and search existing customers on the fly.

Your Benefit: 

picture a salesperson on the lot and right in the middle of a conversation their phone rings and suddenly they must go. If your salesperson starts by putting the customer contact information at hello, then they already have contact information to set up another meeting.

 
Features and benefits the mobile tech version does
provide you:
The ability for technicians to log in and out of their jobs, while in the bays and on the "fly" with ease. Your Benefit:

provides you the accurate and efficient reporting on actual wrench time. Technicians also save valuable time by not having to walk back and forth to the office to log in and out of their jobs. It also prevents a technician from losing a paper tech sheet.

 

The ability to take pictures with their mobile device and save it directly to the repair order, in real time. Your Benefit: the technician takes the necessary pictures for warranty work and quickly saves them to the repair order. This saves valuable time.  It's especially true if your current process involves using a camera, removing the disk, uploading the pictures to the computer, and finally attaching them to the repair order.

 

The ability to add parts on the fly. 

Your benefit: if your technician is out working on the job and they realize they need another part they simply click a button and add the part directly to the repair order.
The ability to change the status of the repair order, such as work in progress or waiting on parts. Your Benefit: 

this provides the service writer valuable information pertaining to the status of the work order throughout the day which assists in more efficient workflow.

 

Visible access is given to pertinent information such as, stock number, make, model, and model number. It also includes year, vin number, plate number and any important notes the service writer needs the technician to know. 
How do I get access to the mobile app?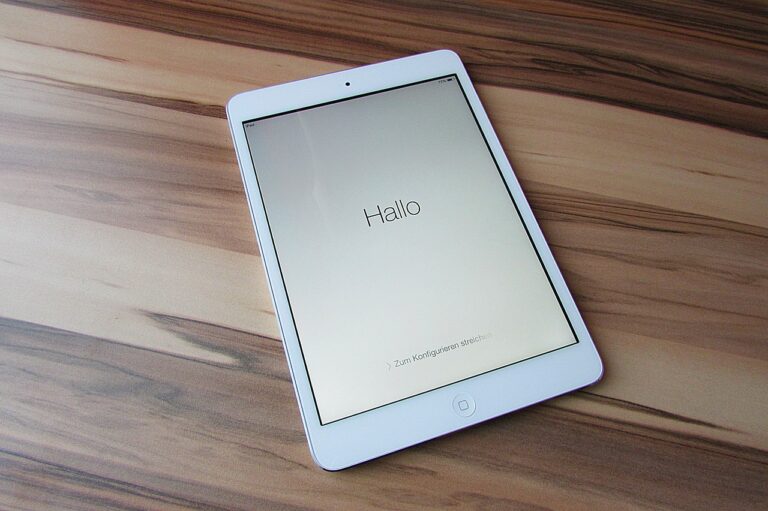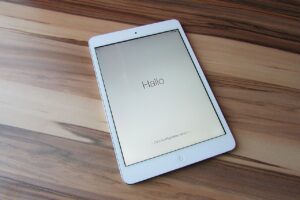 In order to have access to the mobile app you need mobile licenses. Licenses for the mobile app are separate from the desktop licenses. Mobile app licenses are $39 dollars per license per month.  After obtaining the licenses it's time to get started. Go into your web browser. We recommend using Chrome or Firefox but Safari and Microsoft Edge  works as well. To pull up the dealership sign-in on the screen, type apps.everlogic.com into your browser. Employees must be specific if they are going under service or sales,  and also make sure they have access to sign on. Under each individual employee in the system setup tab, open up the user properties and make sure they have access. Make sure access is given to service, desking, F&I, and access to customers and unit inventory.
If you think this is a benefit to your dealership and your employees,  just submit a ticket into support@everlogic.com requesting mobile licenses. Or if you have additional questions regarding the mobile app,  contact EverLogic Customer Support at (904) 998-4066 from 8:30am- 6:00pm Monday through Friday for any additional needs for your dealership. Check out this helpful article for more information on downloading the mobile app.
Ready to Roll With EverLogic's New DMS App?
EverLogic's dealership app for QuickBooks is the highest rated dealership management software from QuickBook's developer, Intuit, so you know you're in good hands. Use this DMS app to keep your dealership organized. It supports the efforts of your sales team as well as the service department. Meanwhile, your business support staffers rely on the software for managing all of the back office details.
If you're excited about the new Mobile App dealership software from EverLogic, you owe it to yourself to take a test drive. To learn more about how the DMS app works and to schedule a free demonstration, please click here today.
Click here to learn more about EverLogic's integration with Microsoft Azure, the public cloud computing platform we use to host and deploy our applications. You can also learn more about the benefits of using AppOne here.