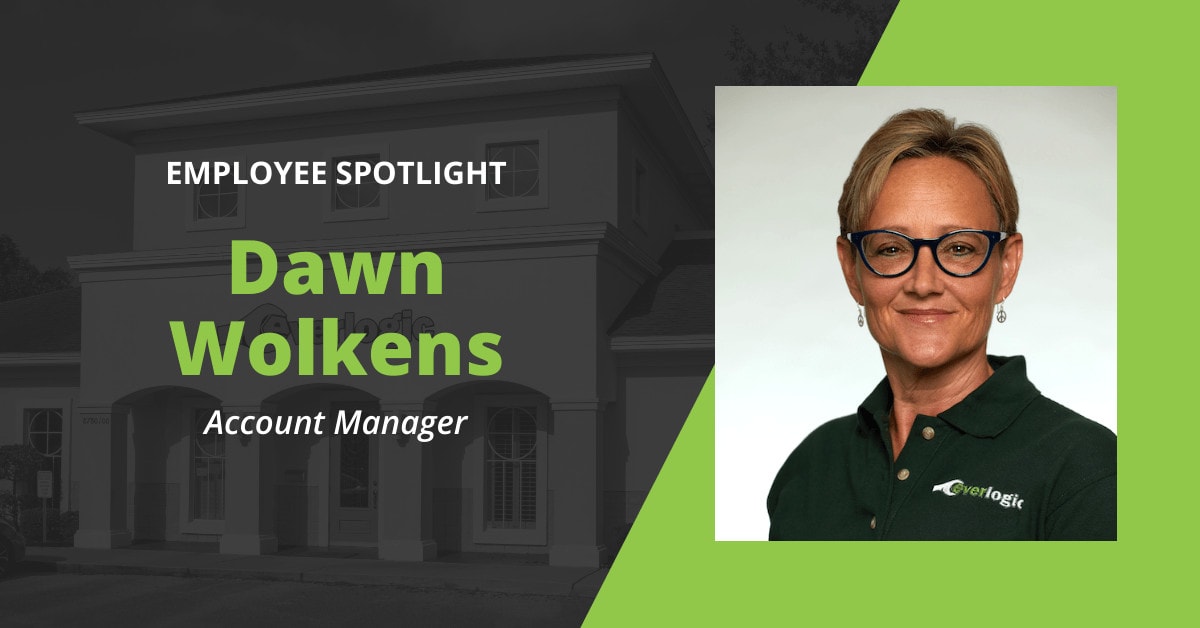 Dawn Wolkens: Employee Spotlight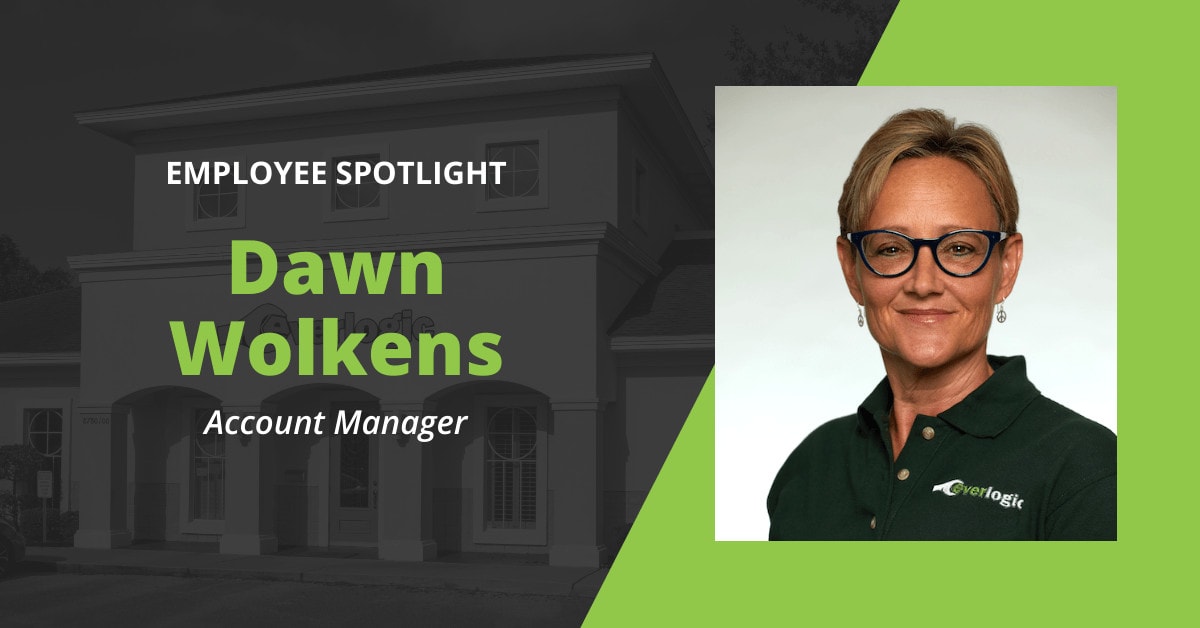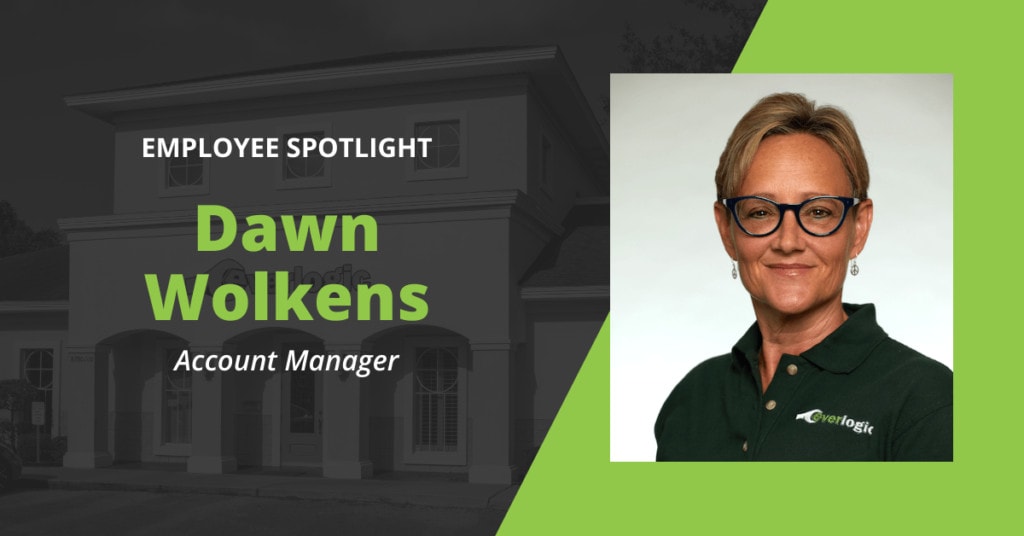 Dawn Wolkens grew up right outside of New Orleans, Louisiana where she fostered a love for the vibrant culture and interesting people. Later, she moved to Nashville, Tennessee to attend Middle Tennessee State University where she studied Criminal Justice and Psychology. But she followed her calling to connect with and help people in a different way and became a massage therapist.
After ten years of dealing with Nashville's harsh winters, she made the move to sunny Jacksonville in 2004 to pursue a career in sales. And now, after almost five-and-a-half years with EverLogic, she has been promoted to Account Manager.
"My goal in my new position is to make sure we provide our customers with clear expectations along with meeting those expectations with a personal and professional touch," she said.
She says the authentic team at EverLogic, their loyal customers, and their core values keep her excited to go to work every day. "My favorite part of the job is helping dealers build upon their existing success and working with a great team of caring co-workers," she said.
She firmly believes that a smart DMS can do wonders for dealership management's time and energy. If she had a dealership, she wouldn't think twice about committing to EverLogic's software. "In this fast-paced world time is of the essence. Committing to an operating system that creates more efficiency would enable me to spend more time with my family which leads to a more healthy and balanced life," she said.
In her spare time, she enjoys traveling down to Universal Studios, her "happy place." Dawn also loves spending time with friends and family as well as reading and learning every day. She embraces life and turns challenges into opportunities. 
Her entire career, from massage therapist to Account Manager at EverLogic, Dawn has always focused on making life better for her clients. She offers this advice to anyone who may be scared to take a risk. "Fear of change is only temporary if you take action. Faith and action are the key. Act with faith to embrace the new and you will find yourself closer to your perceived destination. It is all about the journey."
Dawn's story represents our goal at EverLogic: finding the right path to help clients live a more efficient life and lead a more profitable business. Our knowledgeable, friendly sales team is ready to answer all your questions about implementing a Dealership Management Software and to find the right solution for your needs through EverLogic. Schedule a no-hassle demo with us today.
See how EverLogic handles software updates here and be sure to check out this article on our President, Mike Goodwin.
Click the button below to learn more about what EverLogic does for our customers.