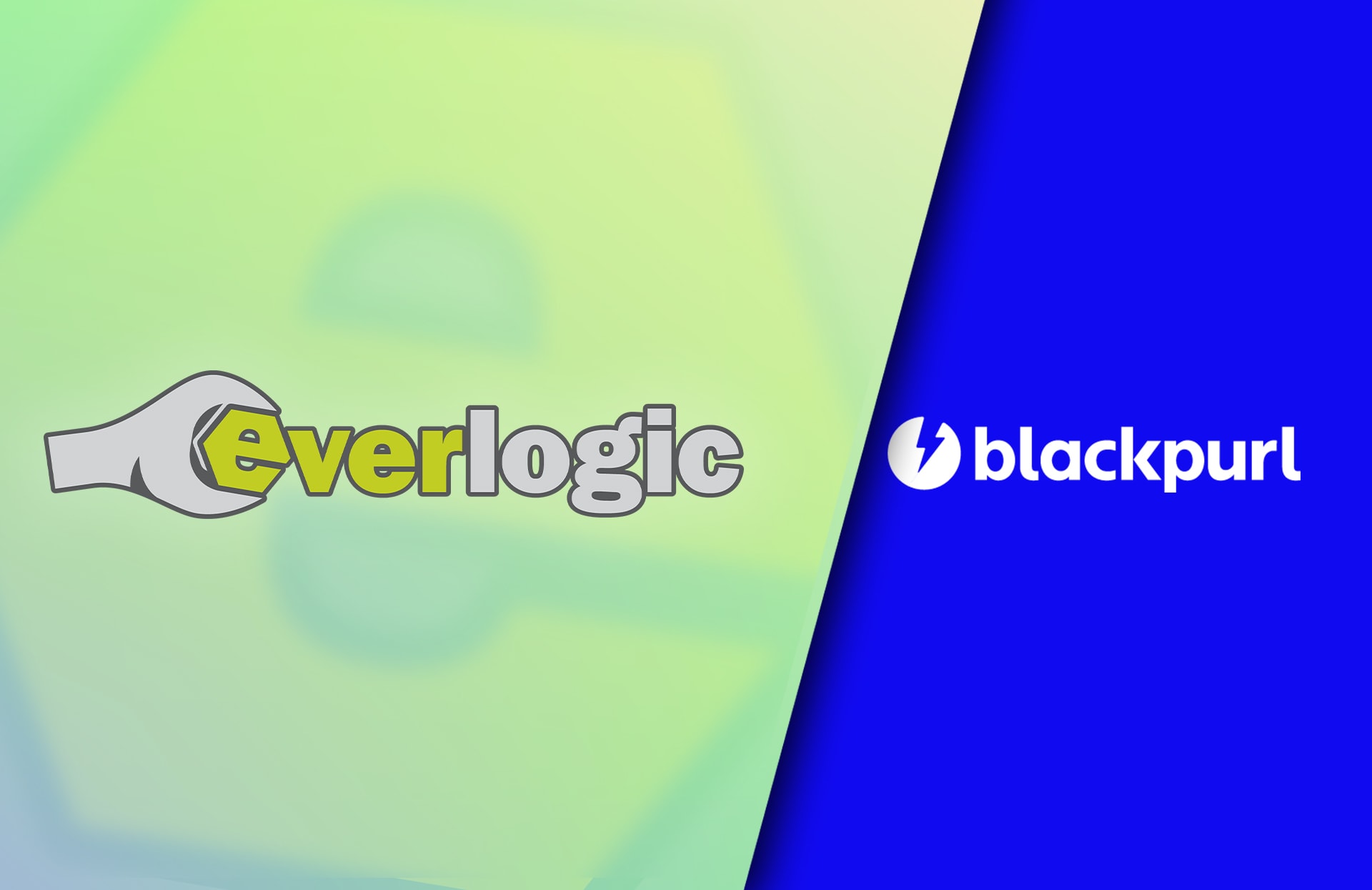 EverLogic vs. Blackpurl: Which is better?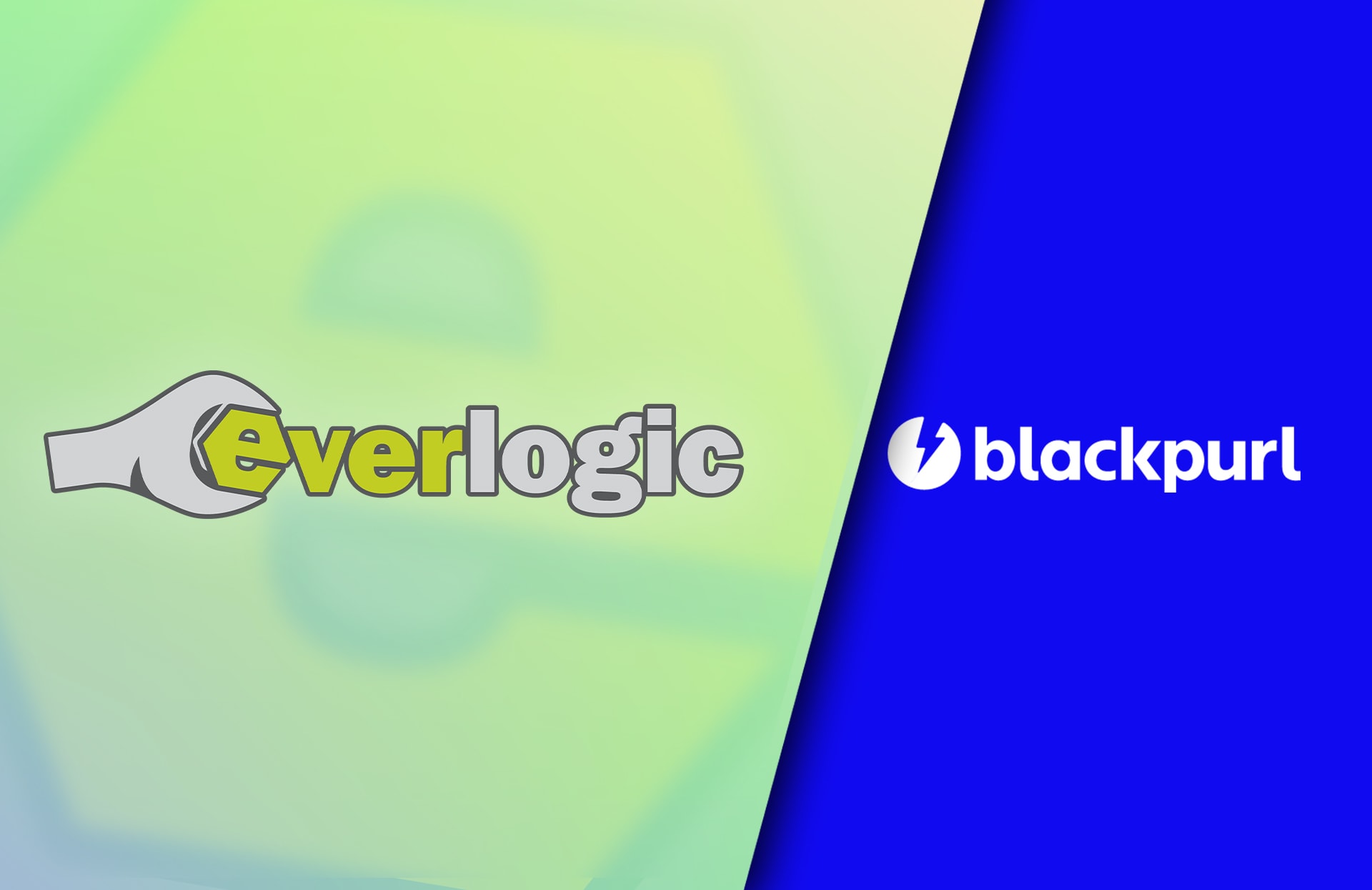 Choosing what kind of software company you need to help run a successful RV dealership is sometimes a difficult decision. This article helps you determine which company is better for your business: EverLogic vs. Blackpurl.
EverLogic vs. Blackpurl: A comparison
EverLogic's incorporation with QuickBooks sets us apart from competitors. This close integration gives our customers access to:
Vehicle Sales And Data
Parts And Services Sales
Vehicle Purchases Data
Parts And Accessory Purchases
All Deposit Data
New Customers And Vendors
We decided early on to work with QuickBooks and make it the most robust integration with any partner. In fact, EverLogic's integration with QuickBooks is more than just a simple partnership. EverLogic is fully integrated into QuickBooks. Also, we believe certification on QuickBooks gives our customers a peace of mind when running their dealerships. We provide QuickBooks training, QuickBooks consulting and QuickBooks programming services. Call us for a free 30 minute initial consultation with our ProAdvisor.
EverLogic was the first cloud-based DMS system.
From day one, our customers never bought or maintained expensive serves and systems to operate their dealerships. Additionally, with EverLogic, you just need a computer and internet connection and you are up and running. Also, if you need to add a new store/location simply do so with ease in EverLogic.
We help to fit you into the right solution. Also, our job is to educate you on what we offer. Notably, we let you know about our primary competitors so you compare us and then you choose the best solution. Conversely, this might sound counter-intuitive but, we don't succeed with dissatisfied customers, and you can't succeed with something that doesn't fit, right?
We work very hard to provide an excellent customer experience and we genuinely care about our customers.
What is the onboarding process like at EverLogic?
Understandably, we value and believe in our onboarding process. Our Road to Onboarding Success is a comprehensive plan of activities to keep us and our customers on task during the 30-day onboarding period. Indeed, the value of this onboarding process makes sure that our customers have the ability to use every aspect of the software to achieve their goals within four weeks. Most RV software companies have a more extended version of the onboarding process. But at EverLogic we value our customer and respect their need for fast service.
What is our customer service response time at EverLogic?
Our goal is to respond to every customer phone call, voicemail, or email within one hour during our normal business hours of 8:30 am to 6:00 pm EST. In fact, we strive to be quicker than that, but one hour or less is the standard. We don't always solve the issue within 1 hour. But we make sure to respond and actively work to answer questions and provide solutions.
Compare EverLogic's price to Blackpurl's.
EverLogic is priced favorably compared Blackpurl. Additionally, we are also fully transparent in our contracts. In other words, cancel anytime with no charge or hidden fees and view all of our pricing information on our website.
How is EverLogic's software designed specifically for RV dealerships?
EverLogic was developed to meet the needs of dealers and which has turned into a full dealership management solution. In fact, it was built specifically to support RV dealership operations for multiple locations. Most notably, we integrate seamlessly with QuickBooks. Since 2003, we have always made sure that our software would work for any size RV dealership.
Understand, we work with every major supplier in the RV industry. And, we support all price files for all RV parts distribution companies.
EverLogic is also an associate member of the RV Dealers Association. Definitely, our software helps elevate your RV dealership.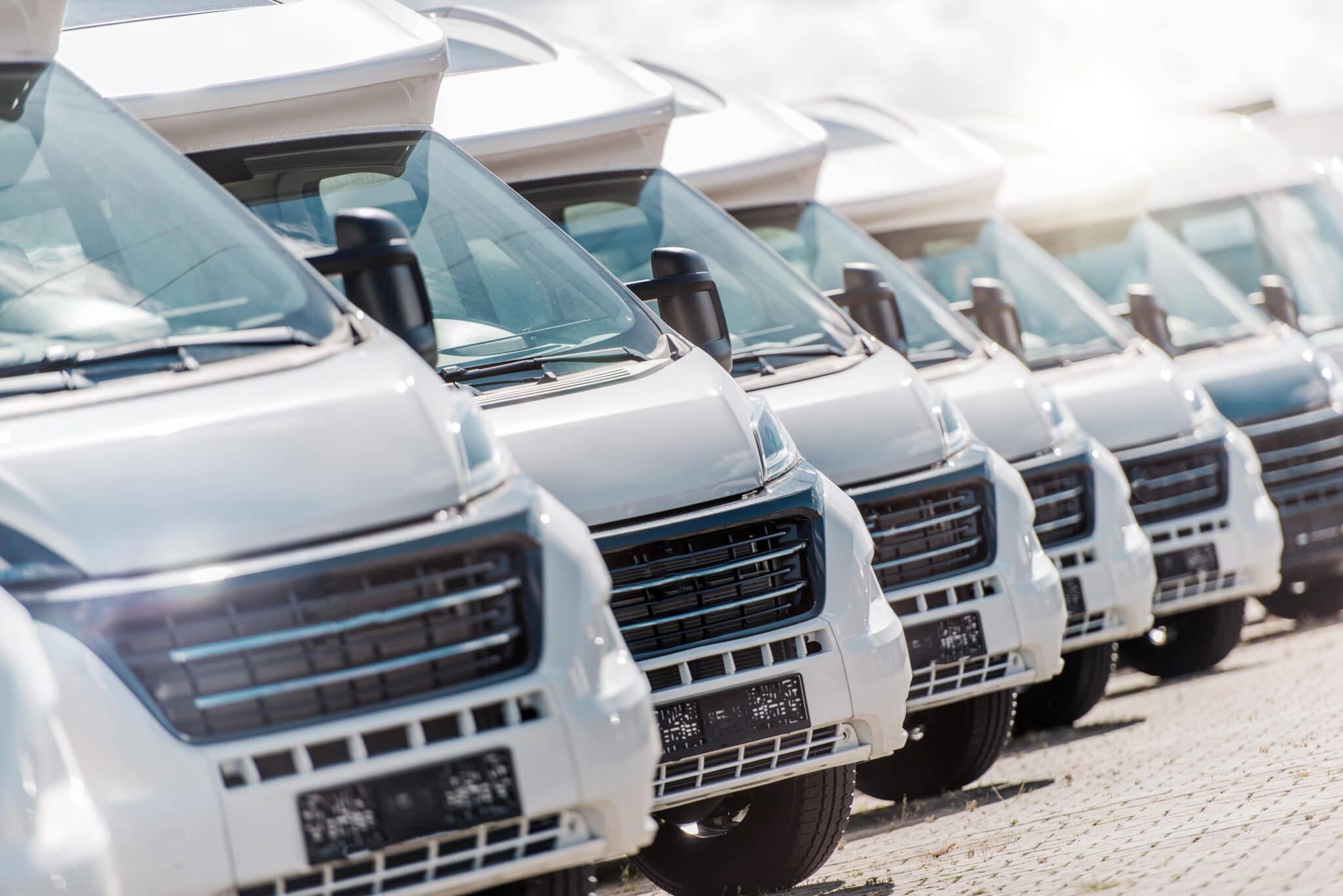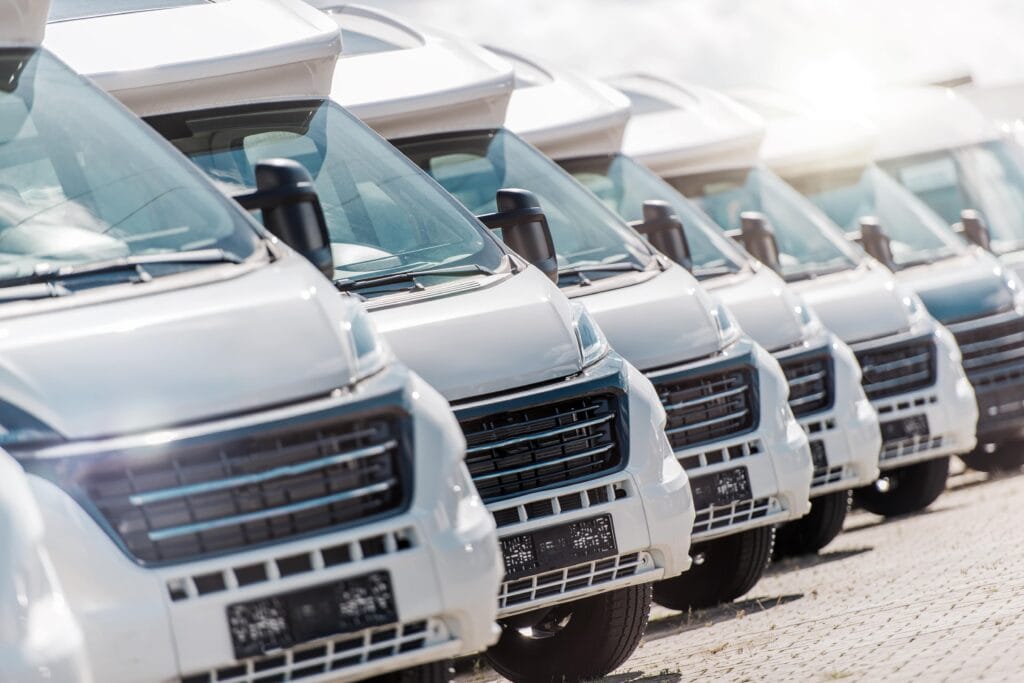 What does Blackpurl's software offer?
Blackpurl's dealership management system offers many features to help your dealership grow. In fact, they work off of a secure-cloud based system that helps dealers sell units, parts, merchandise and more from a single screen. Customers also create and email invoices and complete special orders with a flexible checkout system. Additionally, Blackpurl also allows customers to see the whole purchase and service history with a license plate, name or phone number search.
What does Blackpurl's RV dealership software offer?
Blackpurl gives dealerships the ability to access their dealership any time from any computer or mobile device. And, customers are able to see real-time data with this capability.
Does Blackpurl offer information on how long their onboarding process takes?
Blackpurl does not offer information on their website regarding onboarding processing. In comparison, EverLogic is transparent on our website stating that our onboarding process is 4 weeks.
What is Blackpurl's customer service response time?
Blackpurl offers a customer support hotline on their website.
Compare Blackpurl's pricing to EverLogic's.
Blackpurl starts at $97 per month per user for a limited feature set. However, EverLogic starts at $129 per month per user with every feature and module included.
Is Blackpurl built specifically for RV dealerships?
Blackpurl does not specialize in the RV dealership software industry. However, Blackpurl has software for powersports, motorcycles, trailers, marines and RV's. EverLogic solely specializes in RV dealership software.
EverLogic and Blackpurl both offer dealership management systems to help your dealership grow. EverLogic's focus on RV dealership's specifically will help make your job easier and bring in more business. We hope this article helped you decision: EverLogic vs. Blackpurl: Which is better? For more information on EverLogic's QuickBook integration check out this link.