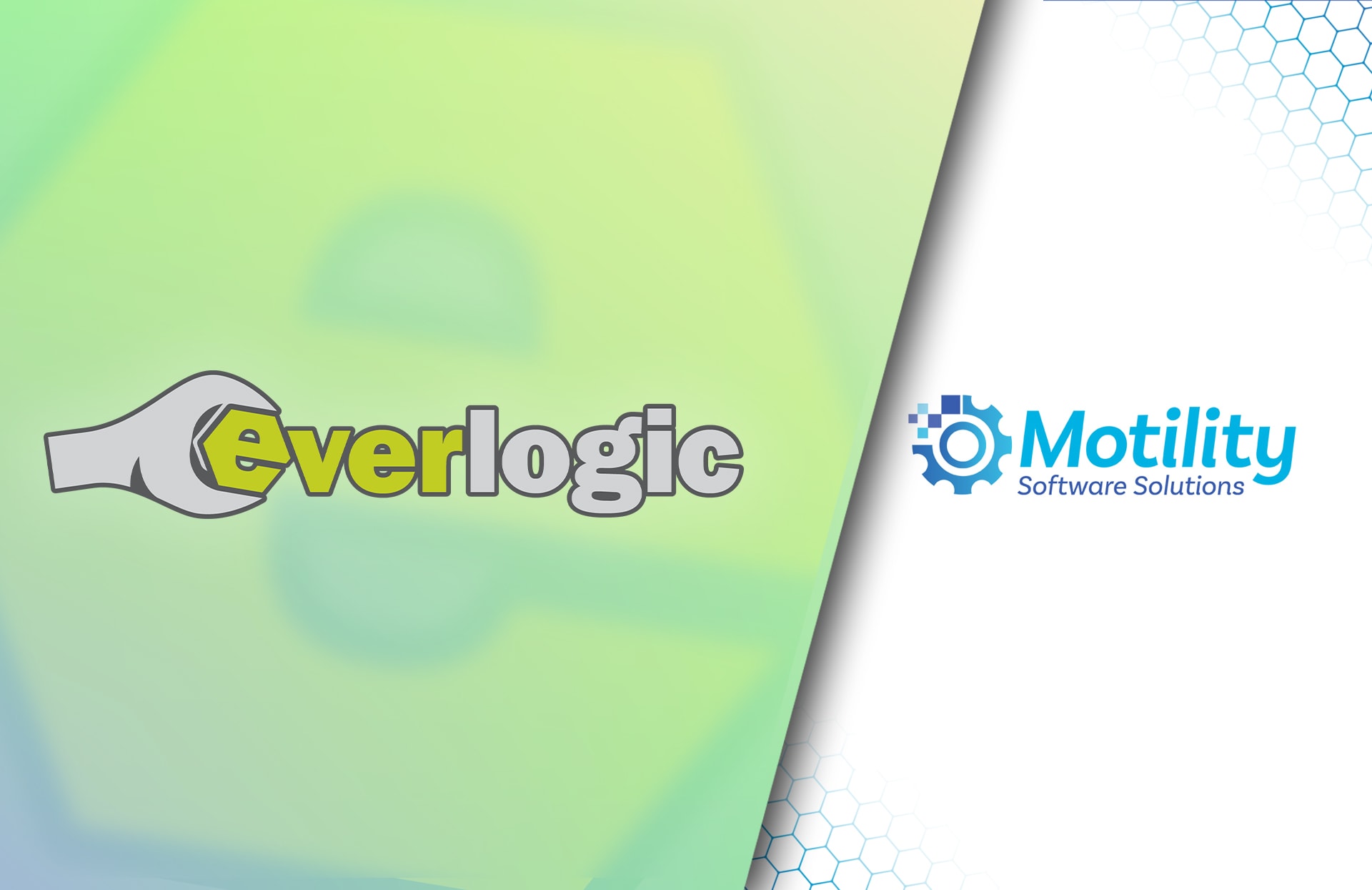 Is EverLogic or Motility a better fit for your dealership?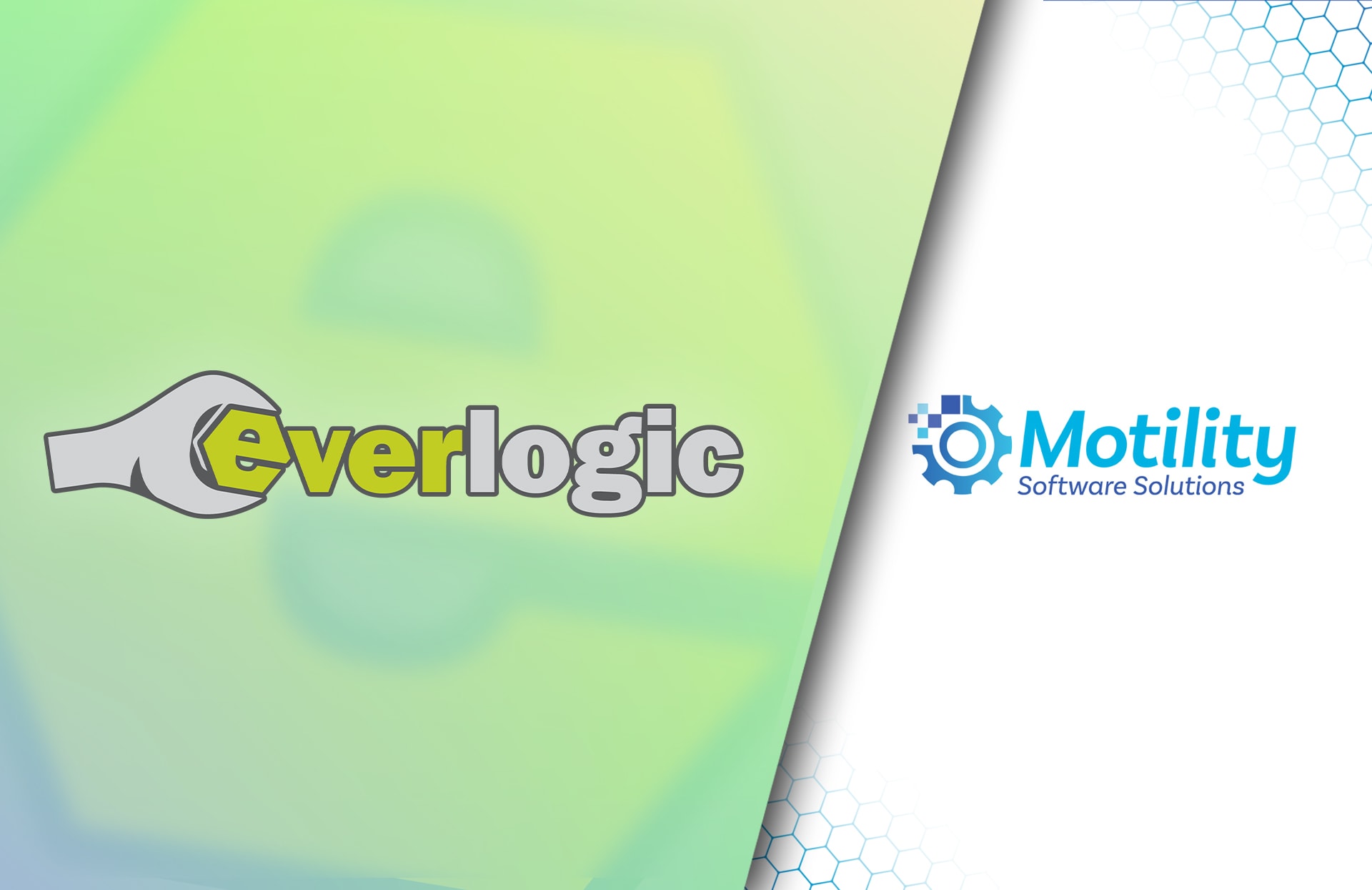 Deciding between two different software companies can be a difficult decision to make. We hope this article will help you answer the question, "is EverLogic or Motility is a better fit for your dealership?"
What does
EverLogic
bring to customers that other companies don't?
One of the things that makes EverLogic unique is that EverLogic does not have a built-in accounting system. We decided early on to work with QuickBooks and make that the most robust integration that we have with any partner. What we like about QuickBooks is that it is a complete and trusted accounting system. It also has a lot of banking features that save time and improve accuracy for bookkeeping, accounting, and back-office staff.
The familiarity that many bookkeepers and accountants have with QuickBooks also reduces the amount of time it takes to learn dealership accounting processes because they are already familiar with them. We also hear from our customers that QuickBooks allows them complete flexibility when it comes to reporting and customization.
In addition, what makes EverLogic is our technology platform. EverLogic was the first cloud-based DMS system. From day one, our customers never had to buy or maintain expensive servers and systems to operate their dealerships. With EverLogic, you just need a computer and internet connection. Once you have those two, you are up and running. If you need to add a new store/location, EverLogic does it with ease.
Compare our price to other competitors.
EverLogic is priced favorably compared to some of our competitors in the RV space. EverLogic's price is less than Motility Software and IDS. We are priced similarly to DealershipSoftware.net. And Everlogic is priced more than AutoManager, Blackpurl, and Fraser systems.
What is our onboarding process timeline?
In short, we have a 4-week onboarding process. We have a trusted system for completing onboarding that covers every aspect from setup to training. Further, this is to ensure we guide the dealership to the best outcome. Our Road to Success plan has a weekly plan of activities to keep us and our customers on task. The value of the onboarding process makes sure that our customers have the ability to use every aspect of the software to achieve their goals.
What is our customer service response time?
Our goal is to respond to every customer phone call, voicemail, or email within 1 hour during our normal business hours of 8:30 am to 6:00 pm EST. We strive to be quicker than that, but 1 hour or less is the standard. Of course, we don't always solve the issue within 1 hour. But, we make sure to respond and actively work to answer questions and provide solutions.
What makes our software top-notch?
Everything listed above. But the real secret is our employees. One of our core values is putting the customer first. At EverLogic we have a culture of serving our customers above all else. We strive to work as a team to provide a better customer experience. We work very hard to provide an excellent customer experience and we genuinely care about our customers.
How is our software specific for RV dealers?
We started our company upstairs at an RV dealership in Jacksonville, Florida. It was built specifically to support RV dealership operations for multiple locations and to integrate seamlessly with QuickBooks. Since 2003, we have always made sure that our software would work for any size RV dealership.
We work with any and all suppliers in the RV industry. We support all price files for all RV parts distribution companies. EverLogic is also an associate member of the RV Dealers Association.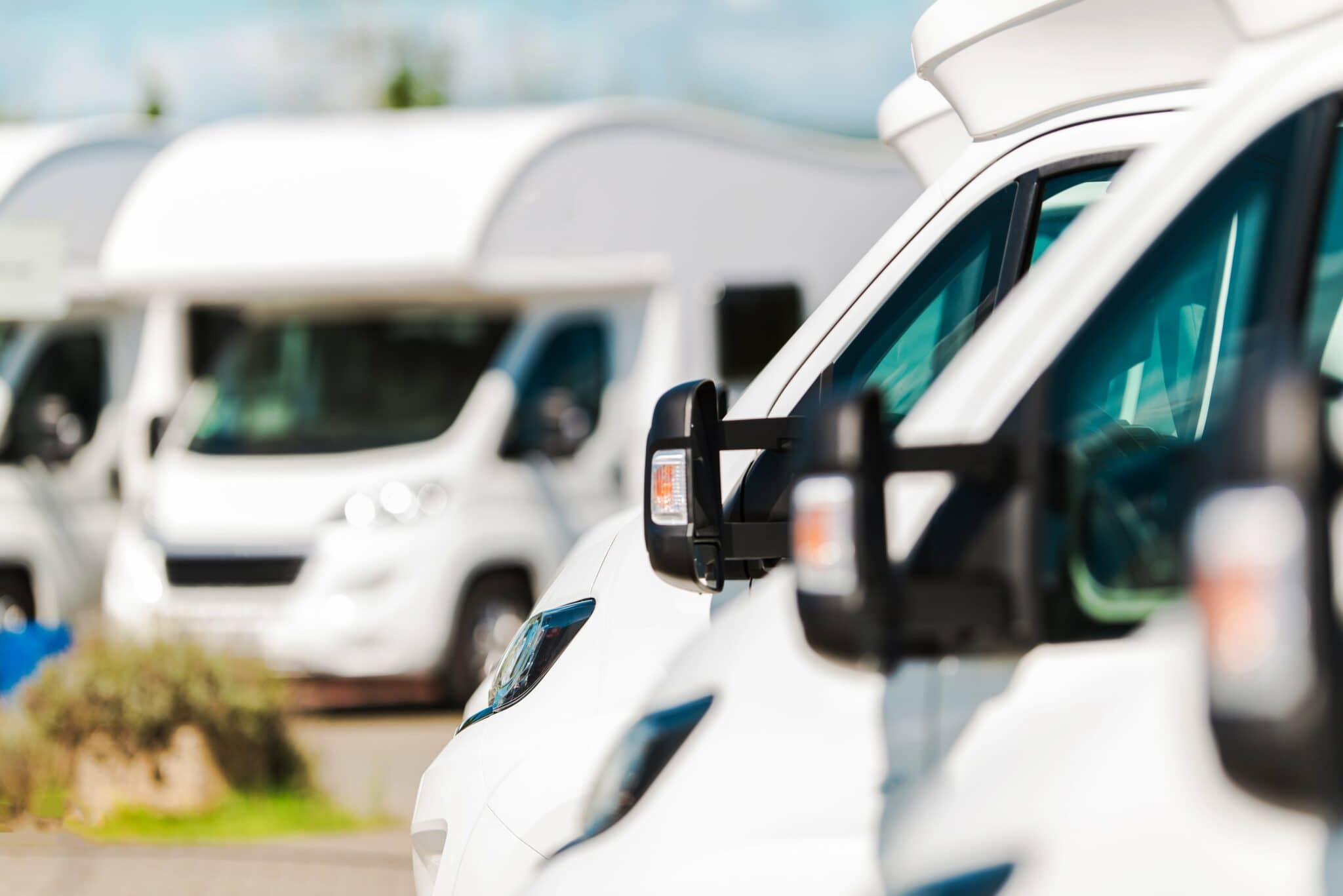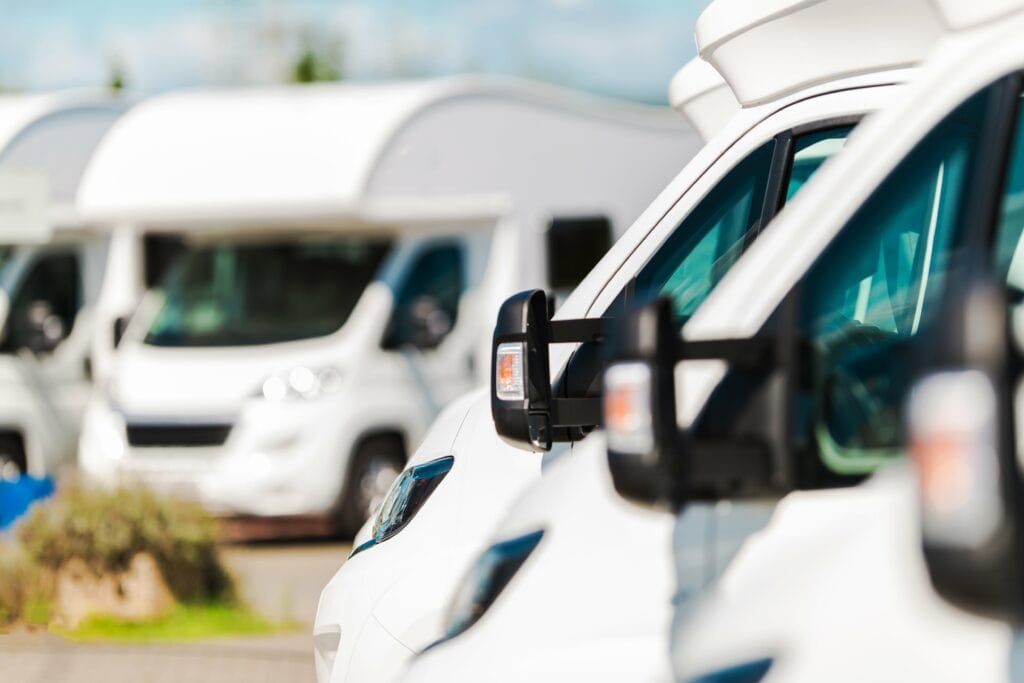 What does
Motility
bring to customers that other companies don't?
First, Motility offers customers accounting and reporting solutions to make your workflow even easier. They give you access to all accounting and financial reporting to save you time and money as well. Also, Motility offers a modernized web interface that allows you to access anything from accounting and financial services to inventory management all from your computer or mobile device.
Compare
the
price to other competitors.
Motility does not offer its actual pricing on its website. However, they do offer a free demo to anyone interested in using Motility software. EverLogic offers pricing on our website and offers free demos as well.
What is
the
onboarding process timeline?
Simply, the onboarding process time is 6-8 weeks. Customers can choose between remote training or Motility will come to you for a fee. Further, Motility does offer customers to come to on-sight training as well. EverLogic's quick 30-day onboarding process ensures our customers a jump start to set up their dealer management system.
What is
the
customer service experience response time?
To begin with, Motility has a contact support page on their website. Thus, you can go with any questions regarding your account or software issues. EverLogic's primary goal is to put the customers first. We strive to put our customers above all else.
What makes
the
software top-notch?
Motility offers RV CRM, finance, and insurance solutions. As a result, Motility prioritizes their customers having top-notch communication management and prioritizing every lead they receive. You are able to keep track of your customers with all data in one single system that includes financial, personal, and vessel/ vehicle/ motor and trailer information. Though Motility does not integrate into QuickBooks, they are able to import data into QuickBooks.
How is
the
software specific for RV dealers?
Motility specializes in RV, bus, class 8 & heavy duty, marine and, powersport dealerships. Although they do not primarily provide for RV dealerships, they still work for RV dealerships. Motility gives RV dealerships a dealership management system that takes the stress away from daily operations and gives dealerships time to focus more on increasing sales. Motility offers unit inventory, reporting, accounting, financing, and more. EverLogic specifically focuses solely on the RV dealership industry, making it the trusted source for your company.
We want to provide full transparency in you decision process of choosing a new dealership management system. Check out this article on EverLogic versus other dealership management systems you may be interested in. Also be sure to check out this article on EverLogic versus CDK Global software.