Does Mobile Desking work on any mobile device?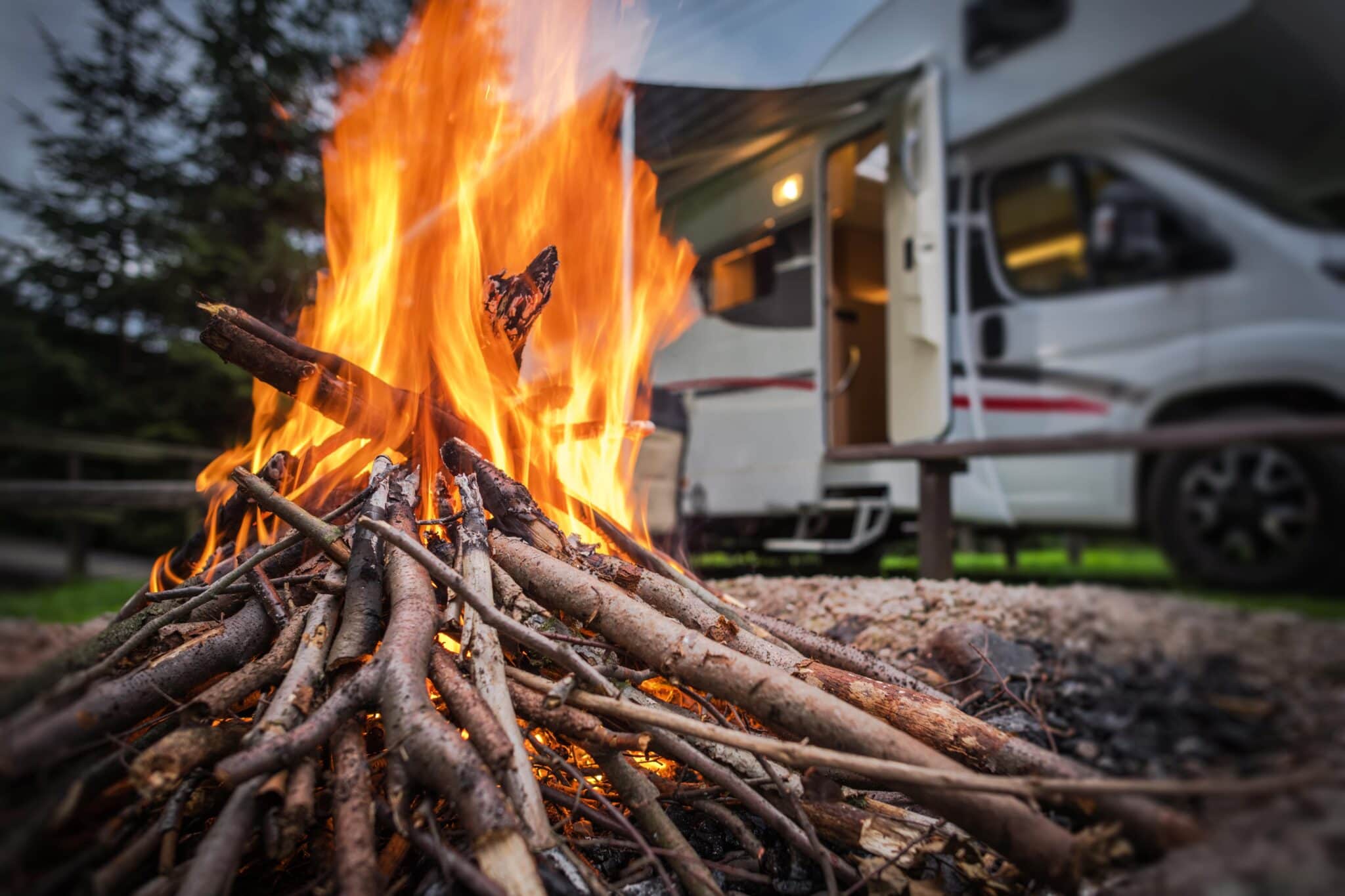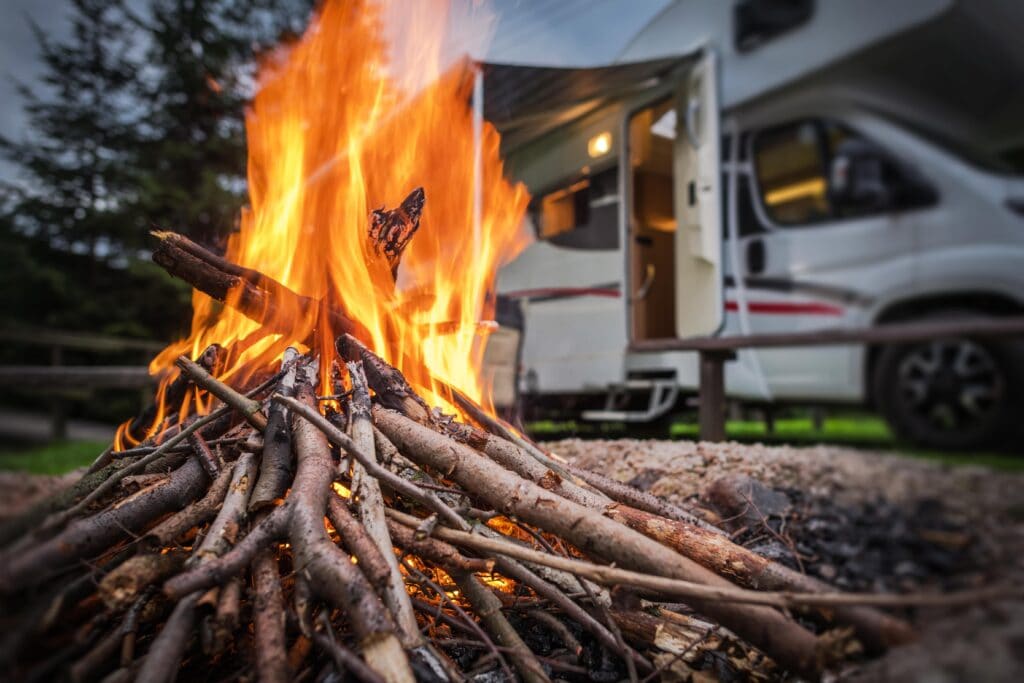 Are you an EverLogic customer thinking of expanding opportunities by using EverLogic mobile desking? EverLogic's software offers multiple ways to elevate your dealership. For example, take your business to the next level with our integrated QuickBooks and our top-of-the-line customer support staff. Mobile desking allows salespeople the freedom to capture customer information. This lets you start the sales process without the need to sit in front of a computer. Less computer time means more time is spent communicating with the potential customer, and finding out exactly what they are looking to purchase. This article helps you answer: Does mobile desking work on any mobile device?
Is there an extra fee for mobile desking?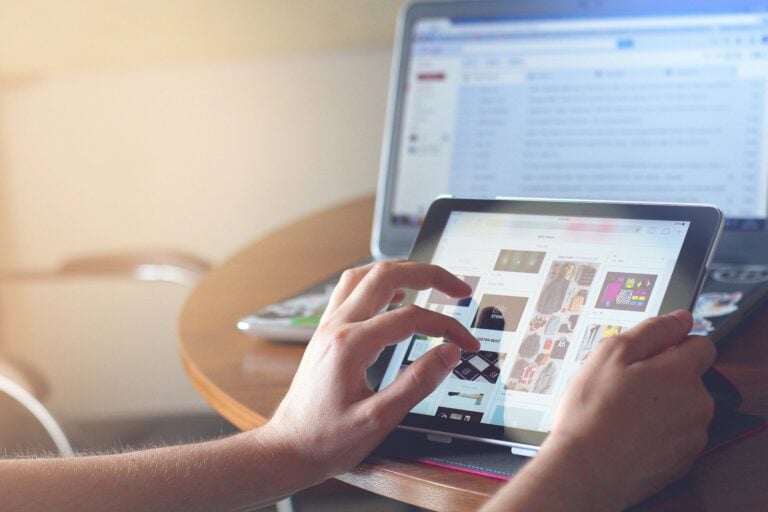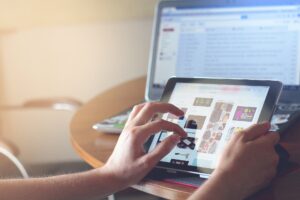 Mobile desking is an add-on to the EverLogic desktop application, so there is an additional fee. The mobile desking, along with mobile technician options, are included together under one price. It is $39 per license per month. Both mobile products are not standalone applications. This means you cannot conduct all business through it alone.
Why should customers consider using mobile desking work?
EverLogic knows that sales involves frequent travel or meetings and engaging with customers is a top priority. The customer's time must not be wasted waiting for the salesperson to return from the back. In other words, waiting while the salesperson runs back to a workstation to search or look up information. All information is easily accessed by your mobile device in the palm of your hands. Then there's no need to leave the customer's side.
What does EverLogic's mobile desking do?
Adds new units or update existing units into the dealership's inventory. Mobile desking captures data such as stock number, year, make and model. Additionally, it records model number, selling price, vehicle type, and vehicle condition. Take photos of the units and upload them as well…all on one app.
Adds new customers or updates existing customers. Mobile desking captures data such as name, email, phone number, driver's license, and address information.
Creates sales quotes and emails this sales quote to the customer on the spot. Also, company email setup is done from within the EverLogic desktop app.
There's even a high-level view for salespeople to see their assigned prospects, and quotes they've added. It also reports how many of those quotes turned into deliveries. Everything taking place on your mobile device is viewable from the EverLogic desktop app.
What process does the development team go through to make sure it works on each device like iPhones or Androids?
EverLogic's development team knows every touchscreen is different. Not only is the mobile app tested on multiple mobile devices, it is also tested using multiple browsers. The most popular web browsers such as Safari, Microsoft Edge, Firefox, and Google Chrome are recommended.
Mobile desking is web browser-based. So, when a new iPhone or Android device comes out, the browser on the device is not affected. The same goes for when the device needs an update. As long as the iPhone or Android is using a supported browser mobile desking works.
Does mobile desking work on a PC?
Absolutely! With EverLogic's mobile desking you download nothing. This makes it usable on any type of device with a web browser. Any device with a browser and a good internet connection works with mobile desking. This includes workstations, notebooks, netbooks, tablets, and laptops.
EverLogic mobile desking gives our customers the option to work from practically anywhere and anytime. As long as you have a wifi connection, log onto your EverLogic account by simply typing in the URL. Learn more about what you need to know before purchasing EverLogic mobile tech, with this helpful article.
See how EverLogic's ability to do Flex Views can help your sales people in this article today. Also be sure to check out EverLogic's Training Classes to see the benefits of attending our daily classes for you and your employees to learn our software better. 9