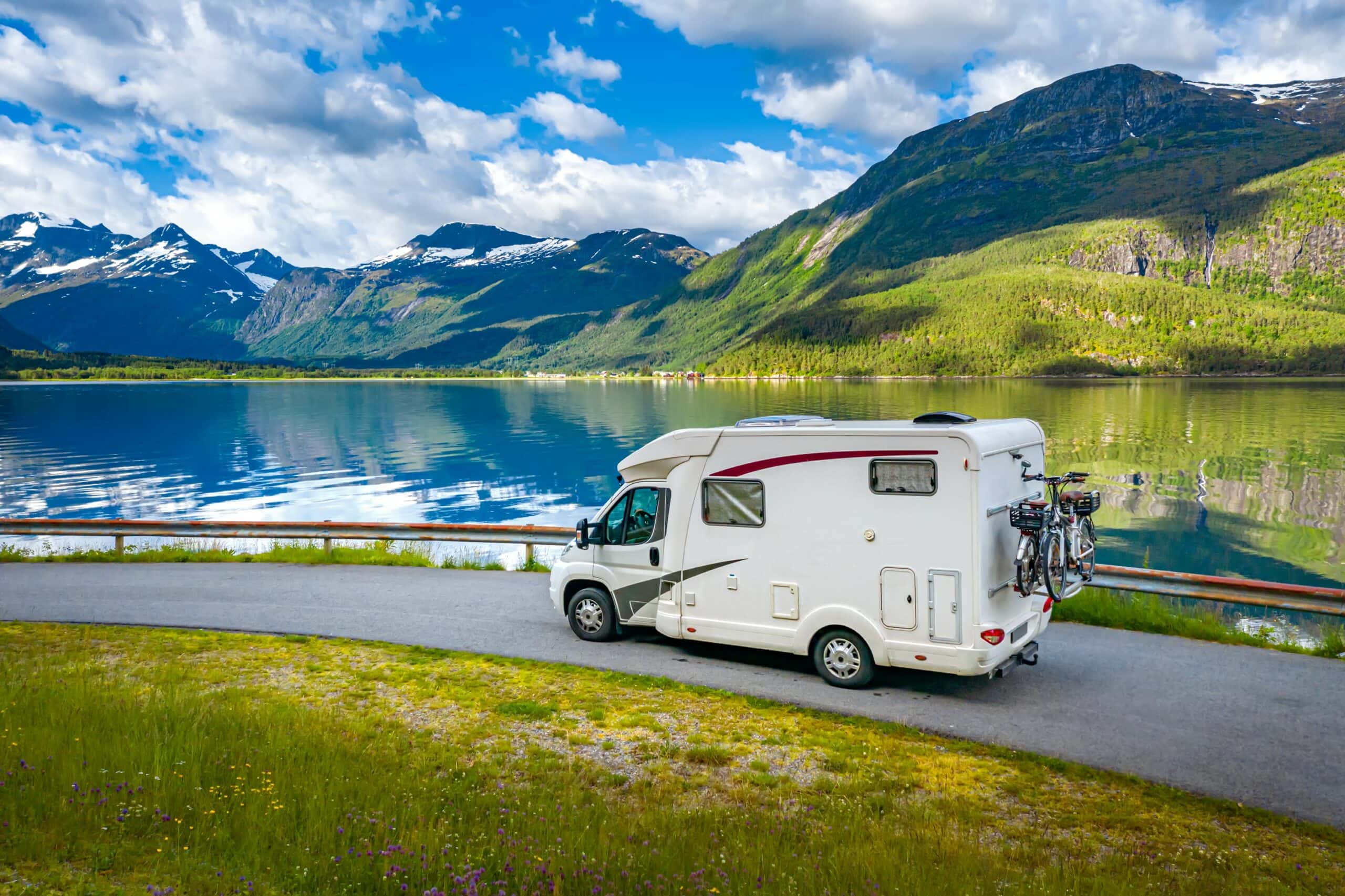 EverLogic CRM: What modules are in it?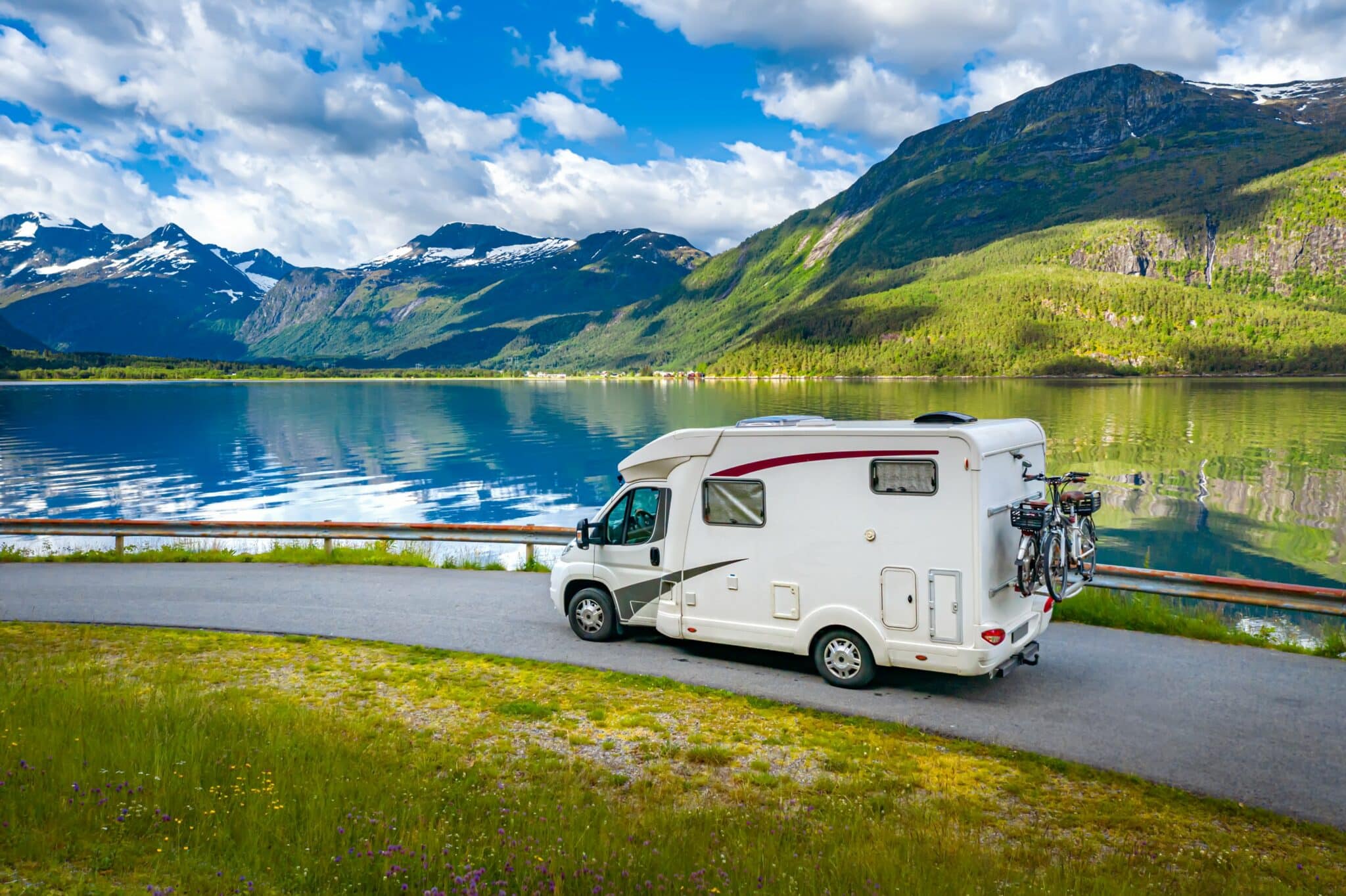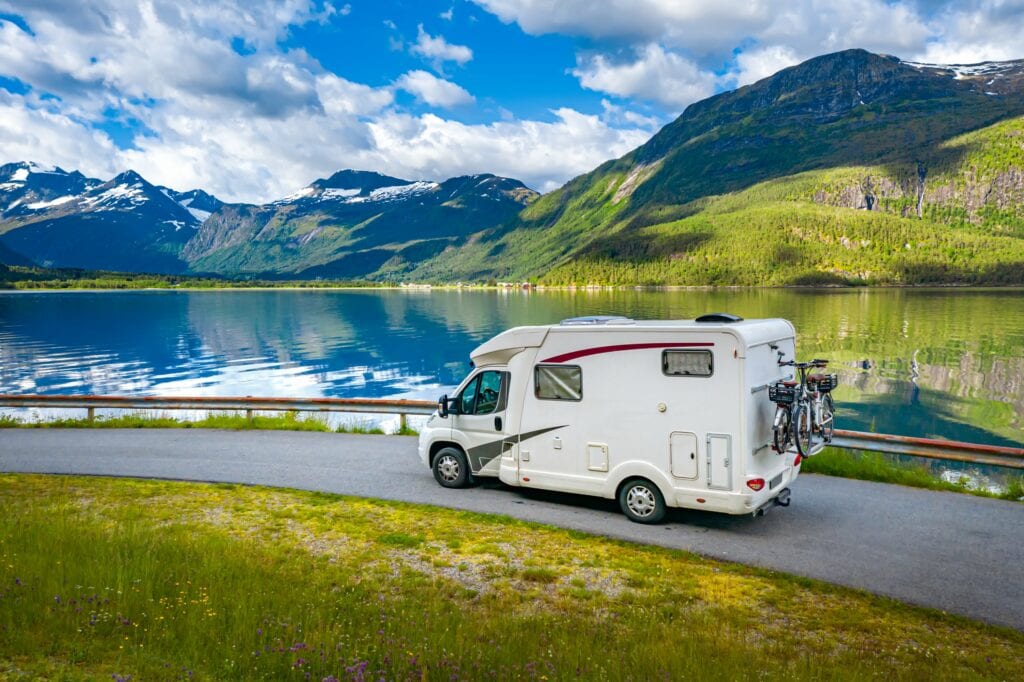 A CRM (Customer Relationship Management) module is used to help our customers run their dealership successfully. EverLogic located over 255 CRM software companies available to partner with in today's marketplace. Each one touts unique features and benefits. So what modules are in the EverLogic CRM module? An example of the available workflows in the EverLogic CRM module are as follows:
Customer Management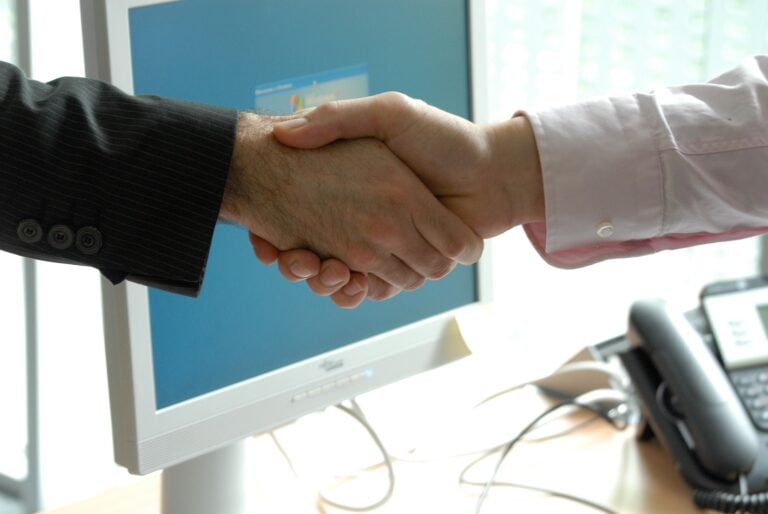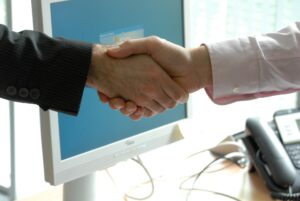 The EverLogic CRM module, allows you to start most business processes from the customer screen to make it easier and faster. Begin sales quotes  for serialized inventory, start repair orders, and cash out customers at the point of sale. The program allows you to run credit checks, send an email, and much more. Additionally, customer information transfers directly to the business process to avoid redundant data entry or looking up information. And all of the activity with your customer is automatically logged and viewable from the  history tab.
In addition, a vehicle locate feature  automatically searches for serialized inventory. It finds it based on the preferred year, make or model. As you can see, this saves your salespeople time, and produces the best list of possible vehicles to show the customer.
Enjoy customer loyalty features that provide automatic reminders to follow-up with sold customers. As equally important, the system also reminds you about prospects, and provides automatic discounts on parts and accessories.
Parts Inventory
Parts Inventory with EverLogic allows you to manage and maintain an accurate inventory with complete confidence. Also, EverLogic gives you the capability of threshold level ordering. In other words, it allows you to send orders over the internet with participating suppliers. Accordingly, thresholds are set up based upon seasonality to give you the level of control you need.
Furthermore, replenish stock with hard information reporting what sells and when. In fact, EverLogic offers analysis capabilities notifying you how and when to order a particular item.
Have confidence in your inventory assets by simplifying the inventory counting process. Thus, this is possible using EverLogic's unique cycle counting feature. Later, count bin locations over a period of time to ensure your inventory stays in sync.
Track activity on each and every item. Purchase, sale, and adjustment history is maintained for your auditing at any time. Notably, this detailed analysis ensures you find the answers you want when you need them.
Point of Sale in
Everlogic CRM
Using our Point of Sale, scan parts in at the register and add them to your customer's order. Therefore, they check out with accuracy using OPOS-compliant peripherals. EverLogic partners with Global Payments making purchases a seamless process.
Sales & Finance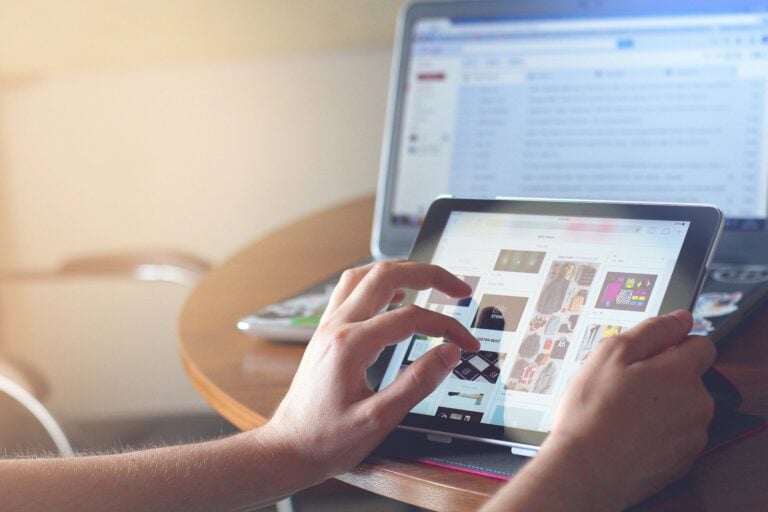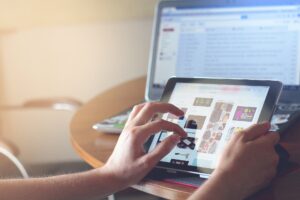 As you can see, the Sales & Financing module provides excellent tools so you sell more. It allows you to produce paperwork necessary for financing. Additionally, EverLogic includes tools to manage your sales team. Next, set objectives for salespeople, measure their performance, and identify strengths and weaknesses for salespeople or sales process.
Subsequently, the sales quoting system allows you to calculate sales quotes and manipulate variables. It includes selling price, trade allowance, down-payment, interest rate, and term. In addition, quickly add customer and vehicle information. The program allows you to attach additional implements, motors, trailers, etc., to accommodate the heavy equipment and marine verticals. If a quote is evaluated as a potential opportunity, simply add it to an electronic sales board to elevate the opportunity. Subsequently, change a sales quote status so it flows through a simple 4 step sales process. In fact, watch it progress from quote, finance pending, finance approved, and delivered status.
Access the delivery calendar, where salespeople set appointments, and also initiate a repair order for the service department. Furthermore, when scheduling a delivery appointment, all pertinent information is transferred directly to the appointment record, such as customer and vehicle information.
Back Office & Document Management
Go paperless! In fact, EverLogic provides you with a document management solution with the ability to archive and recall any document. As you know, service after the sale is critical for repeat and referral business. EverLogic offers a back-office administration module ensuring all administrative tasks are completed. With this in mind, it helps you provide total satisfaction to your customers. Additionally, common tasks tracked are funding, tag and title work, and customer satisfaction.
Unit Inventory
To begin, Unit Inventory allows you to have complete control over your ordering and receiving process. Next, place orders with your manufacturers and suppliers quicklyvia email or fax.
As you can see, EverLogic inventory management is the solution for dealers who sell RVs, boats, motors, trailers, heavy equipment, ATVs, motorcycles, and cars. As an example, the Inventory module manages anything with a serial number. In other words, cost accounting of inventory is accurate and straightforward. Inventory and service modules are completely integrated. So service writers expense internal repairs directly to the inventory.
Furthermore, multi-location lookup of inventory is built into EverLogic. Because of the technology platform used by EverLogic, you experience greater flexibility than with all other systems.
Quickbooks Accounting and the
Everlogic CRM
Accounting with Intuit QuickBooks allows our customers to ELIMINATE redundant data entry. And this is possible using EverLogic's straightforward interface for reviewing and sending transactions to QuickBooks.
Consequently, with QuickBooks integrated accounting, EverLogic delivers complete accounting controls for your dealership. Truly, QuickBooks is the #1 accounting software used by businesses of all types and sizes. So, if you want the security, scale-ability, and flexibility QuickBooks delivers, then EverLogic is the perfect fit to run your dealership operations.
Service
EverLogic provides operational controls for frontline dealership staff in the sales, F & I, parts, and service departments. Just as important, the accounting module limits access to personnel who do not need to operate accounting software with sensitive information. So, with EverLogic, frontline personnel gain tools to do their jobs better. In fact, with QuickBooks, accounting personnel access the best tools available to do their jobs.
Additionally, Rely on EverLogic to provide you with all the tools to manage your technicians and customers with complete confidence. For instance, schedule appointments for your customers and assign technicians to repairs. Do this using EverLogic's familiar Microsoft Outlook-style calendar. Just as importantly, it offers enhanced features for service departments.
Furthermore, explore service history for your customers and improve the level of service you give your customers. Additionally, help troubleshoot recurring problems and solutions. Or, prepare estimates and convert them to work orders for customer-approved work. Also, assign labor, parts, sublet, and shop supplies to any work order. Measure technician productivity based on completed work. Last of all, statistics uncover your most profitable and hardest working technicians.
Must they be purchased together to use the Everlogic CRM?
Actually, no. But in addition to a CRM module, most dealership management software (DMS) companies offer multiple modules with their platforms. Including but not limited to: 
| | |
| --- | --- |
| | |
| | |
| | |
| Financial and Insurance (F&I) | |
| | |
As you see, EverLogic's CRM helps your dealership manage your customers better and help your dealership grow. The CRM functionality is integrated within every department in a dealership. In fact, this is an asset preventing the old-style siloed communication tracking. As an example, employees at the dealerships we support tell us the ability to pull up real-time customer data is an excellent time-saver for them. Actually, it is included in the base monthly subscription license fee, so no extra costs are associated with this feature. To learn more, please click here for EverLogic Pricin