Contacting customer support is simple in EverLogic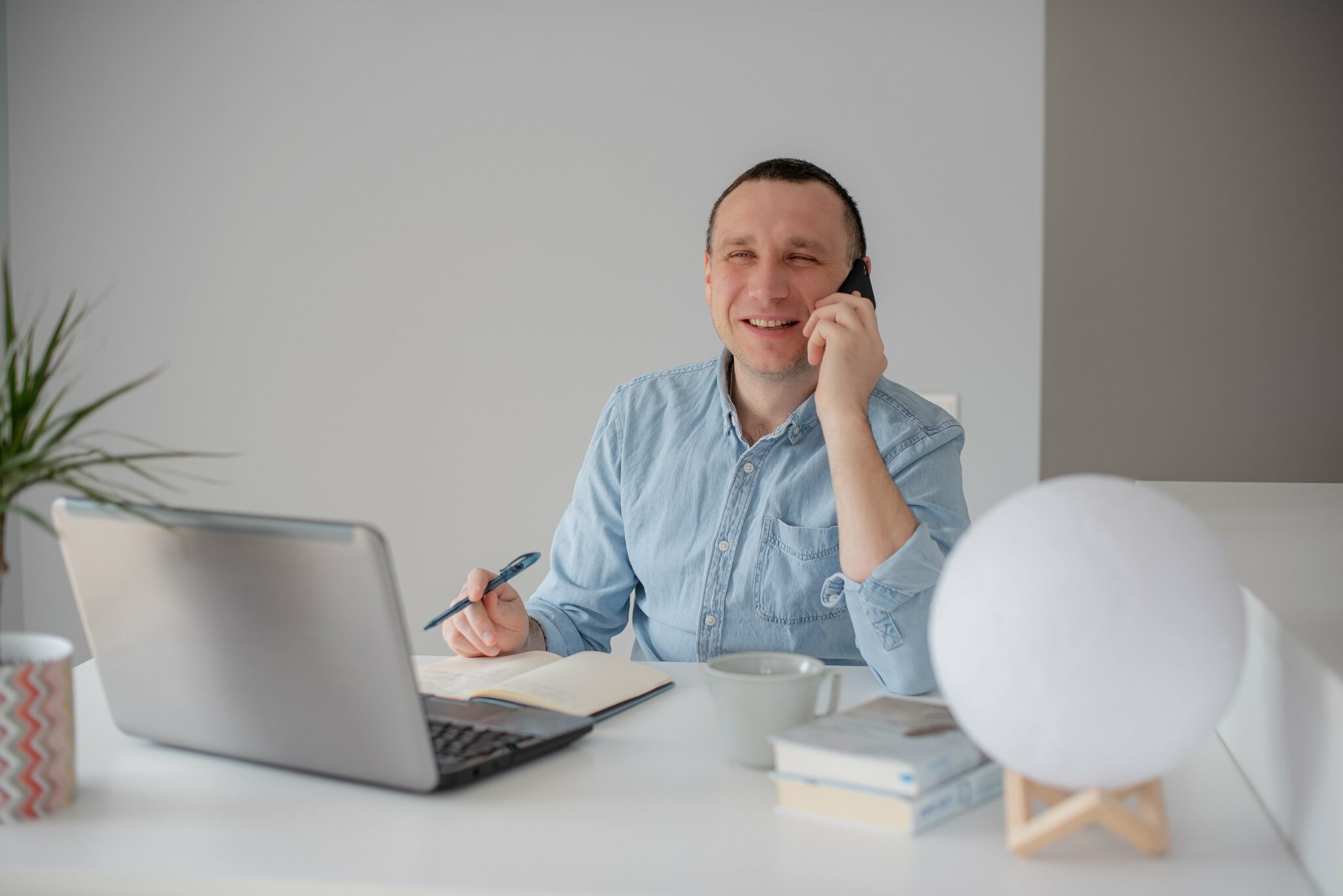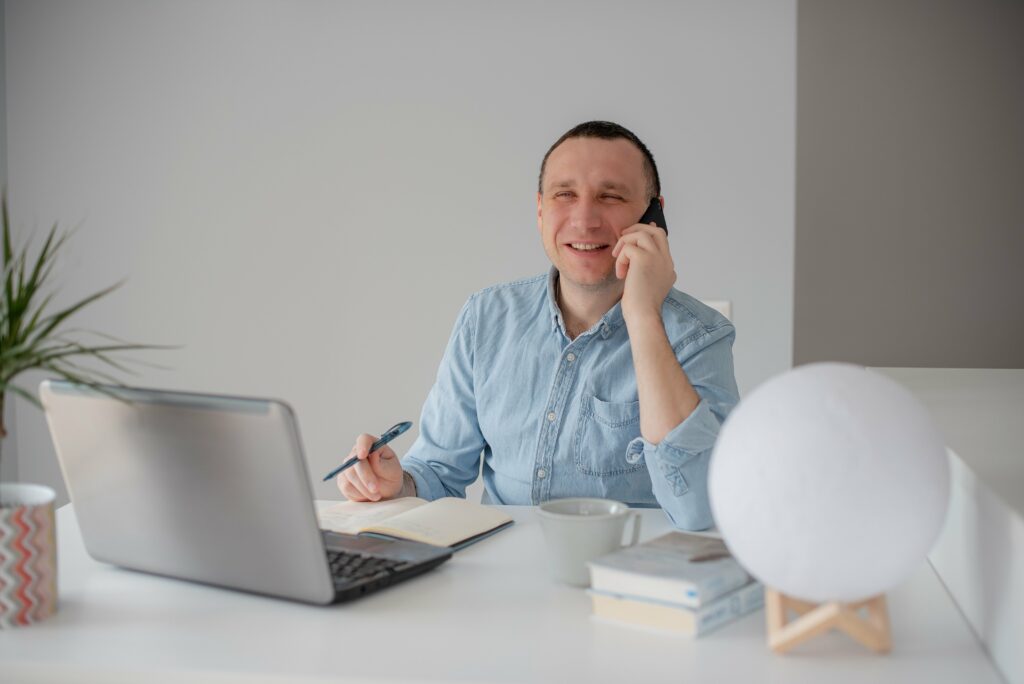 Here at EverLogic, we value our customers. We strive to have the best customer service possible, to help your dealership succeed. We have a couple of different ways for you to get in contact with our customer support team. In EverLogic, if you click the contact support button, it will direct you to create a ticket. When creating a ticket, simply put who you are, your dealership information, and the issue you are experiencing. When creating a ticket, make sure to give your phone number and email information so our support team has a way of reaching you. It is important to know how to reach you to help solve your issue or answer your questions.
How do I get the best results?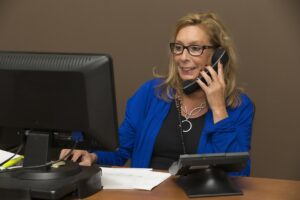 Please add as much detail as possible to the ticket in order to get the best results. This will help our support team when looking into your issue(s). Adding repair orders you are having problems with to your ticket would be an example of a way to give our Customer Support team as much information as possible. If you are having a different kind of issue for example, with QuickBooks connecting to EverLogic, and need assistance, we can also make sure to help walk you through it. The more details you give the faster our support team can work on getting your issues handled.
Another way to get in contact with our support team is to call us. Our support team does its very best to answer all calls. But, it is always possible that they are on the other line with another dealership. We always recommend still putting in a support ticket so we can further assist you if we miss your call. To contact EverLogic, our phone number is (904)-998-4066. If you have been in contact with the support team and you have their extension, you will be prompted to do so in the beginning. If you don't have that information, click 1 for customer support.
What is a support session?
A lot of the times when you are reaching out to support, the support team will need to get on a support session with you. A support session gives the support team access to see what you are seeing on your computer screen. Support sessions are very helpful when looking into the problems you are having. These make it easier for the support team to see what is exactly on your screen. If you are getting any kind of error message, the support team can get on a support session with you and see exactly what you are doing. By seeing the error message we can better diagnose the problem.
What do I do in a support session?
If you are getting on a support session with our support team here is what you will need to do. Once you log into EverLogic, at the bottom of your screen you will see a link where it says support session. Click on the link, it will then prompt you for a six-digit code. The support person you are speaking with will provide you that code. Once you connect, it will have you download and open a file so the support team can see your screen. From there, it will ask you to allow the support technician to have access to see your screen. Click okay, then you are all set.
Where can I reach Customer Support?
If you have any questions or need assistance while using EverLogic, we are more than happy to help solve your issue. Please give our Customer Support team a call at (904) 998-4066 from 8:30am- 6:00pm Monday through Friday for any additional needs for your dealership. If you would like to know where to go to download our Mobile App, check this article out.
Check out this article today on sending emails in EverLogic. Also be sure to check out EverLogic's Training Classes to see the benefits of attending our daily classes for you and your employees to learn our software better.
Click the button below to learn more ways EverLogic can help you keep your employees and customers satisfied.