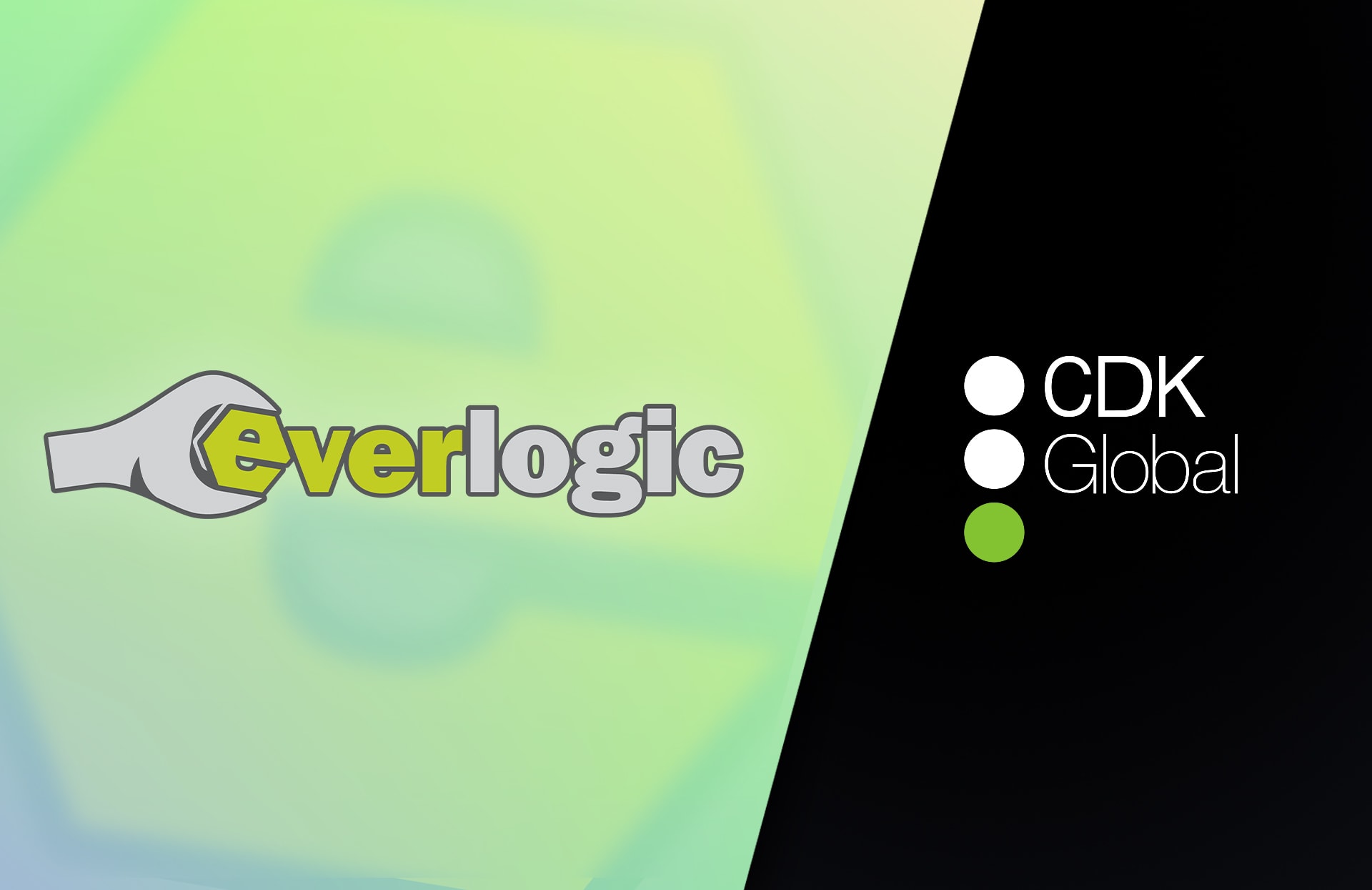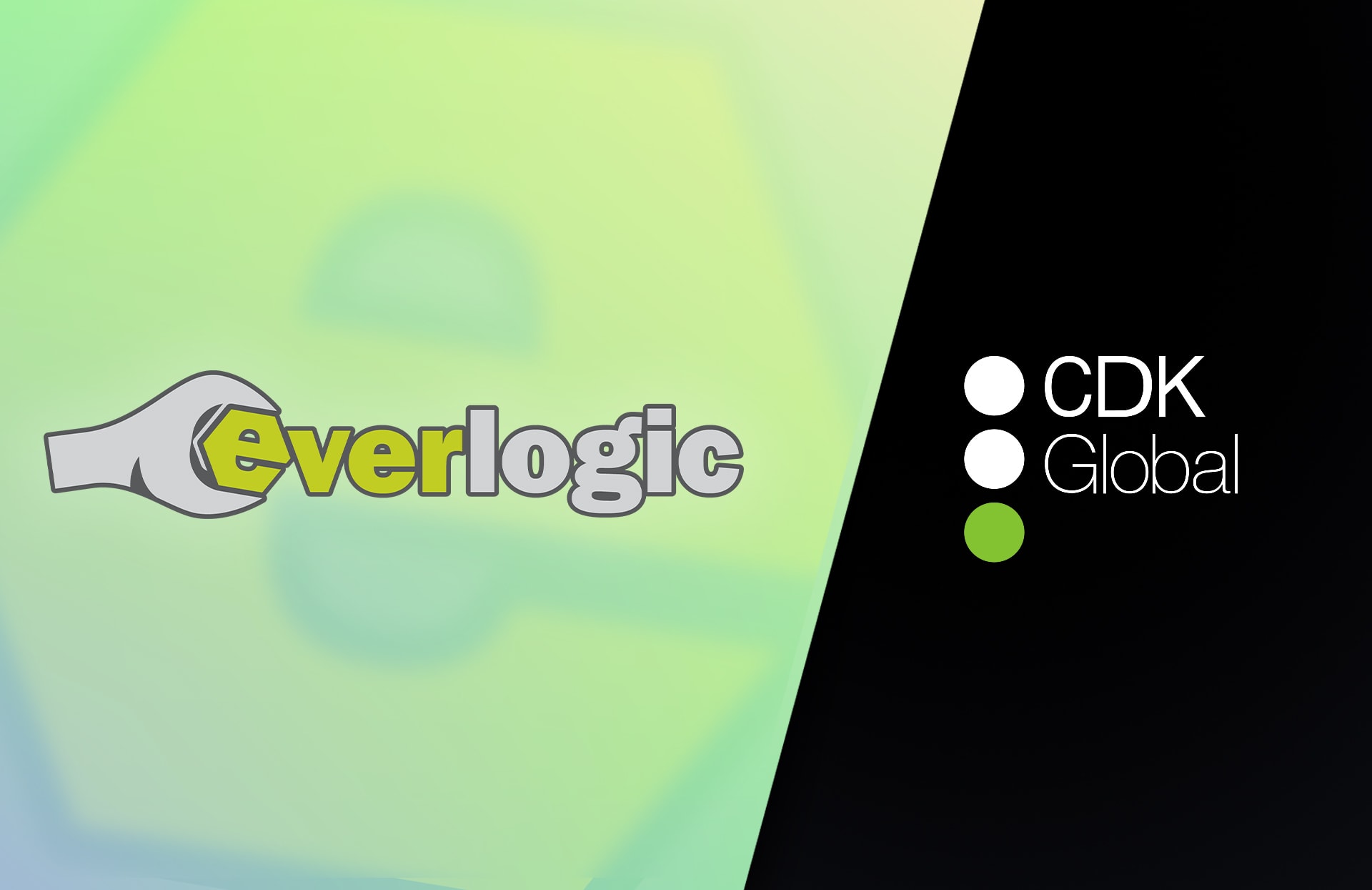 To begin with, EverLogic and CDK Global offer multiple options to help your RV dealership grow in many ways. So, when deciding which software company you would like to work with, it is important to see what kind of dealerships they specialize in. This article will help you answer: EverLogic or CDK Global?
In short, EverLogic's software was built for RV dealers by RV dealers. CDK Global does not specialize in RV dealership software. Their software is for automotive, heavy truck, agriculture, construction, marine, Powersports, and RV dealerships.
Is CDK global's software designed for RV dealerships?
CDK Global specializes in providing software to automotive, heavy truck, agriculture, construction, marine, Powersports, and RV dealerships. EverLogic's software is specifically designed for RV dealers.
EverLogic or CDK Global: What does CDK Global's dealer management system offer?
CDK Global focuses on end-to-end omnichannel retail commerce through agnostic technology. Also, their RV dealership software provides service cycle tracking, accurate repair orders, customer service, and warranty claim tracking to create and monitor claims.
Does CDK Global offer pricing information on their website?
CDK Global does not offer any pricing information on its website. EverLogic shows all pricing information on our website. We are transparent with all of our valued customers.
EverLogic or CDK Global: Does CDK Global have onboarding information on their website?
CDK Global does not offer onboarding information on their website. EverLogics onboarding process is 4 weeks.
What is the customer service response time at CDK Global?
You can contact the ELEAD Support team for questions or any technical support issues via email or phone for troubleshooting issues.
EverLogic or CDK Global: What makes CDK Global software stand out?
CDK Global provides integrated data and technology solutions to the automotive, heavy truck, recreation, and heavy equipment industries. As a result, CDK solutions help customers automate and integrate all parts of the dealership and buying process. This includes the acquisition, sale, financing, insuring, parts supply, repair, and maintenance of vehicles.
EverLogic or CDK Global: Everlogic
How is EverLogic specific for RV dealers?
With EverLogic, there are multiple ways to help manage your RV dealership.
Manage your inventory

Manage your accounting and easily access important financial information

Collect payments

Track and account for your service department's time

Maximize your service department's profits

Manage customers and customer communication

Structure deals and manage forms

Create and manage quotes

Manage your point(s) of sale

View and

manage multiple

stores (

locations

)

if you need it

Make your life easier, free up more of your time, and give you more confidence
EverLogic or CDK Global: What does EverLogic's dealership management system offer?
One of the things that makes EverLogic unique is that EverLogic does not have a built-in accounting system. We decided early on to work with QuickBooks and make that the most robust integration that we have with any partner. We believe that being certified on QuickBooks will give our customers peace of mind when running their dealerships.
To become certified, we had to pass an extensive system test to be able to integrate fully with QuickBooks. The familiarity that many bookkeepers and accountants have with QuickBooks also reduces the amount of time it takes to learn dealership accounting processes because they are already familiar with them.
We also hear from our customers that QuickBooks allows them complete flexibility when it comes to reporting and customization. This shows how EverLogic could be a better solution for your RV dealership.
Compare EverLogic's price to CDK Global.
EverLogic is priced favorably compared to some of our competitors in the RV dealership software space. EverLogic priced less than Motility and IDS. We are priced similarly to DealershipSoftware.net and more than AutoManager, Blackpurl or Frazer systems. We are also fully transparent in our contracts to where you can cancel anytime with no charge or hidden fees. CDK Global does not offer pricing information on their website.
EverLogic or CDK Global: What is EverLogic's onboarding process?
We have a 4-week onboarding process. We have a trusted system for completing onboarding that covers every aspect from setup to training to ensure we guide the dealership to the best outcome. Our Road to Onboarding Success is a comprehensive plan of activities to keep us and our customers on task during the 30-day onboarding period.
Further, the value of this onboarding process makes sure that our customers have the ability to use every aspect of the software to achieve their goals within 30 days. Most RV software companies have a more extended version of the onboarding process but at EverLogic we value our customer and respect their need for fast service.
What is our customer service response time?
Our goal is to respond to every customer phone call, voicemail, or email within one hour during our normal business hours of 8:30 am to 6:00 pm EST. Of course, we don't always solve the issue within 1 hour. But, we make sure to respond and actively work to answer questions and provide solutions.
EverLogic or CDK Global: What makes EverLogic stand out?
Our customers are able to manage your inventory; sell your vehicles, parts, accessories, service, run your back-office and accounting.
Above all, what makes our software top-notch is that our employees are our secret sauce. One of our core values is putting the customer first. Also, we also have nine modules in our dealer management system that help support dealers. These include customer management, parts inventory, point of sale, sales/ finance, back office, document management, unit inventory, QuickBooks accounting, and service. Lastly, we work very hard to provide an excellent customer experience and we genuinely care about our customers.
We want to provide full transparency in you decision process of choosing a new dealership management system. Check out this article on EverLogic versus other dealership management systems you may be interested in. Also be sure to check out this article on EverLogic versus Motility software.