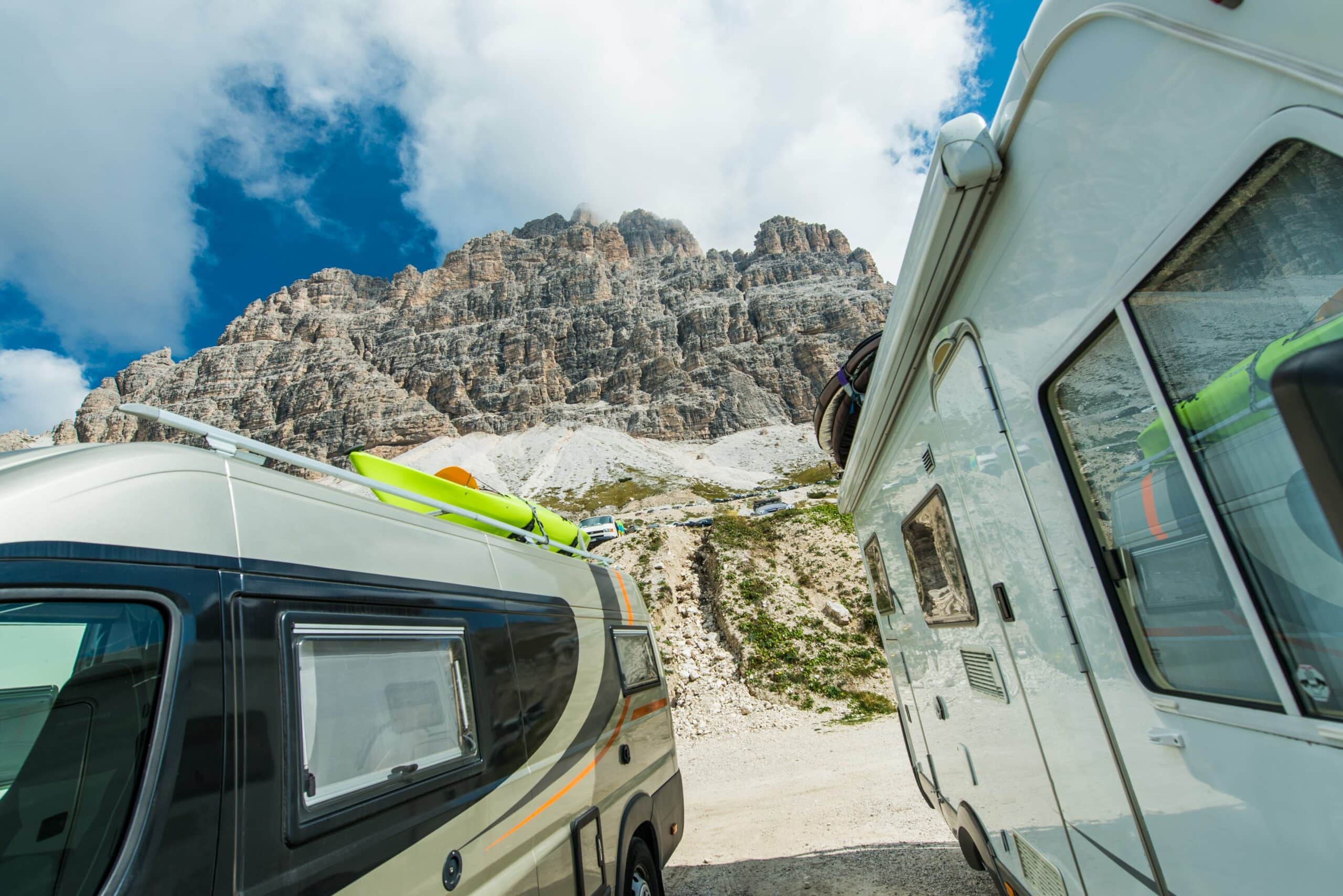 How do licenses work at EverLogic?
How do licenses work at EverLogic? Let's start with the definition of a license in the EverLogic world. A license is basically a slot in the software open for one of your team members to use. The team member using the slot is defined as an user. See the figure below.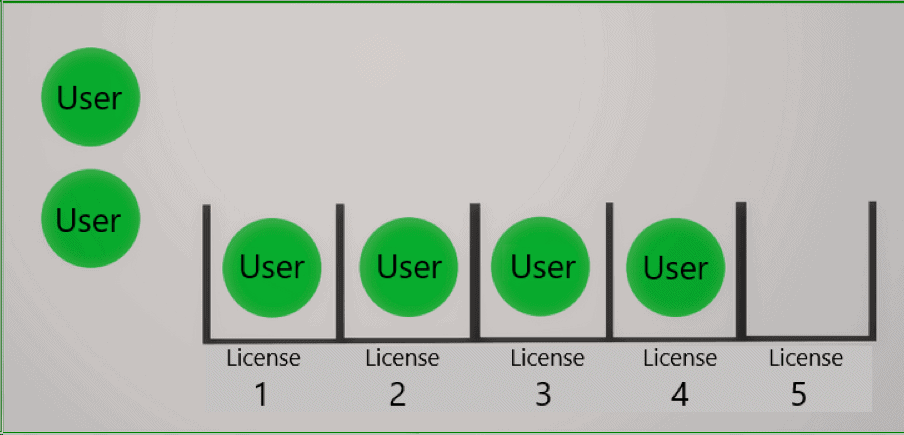 How do licenses work at EverLogic?
The green dots represent your users. Assign as many users as you wish. Users are known as Log-ins. By assigning each user (employee) a login in EverLogic, you benefit by keeping track of what each of your employees are working on in your dealership.

The slots represent licenses. The number of licenses you subscribe to dictate how many slots are available to you.

The numbers represent how many licenses the dealership subscribes to.
In this particular example, the dealership has six users (employees) and they subscribe to five licenses. When all the slots are full, you reach your maximum number of users. When this happens, for an additional user to use the software, one of the users simply logs off. This is also referred to as concurrent licensing.
If you subscribe to five licenses and a sixth user needs to work in the software, then one of the users must log off. Ultimately in determining the number of licenses your specific dealership needs, it helps to start with how many employees need access. And, do they need access to the software at the same time. As you successfully grow your business, typically your license usage also grows.
The only requirement is the purchase of three licenses. Based on past experience, evidence shows that a dealership with less than three licenses to start are not a good fit for EverLogic. Yes, a full dealer management system is often too much for some startups and small businesses. Transparency is what we strive for as a company, and the success of your business is a high priority to us. Therefore, we do not want to set you up for failure, which is why we require a three-license minimum.
How do licenses work with a three-license minimum?
This is a great question, and the answer is based on experience. Smaller businesses struggle with a complete dealer management system often because it is too much for them to keep up with. Our system is completely integrated and includes support for all departments with more than two people.
Why does your success matter to us?
If you are not successful then we are not successful. This answer may sound selfish, however, as a business owner yourself, we are sure you relate. But the answer from our heart is, we genuinely want to help businesses grow and be successful. So, be prepared to be kindly turned away if your business model does not fit with EverLogic. We only want success for you!
We hope this article gives you insight on how licenses work at EverLogic. If you want to know more about what EverLogic offers your dealership, check out this article on Which software will elevate your dealership?
See how EverLogic can allow you to show your current inventory on your website here.
See how EverLogic can help you continue to grow your dealership and even add new locations by clicking the button below.