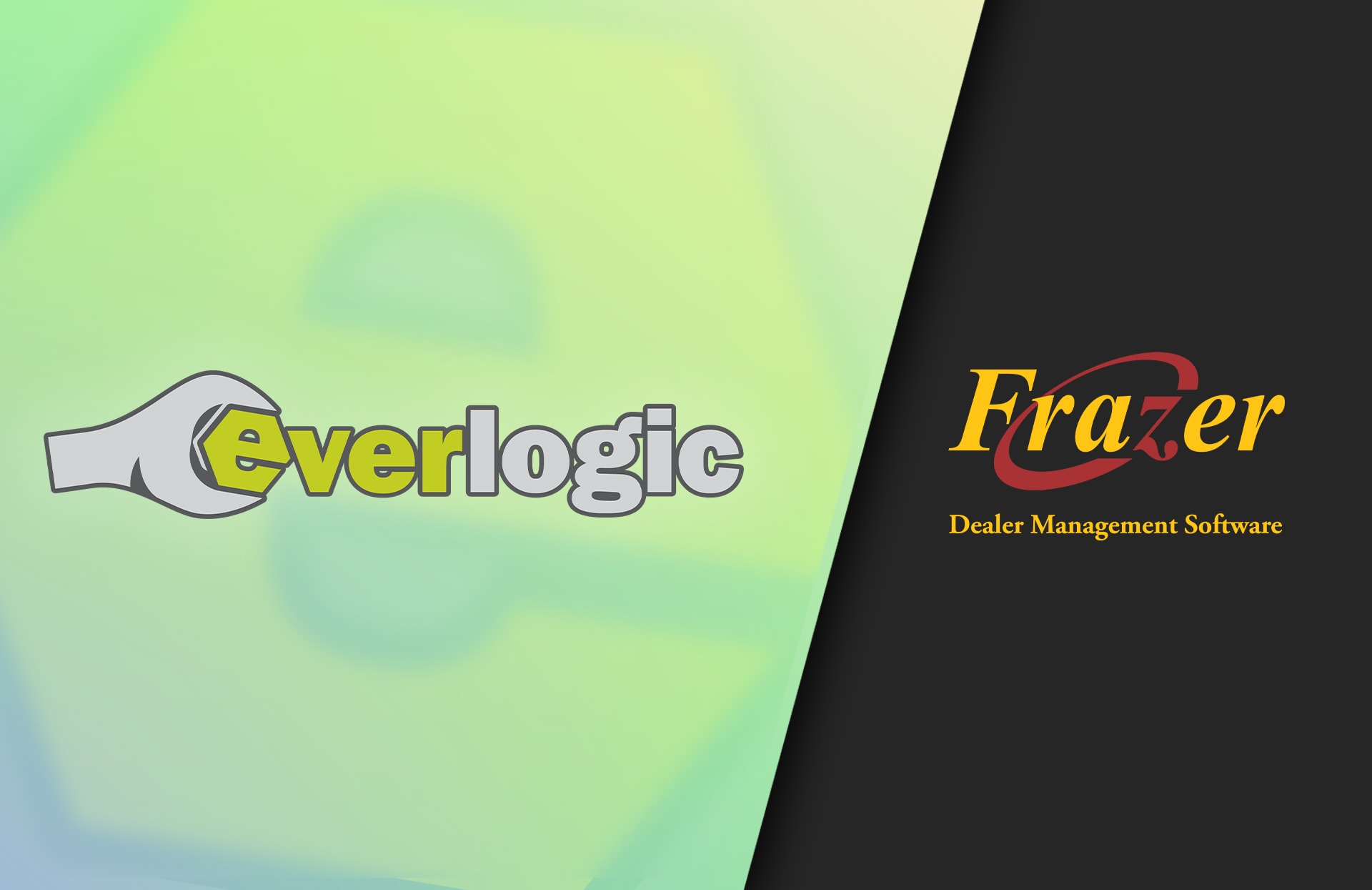 Is EverLogic or Frazer better for your RV dealership?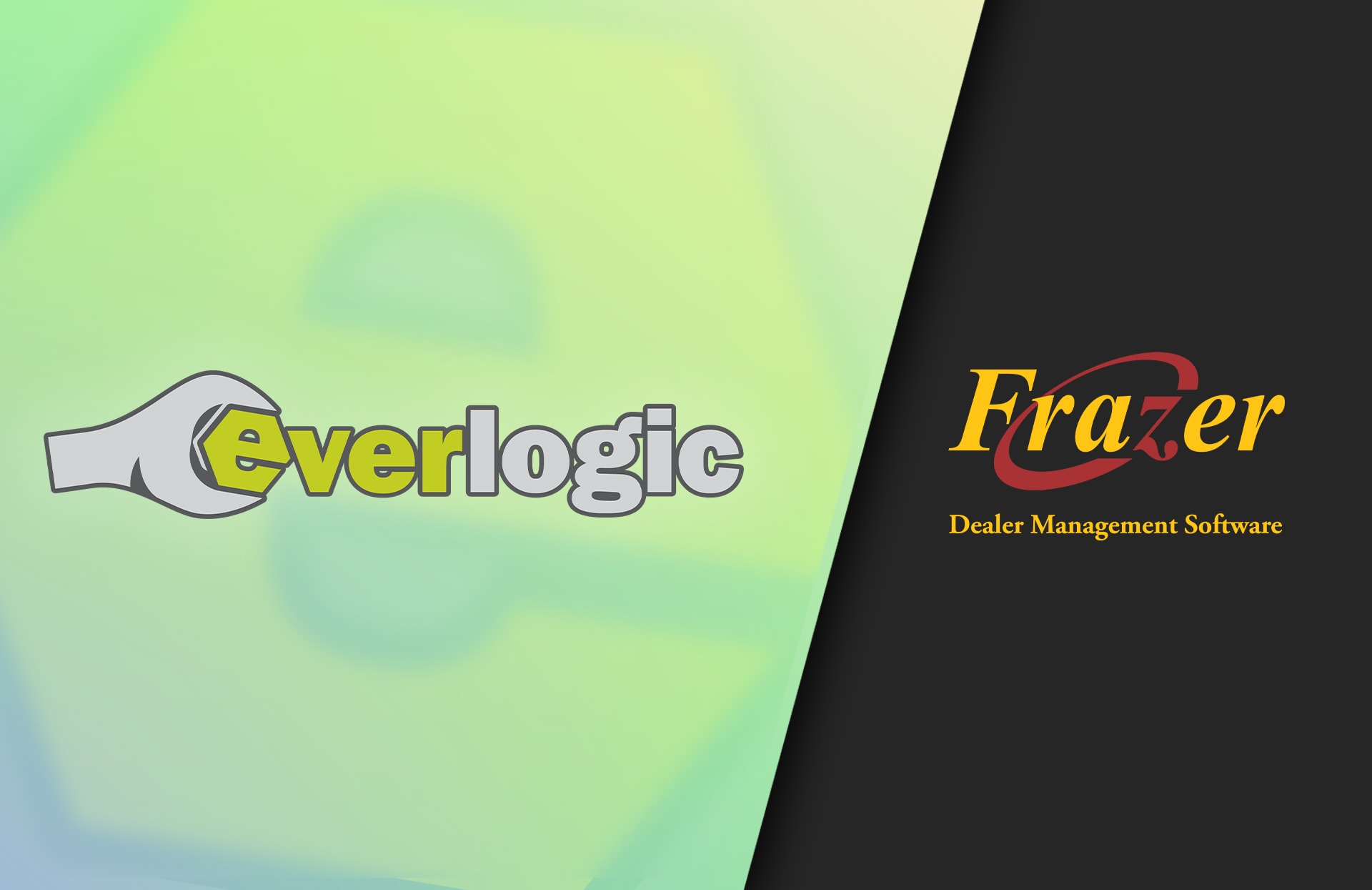 Choosing the kind of software company you need to run a successful RV dealership is sometimes a difficult decision. This article is meant to help you answer this question,  "Is EverLogic or Frazer better for your RV dealership?"
EverLogic or Frazer: Is EverLogic better for your RV dealership?
This article is easily summarized: Frazer specializes in providing software to independent used car dealerships. EverLogic's software is specifically designed for RV dealers. 
How is our software specific for RV dealers?
We started our company in the back office of an RV dealership in Jacksonville, Florida. Our founder noticed that his father-in-law's RV dealership ran inefficiently with no clear visibility into the true financials of the company.
EverLogic  meets those needs and turned into a full dealership management solution by the time it was completed. It was built specifically to support RV dealership operations for multiple locations and to integrate seamlessly with QuickBooks. Since 2003, we have always made sure that our software would work for any size RV dealership. 
In addition, we work with every major supplier in the RV industry. We support all price files for all RV parts distribution companies. EverLogic is also an associate member of the RV Dealers Association. Our software can help elevate your RV dealership.
What does 
EverLogic
bring to customers that Frazer doesn't?
One of the things that makes EverLogic unique is that EverLogic does not have a built-in accounting system. We decided early on to work with QuickBooks and make that the most robust integration  we have with any partner. We believe being certified on QuickBooks  gives our customers peace of mind when running their dealerships.
To become certified, we had to pass an extensive system test to be able to integrate fully with QuickBooks. The familiarity that many bookkeepers and accountants have with QuickBooks also reduces the amount of time it takes to learn dealership accounting processes because they are already familiar with them.
We also hear from our customers that QuickBooks allows them complete flexibility when it comes to reporting and customization. This shows how EverLogic could be a better solution for your RV dealership.
EverLogic also offers our Mobile Technician App which includes:
Technicians can easily manage all their tasks in EverLogic while away from the computer.
Customers can track job times, search for parts/part numbers, view all current jobs, and more…
Take pictures of any damage to units.
Customers can seamlessly transition between EverLogic Mobile Technician and EverLogic Mobile Desking.
 EverLogic or Frazer: Price Comparison
EverLogic's price is favorable compared to some of our competitors in the RV dealership software space. Everlogic's is less than Motility and IDS. Our price is similar to DealershipSoftware.net and more than AutoManager, Blackpurl, or Frazer systems. We are also fully transparent in our contracts to where you can cancel anytime with no charge or hidden fees. 
What is EverLogic's onboarding process timeline?
We have a 4-week onboarding process. We have a trusted system for completing onboarding that covers every aspect from setup to training to ensure we guide the dealership to the best outcome. Our Road to Implementation Success is a comprehensive plan of activities to keep us and our customers on task during the 30-day onboarding period. The value of this onboarding process makes sure that our customers have the ability to use every aspect of the software to achieve their goals within 30 days. Most RV software companies have a more extended version of the onboarding process but at EverLogic we value our customers and respect their need for fast service. 
 EverLogic or Frazer: What is customer service response time?
Our goal is to respond to every customer phone call, voicemail, or email within one hour during our normal business hours of 8:30 am to 6:00 pm EST.  We don't always solve the issue within 1 hour, but we make sure to respond and actively work to answer questions and provide solutions. 
What makes our software top-notch?
What makes our software top-notch is our employees are our secret sauce. One of our core values is putting the customer first.  We also have nine modules in our dealer management system that help support dealers. These include customer management, parts inventory, point of sale, sales/ finance, back office, document management, unit inventory, QuickBooks accounting, and service. We work very hard to provide an excellent customer experience and we genuinely care about our customers.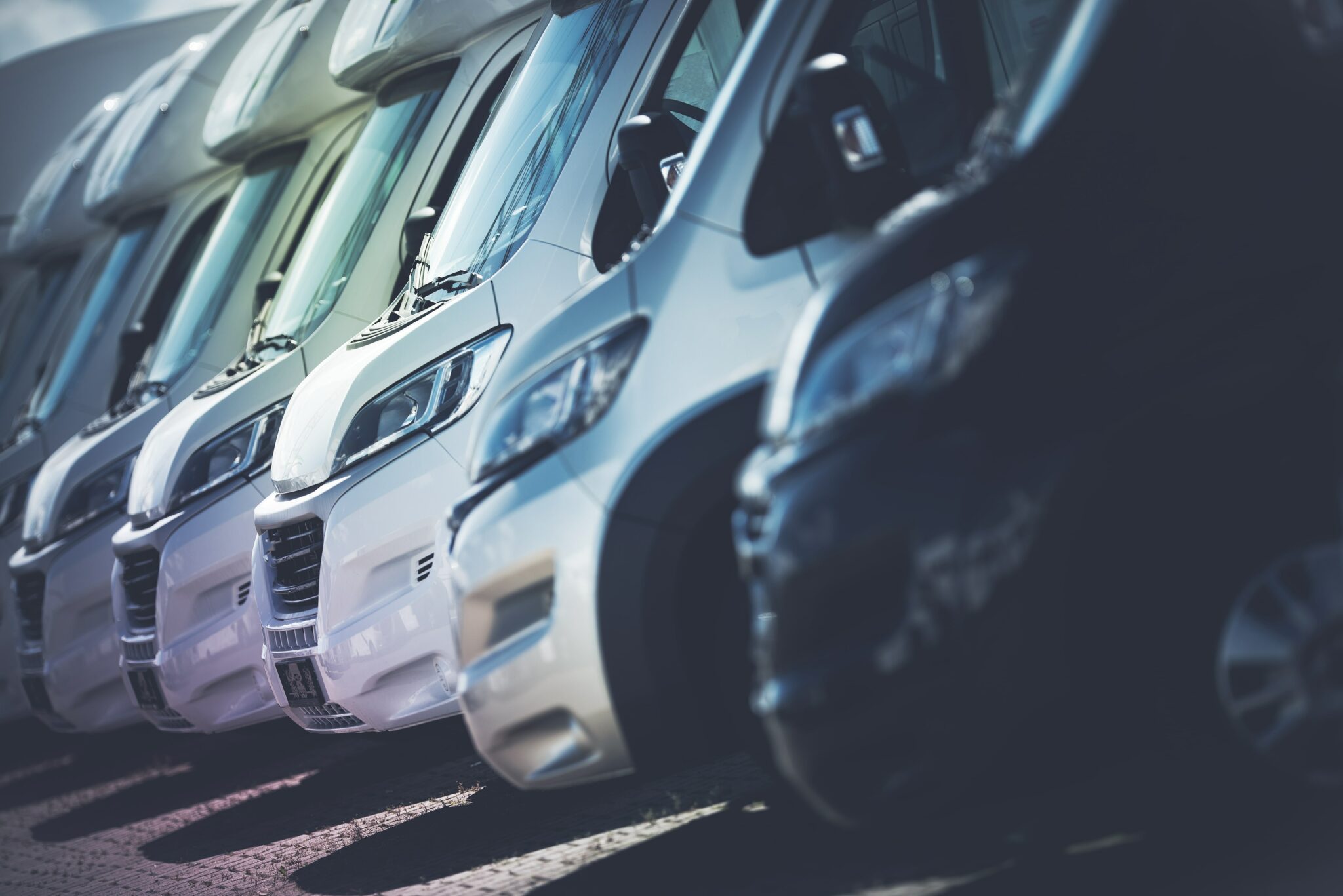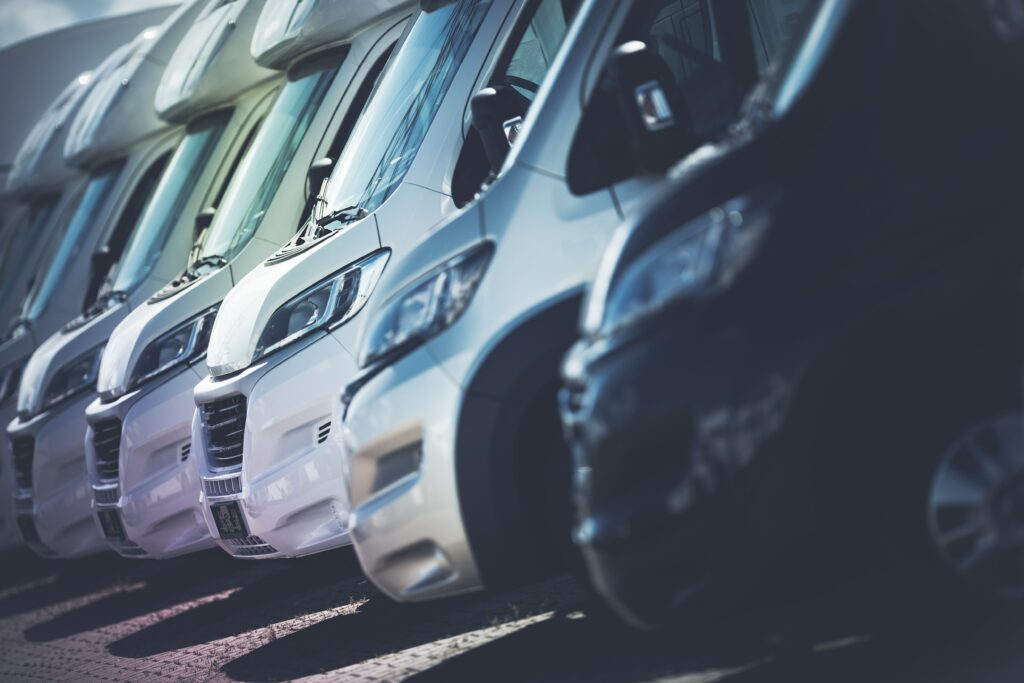 EverLogic or Frazer: Frazer Software
Is Frazer's software design for RV dealerships?
Frazer specializes in providing software to independent used car dealerships. EverLogic's software design is specifically for RV dealers. 
Is EverLogic or Frazer better for your RV dealership?
Frazer's inventory management allows customers to recon costs, track vendors, repairs and check for recalls. It also allows you to pull vehicle history and value reports from companies like Carfax and Autocheck. There is also a free SiriusXM trial for the dealerships customers.
Does Frazer offer pricing information on their website?
Yes, Frazer does offer pricing on their website. Frazier offers their subscription pricing for their desktop product priced at $75 monthly.  and their hosted product, which can be accessed from anywhere, and is priced at $179 monthly. For Frazer the payment options can be scheduled monthly, quarterly, or yearly.
Does Frazer have onboarding information on their website?
Frazer's website does not offer onboarding process information.
What is the customer service response time at Frazer?
Contact Frazer's tech support line by phone or email Monday- Saturday.
What makes Frazer's software stand out?
Frazer's software system focuses on offering four main tools. Frazer offers inventory, sales, customer activity, and printing forms. Frazology is a podcast run by Frazer. It  discusses everything you need to know about Frazer and used car dealers. EverLogic also offers a robust amount of support in our dealership management system and we are fully integrated with QuickBooks for accounting purposes.
Check out this article on EverLogic versus other dealership management systems you may be interested in. Also be sure to check out this article on EverLogic versus Motility software. Want to see how you can use better marketing practices for your dealership? Click here now.