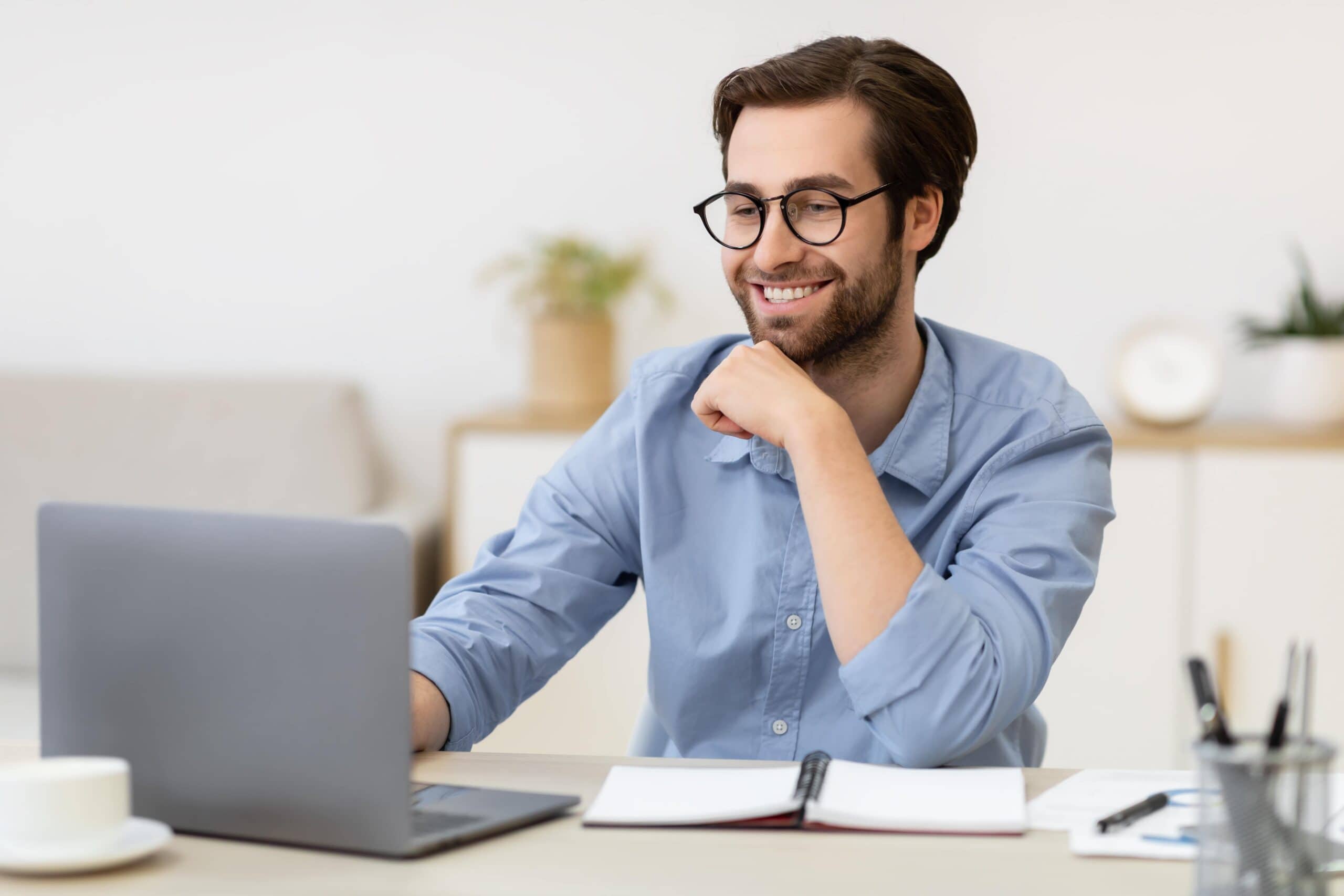 Why QuickBooks Certified should matter to you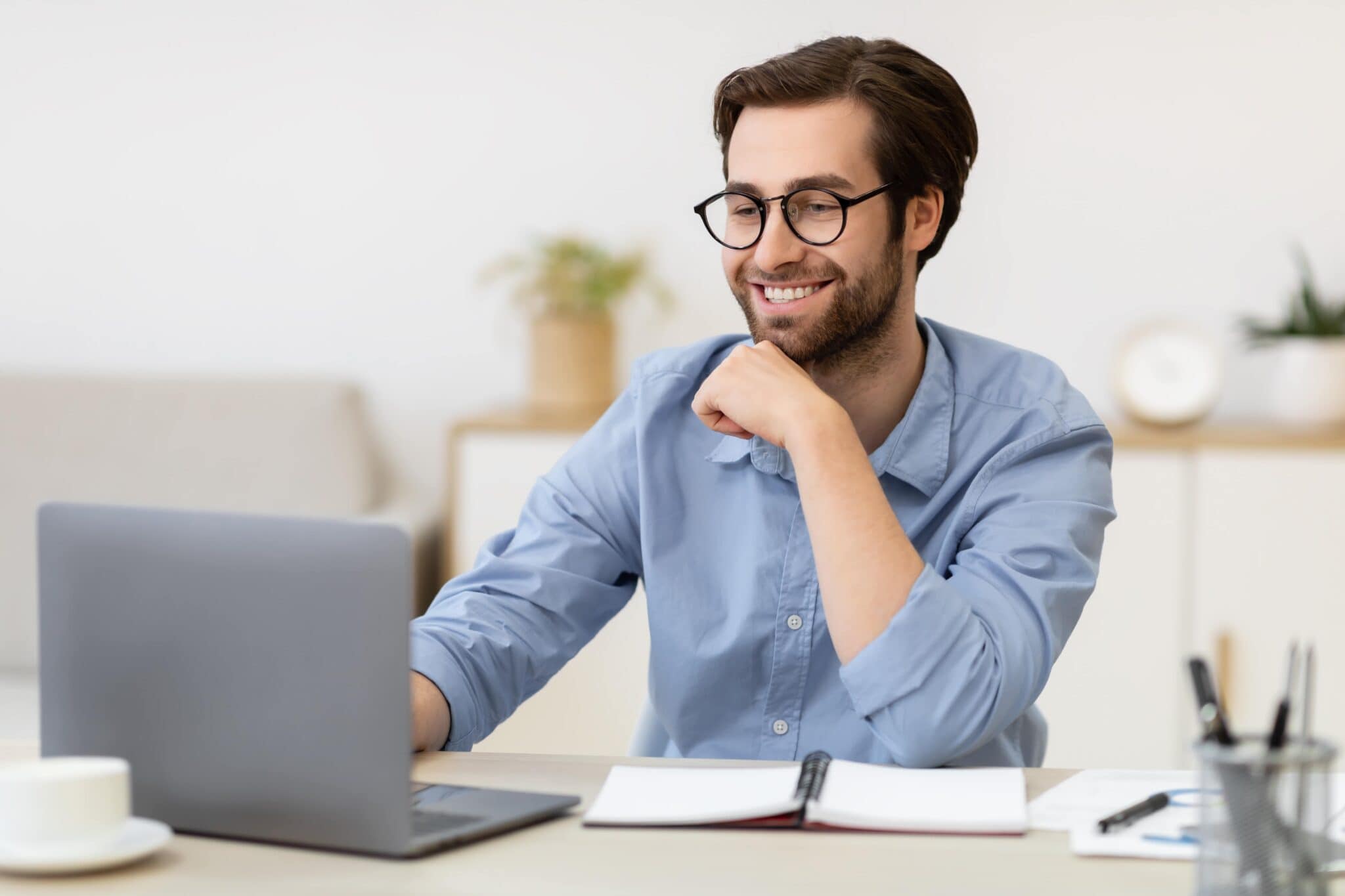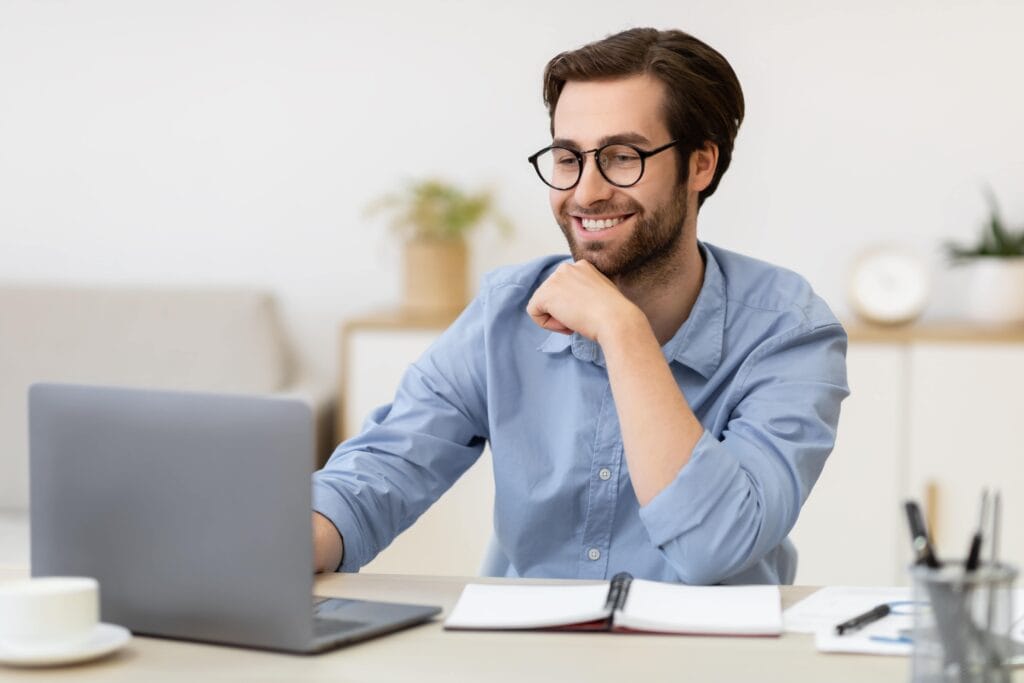 What does QuickBooks Certified mean?
Simply, QuickBooks Certified means that Intuit (the makers of QuickBooks) have confidence in our software. To become certified, we had to pass an exhaustive system test performed by Intuit. For this reason, you can have confidence in our QuickBooks integrated solution. Think of EverLogic and QuickBooks as a very close partnership.
EverLogic sends transactions to QuickBooks consistently and accurately, including:
Vehicle sales and data.
Parts and service sales.
Vehicle purchases data.
Parts and accessory purchases.
All Deposit data.
New customers and vendors.
Did EverLogic software have to pass the Quickbooks exam?
Yes. The first step in the process was to apply for technical review with the Intuit development team. However, prior to submitting the application, there is a list of technical requirements we must meet. These standards check to make sure we are able to fulfill QuickBooks standards. Apps published on Apps for QuickBooks Desktop must meet these requirements. Then, they must meet them continuously even after publishing.
Of course, this is only the first step of the process. To take the examination, the technical review team must approve your application. Similarly, think of it like a student applying for a college. If you fail the application phase, you are not enrolled. So, no need to worry about an exam. Intuit checks all apps every three years to ensure each still meets the technical standards.
The good news, we did pass the application process. But, that was only the beginning. Next, was the exam. Yes, EverLogic had to be tested. To be specific, the tests are designed to explore multiple facets of your application. Part of that is verifying that the application appropriately integrates and exchanges data. Also, it is tested to see if it is compatible with and supported by the QuickBooks platform. In addition, the application should not freeze or crash. The software should not post inappropriate error messages. Ideally, it should not cause data loss or corruption at any time during the test cycle.
Did EverLogic pass the Quickbooks certification exam?
Yes, we did. To begin with, the testing is rigorous but important for our business. What's more important than the integration of your company's financial data into your books? Of course, we all know the value of accurate financial data for successful businesses.
Why did EverLogic get QuickBooks certified?
To start, EverLogic began due to the frustrations of a dealer. This dealer had a dealer management software with an internal accounting system. Subsequently, he found the accounting very cumbersome. So, we set out to develop a dealer management solution that integrates with an accounting system. But not just any accounting system. It had to be one that was tried, true, and tested. Hence QuickBooks by Intuit. Therefore, the need for certification came into play.
What does Quickbooks certification mean for EverLogic customers?
To be specific, the first word that comes to mind is reliability. Let's be honest, when it comes to your financials, wouldn't you choose one of the most reliable and trusted accounting software available? We did. Notably, this is why we chose QuickBooks and the testing was worth it!
EverLogic's partnership with QuickBooks ensures your dealership has the most reliable financial tracking for dealerships. If you would like more information on What Modules come in a CRM at EverLogic, follow this link.
Want to learn how to set up workflows in EverLogic? Check this article out. Or see how much RV dealership software costs here.
Click the button below to see more ways that your dealership can profit more.