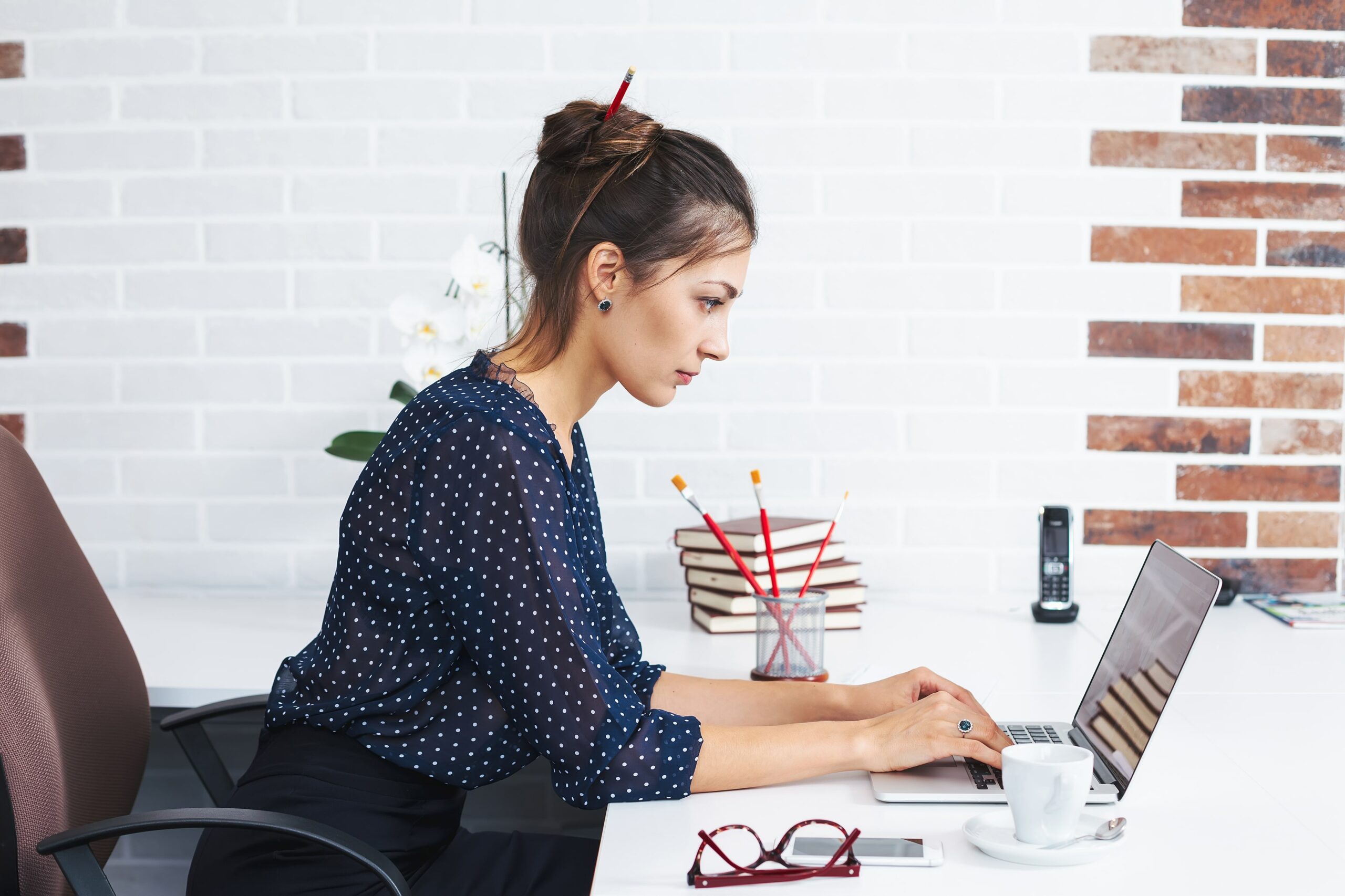 How easy is it to download the EverLogic Mobile App?
The EverLogic Mobile App helps your service technicians and grows your dealership's success. If you are looking to use the mobile app for your dealership here is what you need to know. The mobile app is a web-enabled application that is good on any mobile device, Apple devices included. It is designed for service technicians to view and edit repair orders assigned to them. The desk app is designed for sales to have complete access to the sales dashboard, create customers and create quotes. Any deals assigned to this salesperson shows up on the sales dashboard. This article helps you answer: Where do I go to download the app?
What does the Mobile App do for my dealership?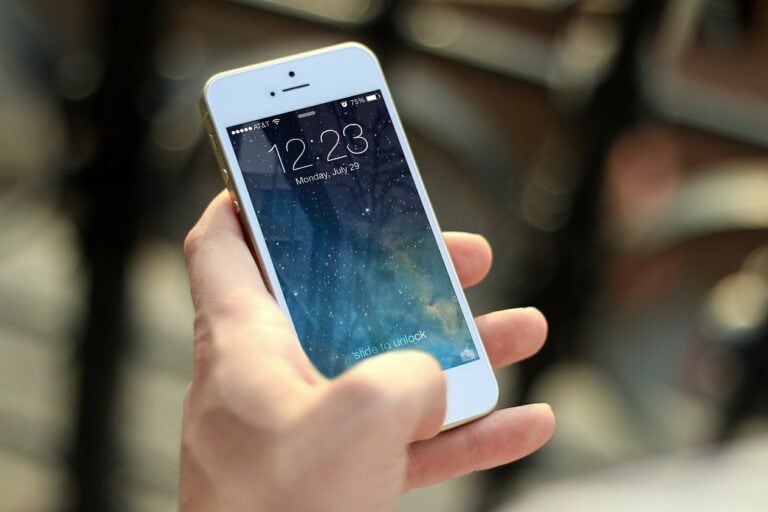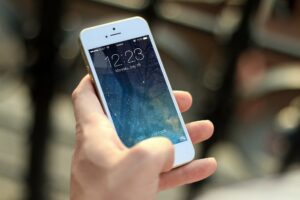 The mobile app is beneficial in multiple ways. For example, service technicians see a summary of how many hours they have worked, the number of jobs they have completed, and the number of jobs they have pending. Now the technician is able to start and stop jobs, and see an RO assigned to them.
On the other hand, the sales department enters customers, sees updates with a customer, creates quotes/accesses quotes, and sees any deliveries. All of this is accessible from the sales dashboard. As a result, this feature makes it easy to take a look at what they are working on, and what customers need a follow up . Of course, having the ability to use a tablet or mobile device while walking around the lot with a customer, makes creating a quote and making a sale much more efficient.
How do I get access to download the app?
In order to have access to the mobile app, you need mobile licenses. Licenses for the mobile app are separate from the desktop licenses. Mobile app licenses are $39 dollars per license per month. Once you have the licenses, here is where you go to get started. First, go into your web browser. We recommend using Chrome or Firefox but Safari and Microsoft Edge works as well. To pull up the dealership sign-in on the screen, type apps.everlogic.com into your browser. To be specific, employees need to identify if they are logging in under service or sales.
Also, also make sure they have access to sign on. Under each individual employee in the system setup tab, open up the user properties. But, make sure they have access to service, desking, F&I, and access to customers and unit inventory. Finally, if you think this is something that benefits your dealership and your employees, just submit a ticket into support@everlogic.com requesting mobile licenses. Or, if you have additional questions regarding the mobile app, contact EverLogic Customer Support at (904) 998-4066. We are available from 8:30 am- 6:00 pm Monday through Friday for any additional needs for your dealership.
We hope this article helped you understand how and where to download the app. For more information on how EverLogic Mobile Tech helps your technicians, check out this article.
Check out this article today to see if EverLogic is cloud-based, online, or desktop only. Also be sure to check out EverLogic's Training Classes to see the benefits of attending our daily classes for you and your employees to learn our software better.