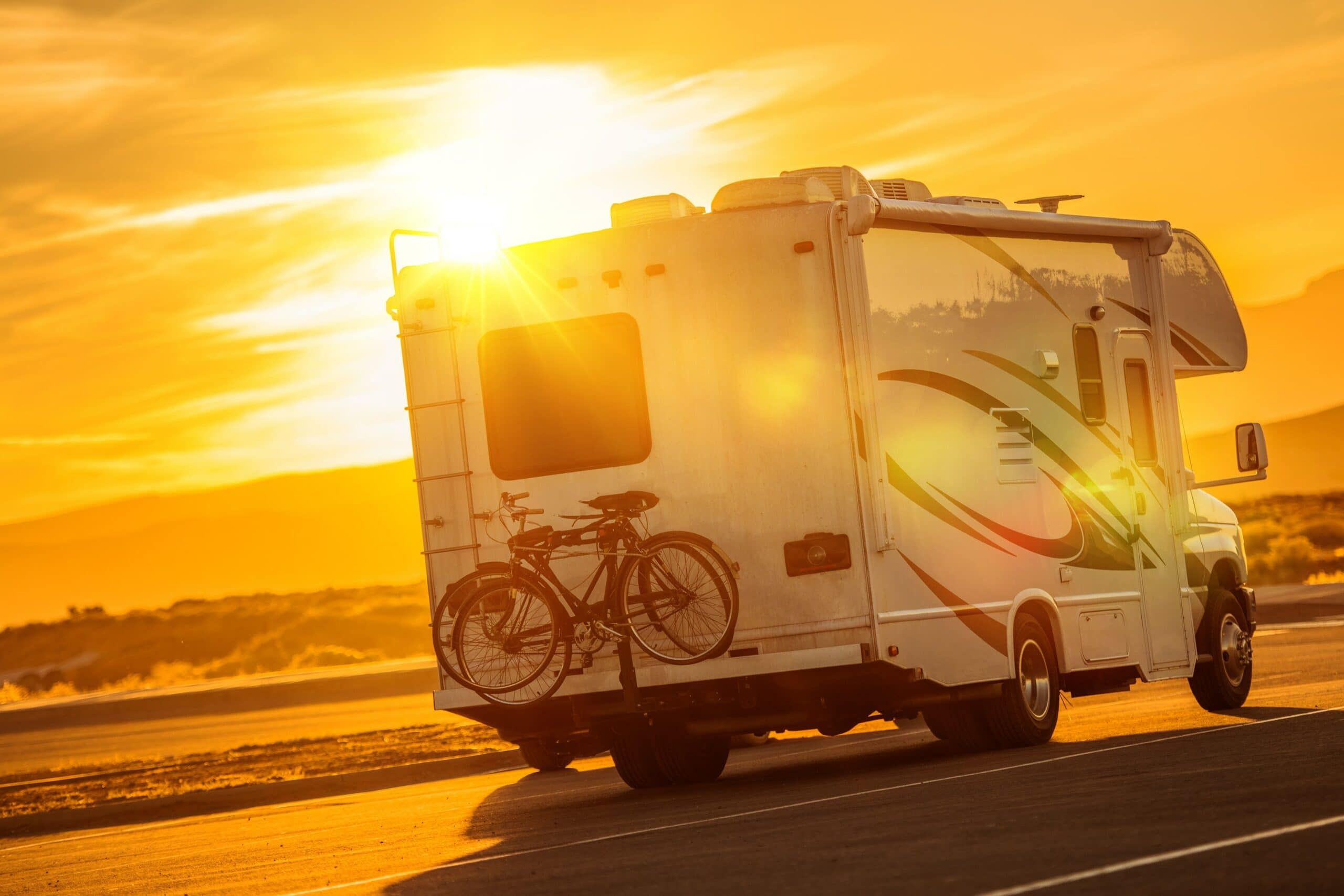 Merchant Services Provider: Do I Have To Use EverLogic's?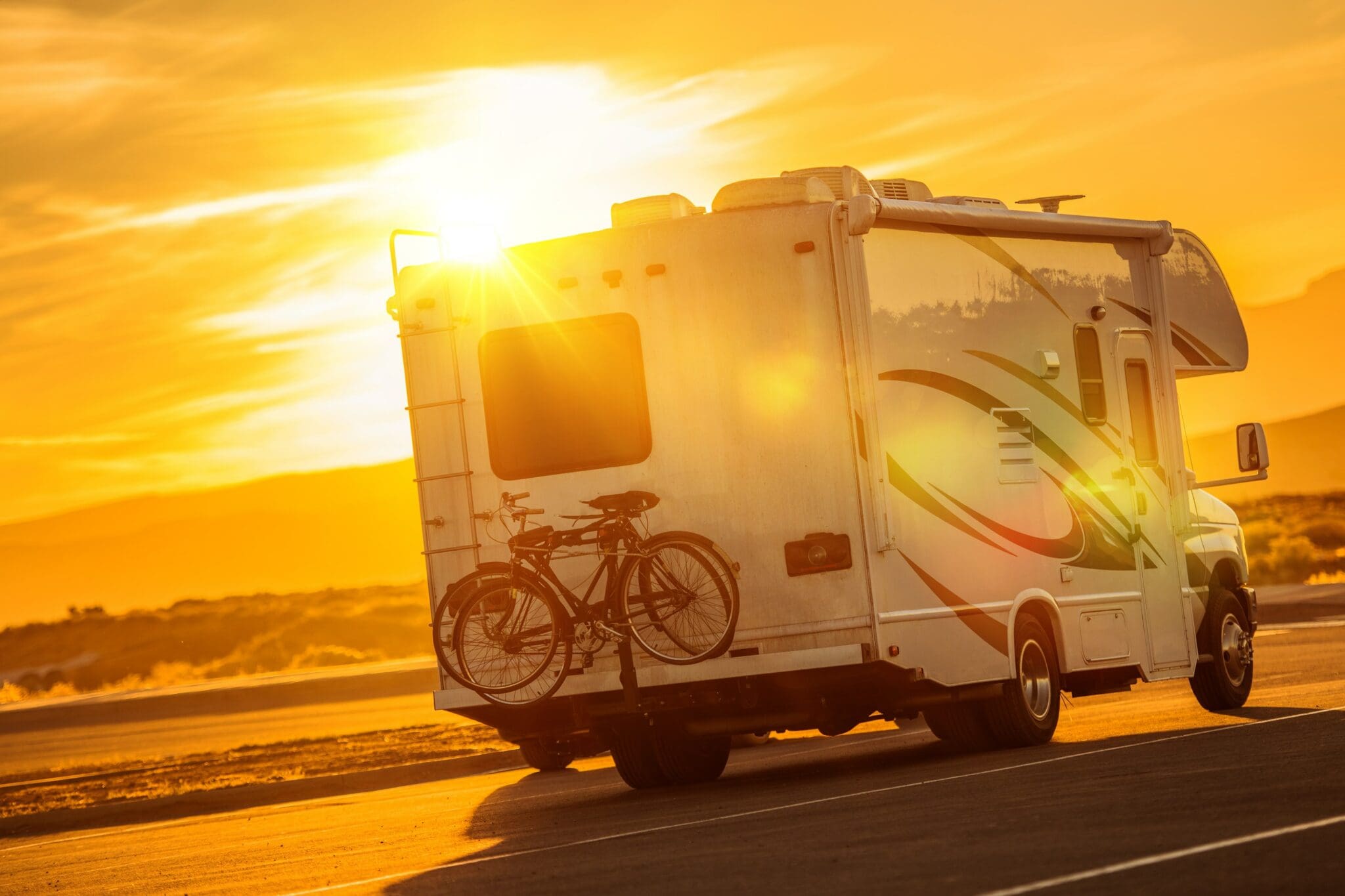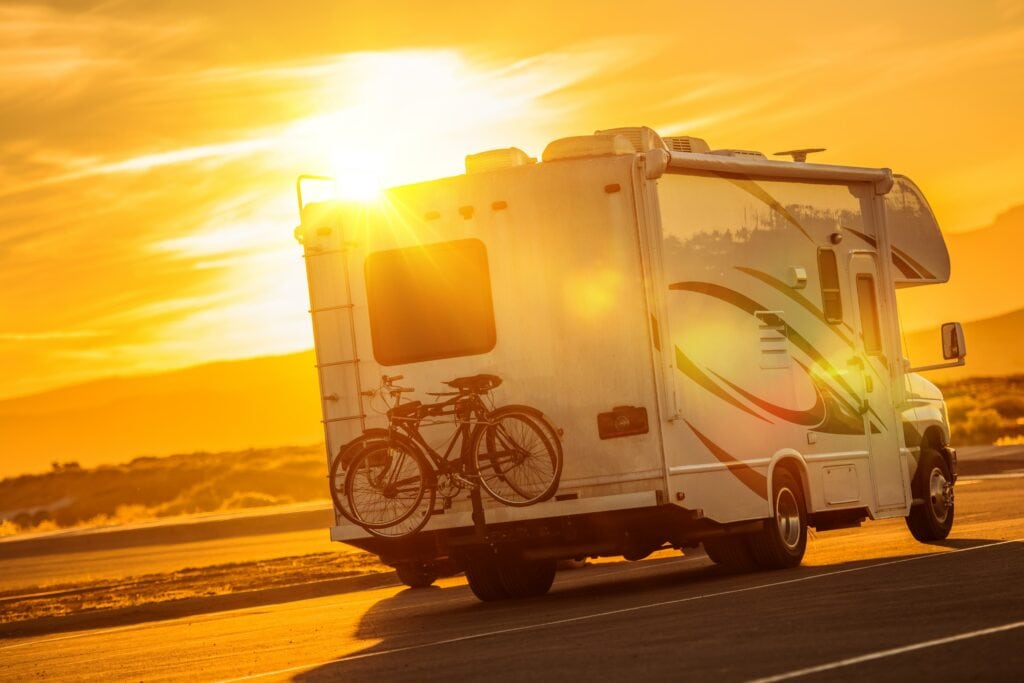 "Do I Have To Use EverLogic's Merchant Services Provider?" is a great question that is frequently asked. No, you are not required to use our integrated partner, Global Payments Integrated. All our partner services are optional. However, if you do choose to partner with GPI for your merchant services provider, the benefits regarding EverLogic are that you:
have full integration with your merchant service provider and EverLogic.

 

be able to access reports on all your transactions within the EverLogic reporting features.

 

be able to process customer payments quicker, leading to a more satisfied customer.

 
What does merchant services mean for you and your efficiency?
Notably, integration means you do not have to process your customer's payment through a stand-alone device then turn around and key it into EverLogic for accounting accuracy. So, this makes for a more efficient process and a happier customer.  If there are discrepancies in your accounting, the reporting features will allow you the ability to find the mistake much quicker. This happens sometimes as we are all human.  
What are all my options and what will it cost me? 
Yes, believe it or not, you have another option. Let's list the three options you have for merchant service/payment processing.  
Partner with EverLogic's longstanding partner, 

Global Payments Integrated

.

*Your Global Payment Advisor will discuss your service fee.

Based on our customer's experience, GPI works hard to match your existing provider's fees.

Keep your existing merchant service provider.

*You will continue to pay the same fee you have been paying

Use GPI as a "gateway" and keep your existing merchant service provider.

*Your GPI advisor will discuss the fee for this service.

 
What does, use GPI as a "gateway" mean for merchant services? 
The term "gateway" as defined by Techopedia, is a data communication device that provides a remote network with connectivity to a host network.  Understandably, this definition is a little "techy" but essentially this means you can keep your existing merchant service provider and pay GPI a fee to integrate with EverLogic. 
Some of the benefits included in terms of product functionality when using GPI as a partner include: 
EMV Certified: accepts security chip on the card.

 

Full Integration: automatic transaction settling.

 

Line-Item Display: Display each item on the ticket.

Text/Email Statements: More ways to pay.

 

Gift Cards: Flexibility to the merchant.
Cash Back: Included on batch.
Global Payments Integrated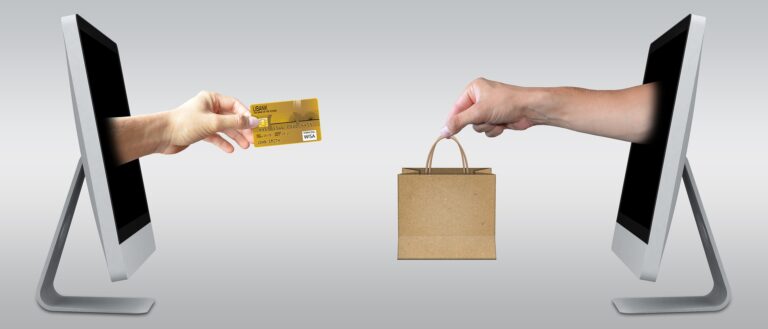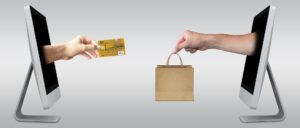 EverLogic has partnered with Global Payments Integrated since our inception. Although, they have not always been called Global Payments Integrated. We started our partnership with Cayan. Cayan was then acquired by TSYS, which stands for Total System Services and now TSYS is a Global Payments Company. TSYS merged with Global Payments Inc., a leading worldwide provider of payments technology and software solutions, in 2019. 
Under the Global Payments brand, the Integrated channel that operates under OpenEdge has been combined with the integrated channel of TSYS resulting in the formation of one of the industry's most established and innovative providers of payment products and services. This dynamic new company has been rebranded as Global Payments Integrated. 
In conclusion, our vision and goal here at EverLogic is to put our Customers' needs first. This means, whatever decision you make with merchant services for your company should be in your best interest. We want you to continue to succeed with an option that best serves your customers.  If you would like to learn more about our integration with QuickBooks, check out this article. We hope this article helped you find out what merchant services options are available when using EverLogic.
Click here to learn more about EverLogic's integration with Microsoft Azure, the public cloud computing platform we use to host and deploy our applications. You can also learn more about the benefits of using AppOne here.
If you want to save time when it comes to managing your business better, click the button below.