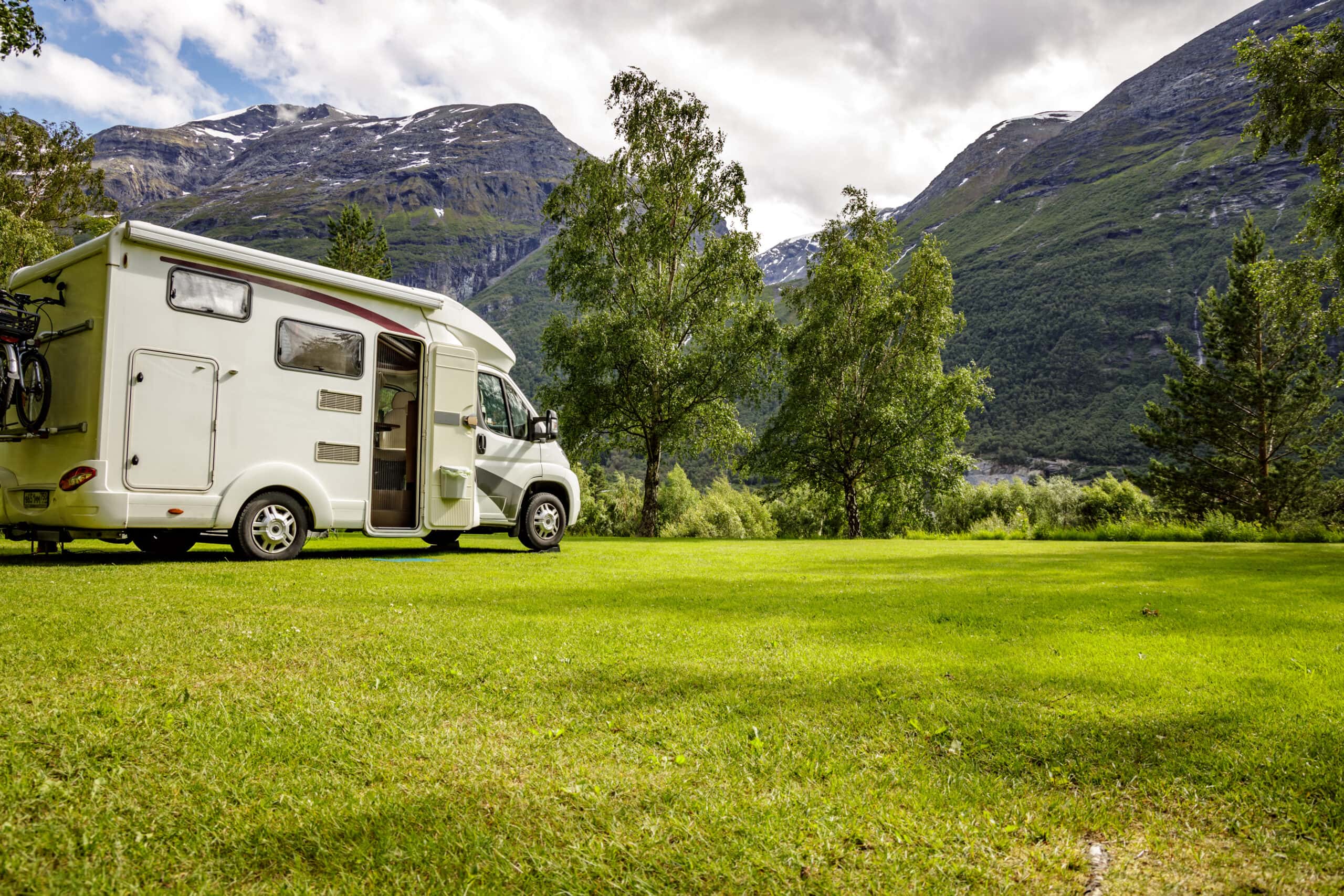 Do You Have To Pay For Software Updates?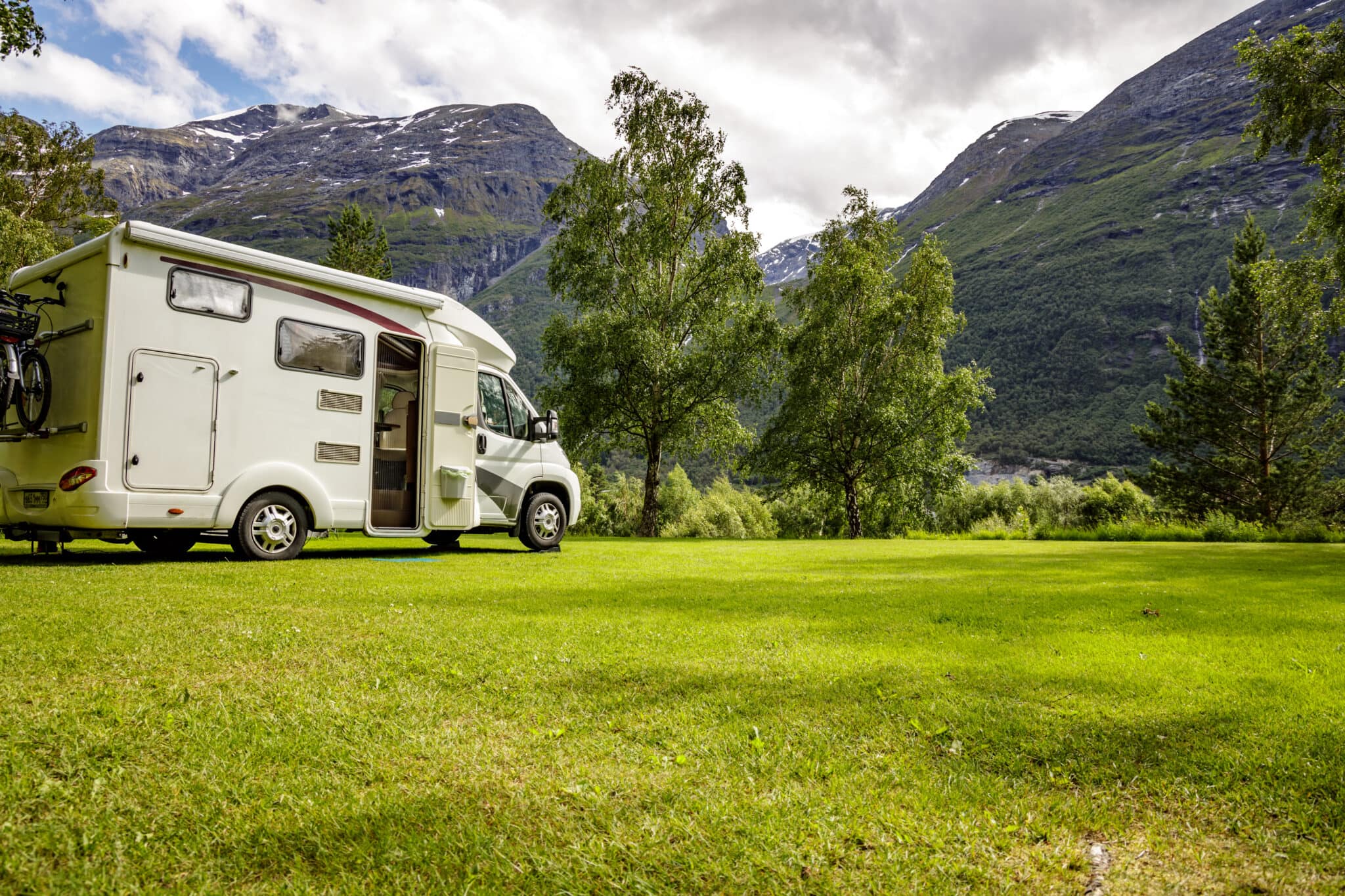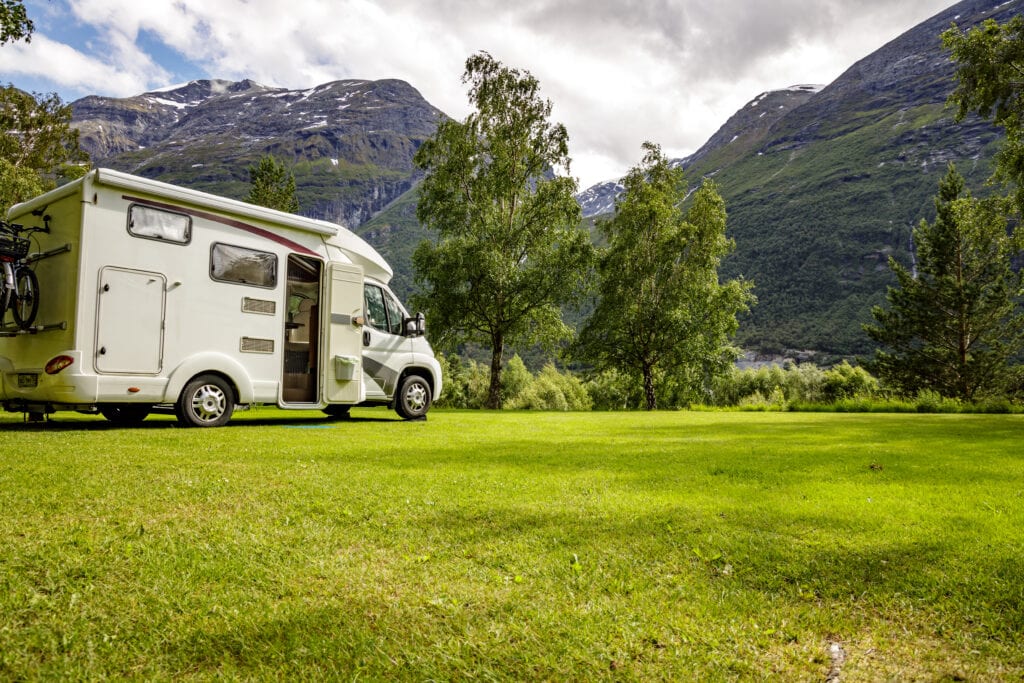 We owe it to you to keep our software and your investment updated and secure at no cost. EverLogic does NOT charge for software updates. If your dealership would like a specific change in the EverLogic software that is specific to your RV dealership, then this would require a fee and would be considered a custom build or custom programming. 
Why are updates important and what will they do for me? 
Software updates provide you:
The necessary revisions to keep your experience current in an ever-changing environment. Seeing regular updates lets our customers know we are actively and consistently improving their investment.

 

Additional new features are added to our software to enhance customer experience based on feedback from current users.  
Repairs any bugs in the software.
What does a "bug" mean when referring to software?
According to Techopedia, a software bug is a problem causing a program to crash or produce invalid input. A bug can be an error, mistake, defect, or fault, which may cause failure or deviation from expected results. To make a software bug-free is unrealistic, however, we make every effort to minimize the number of bugs in our software with various prevention and detection techniques. Here at EverLogic our development team has a rigorous testing procedure to prevent bugs during a release. 
What takes place on our end before we release software updates? 
Prior to all software updates, there are several processes we go through before releasing the update to our customers.  
We test each bug fix individually and then test the system as a whole.

We send to beta customers once all the tests are complete. Beta customers are a small specific group that serves as our test customers. The beta test is approximately two weeks.

 

We then send an email 

notifying all our customers about the update, which includes a detailed list of all new features and fixes. We listen to our customers and add new features to make your workflow as efficient as possible. 

 

The update is then released to all customers.
Can I access all change notes from previous software updates? 
Absolutely. We save the history of every update released in EverLogic. As a matter of fact, you can easily find it in the EverLogic Home Tab, in the Help Section by selecting Info. Once you pull up recent changes you can then click on the version dropdown and access every update previously released throughout the years. It's all there for you to see at the click of a button.  
At EverLogic, our customers are a top priority. Your investment with us is important. We do everything in our power to protect your investment with updates and top-of-the-line customer service. We are proud of our software and our entire team has worked over 18 years to provide you the best product possible.
If you or your dealership would like more information about EverLogic's President, Mike Goodwin, check this article out.
Also, make sure to check out EverLogic's transparency with hidden fees here.
Click the button below to learn more about what EverLogic does for our customers.