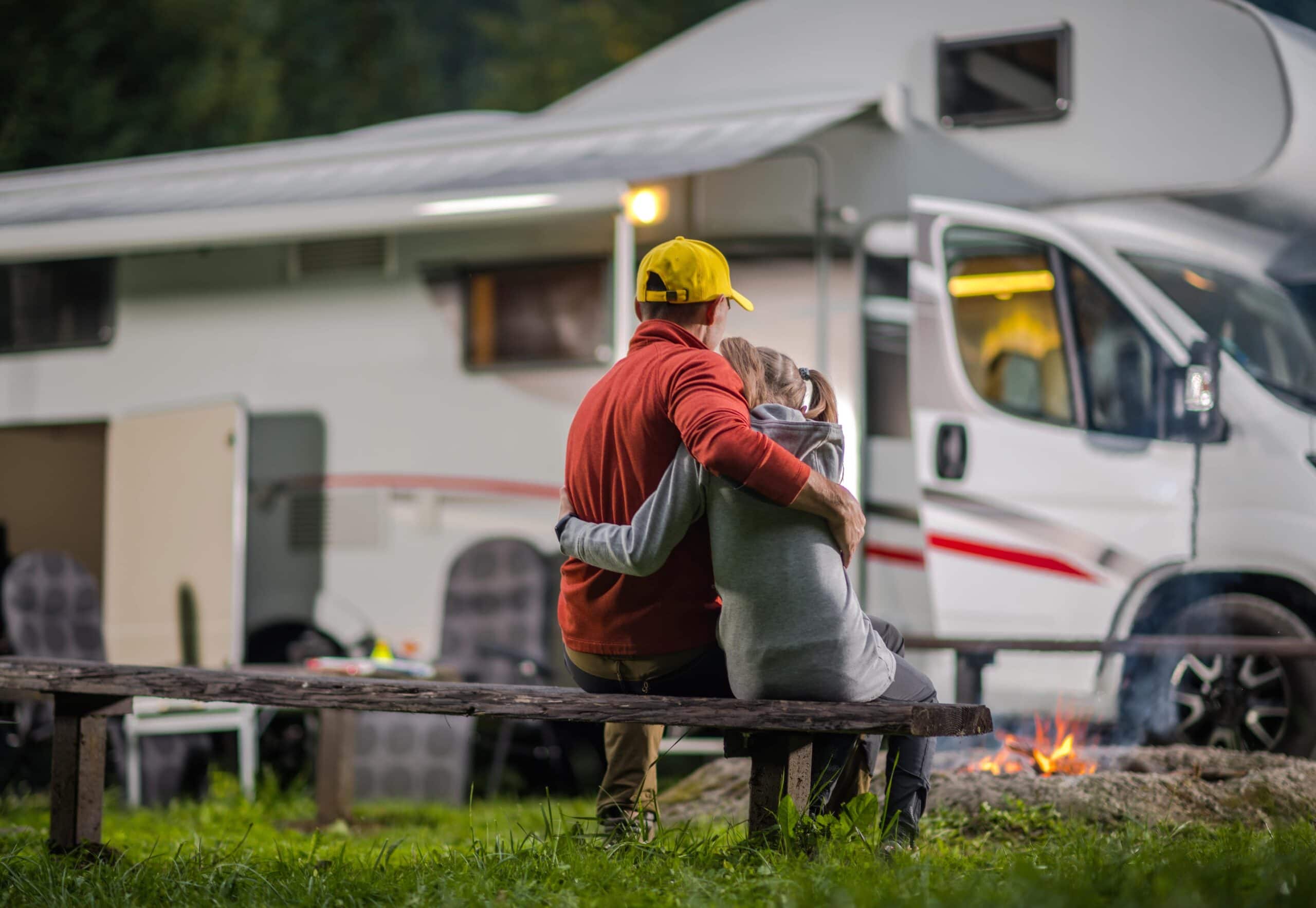 Post all of your inventory on your website with EverLogic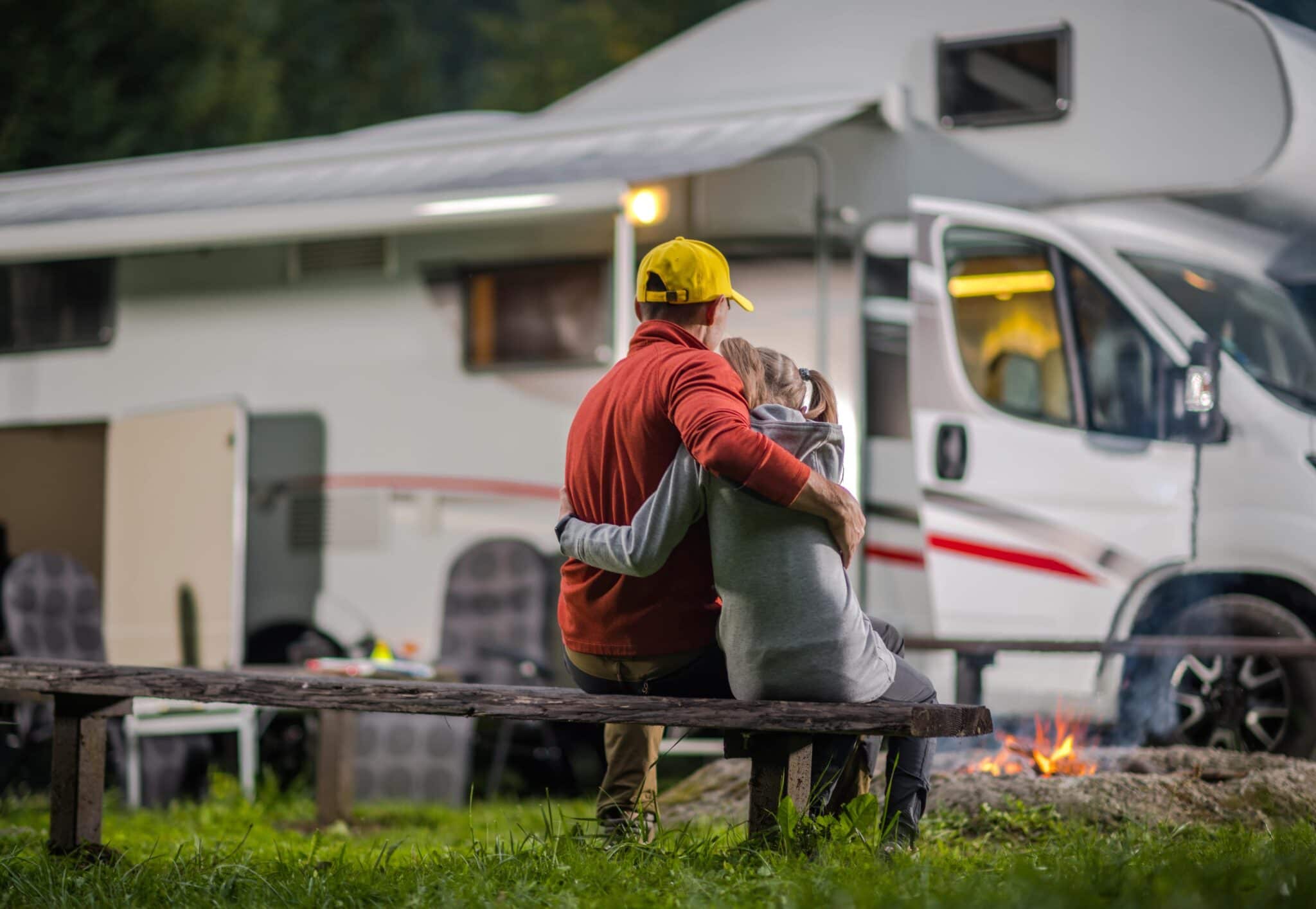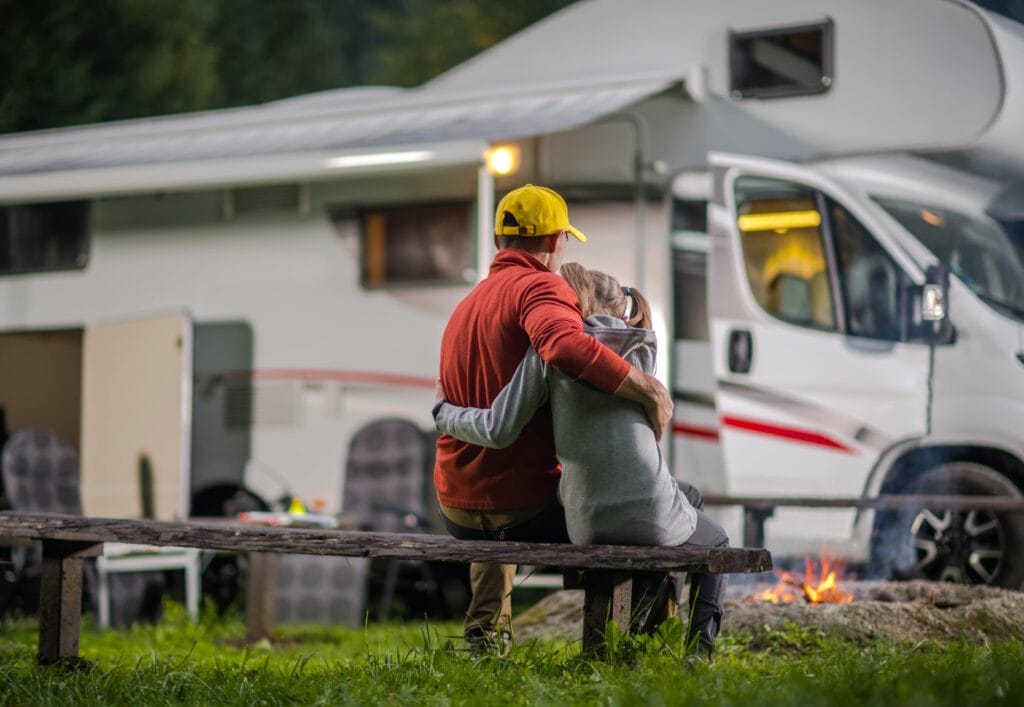 In today's world, it is absolutely imperative RV Dealers allow their users a propitious online experience. The COVID-19 pandemic only accelerated the need for businesses  to operate online in a simple, yet effective manner. Consumers today have an abundance of information resting at their fingertips. Every day that goes by, potential buyers compare your dealership to your competitor's. Potential buyers search for the best inventory selection, prices, and deals. EverLogic's data feed integration is an excellent way to send the latest information regarding your dealership's products to your website, so that your future consumers know why  you deserve their business.
Why does a dealer need Data Feed Integration?
The simplest example of why a dealer needs data feed is the following. A dealer wants to display his RV's size, color, year, make, model, price, and associated images on their website. A busy dealership doesn't have the time of day to add or delete every single unit that enters or leaves the lot onto its website. Especially since this information is already being tracked in EverLogic, doing so is redundant. Data feeds allow dealers to have their unit inventory automatically sent to their website from EverLogic without ever having to do a single thing. The only contingency is the dealership and its employees need to keep the records in EverLogic up to date.
How Does it Work?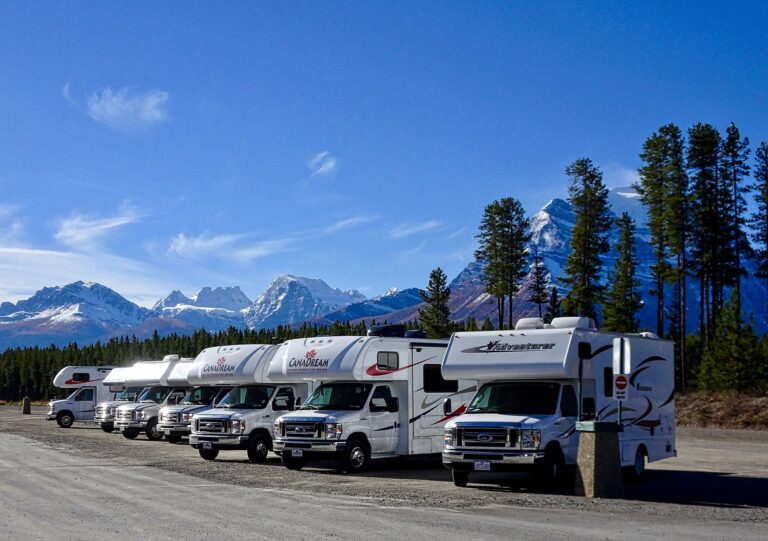 In EverLogic, you and the rest of the staff keep multiple records of vehicle inventory, part inventory, employees, customers, repair orders, invoices, leads, etc. As a Dealer, you more than likely want some of this information displayed on your website. EverLogic works with a third-party vendor, of your choosing, to ensure that whatever information you want on your website is constantly updated and readily available to potential customers.  In fact, we work with vendors such as Dealer Spike, RV Traders, ELeads, Trailer Central, and many more. Also, dealers need to reach out to vendors to let them know to integrate with EverLogic.
Once that is complete the vendor will send credentials that will allow EverLogic to integrate with the chosen third-party vendor.  Additionally, someone from EverLogic should be contacted in order to see which fields you need in your feed. EverLogic has a wide list of standard files that each contain various fields from EverLogic. Typically, these files contain all the information dealers need to send over to their websites.
What if the files do not work?
If for whatever reason EverLogic's standard files do not work for a particular dealership, the dealership requests a custom built customer feed from EverLogic's development team for a reasonable fee. A Developer sets up the feed which is sent to the vendor however frequently it needs to be sent. The vendor is in charge of displaying the information on the dealer's website.
Will Data Feed Integration continue to benefit my dealership?
EverLogic's Data Feed Integration is an excellent way to keep your website current. This will ultimately make your business more credible and up to date. Make sure that as the world moves towards a more online future, your dealership isn't left behind. If you would like to learn more information on what EverLogic's partnership with Microsoft is like, check this article out. Here is another helpful article on our integration with QuickBook's and what that integration could do for your accounting department.
Want to learn more about EverLogic's ability to post inventory on your website? Check this article out. Learn how licenses work at EverLogic here. 
See how EverLogic can help you continue to grow your dealership and even add new locations by clicking the button below.