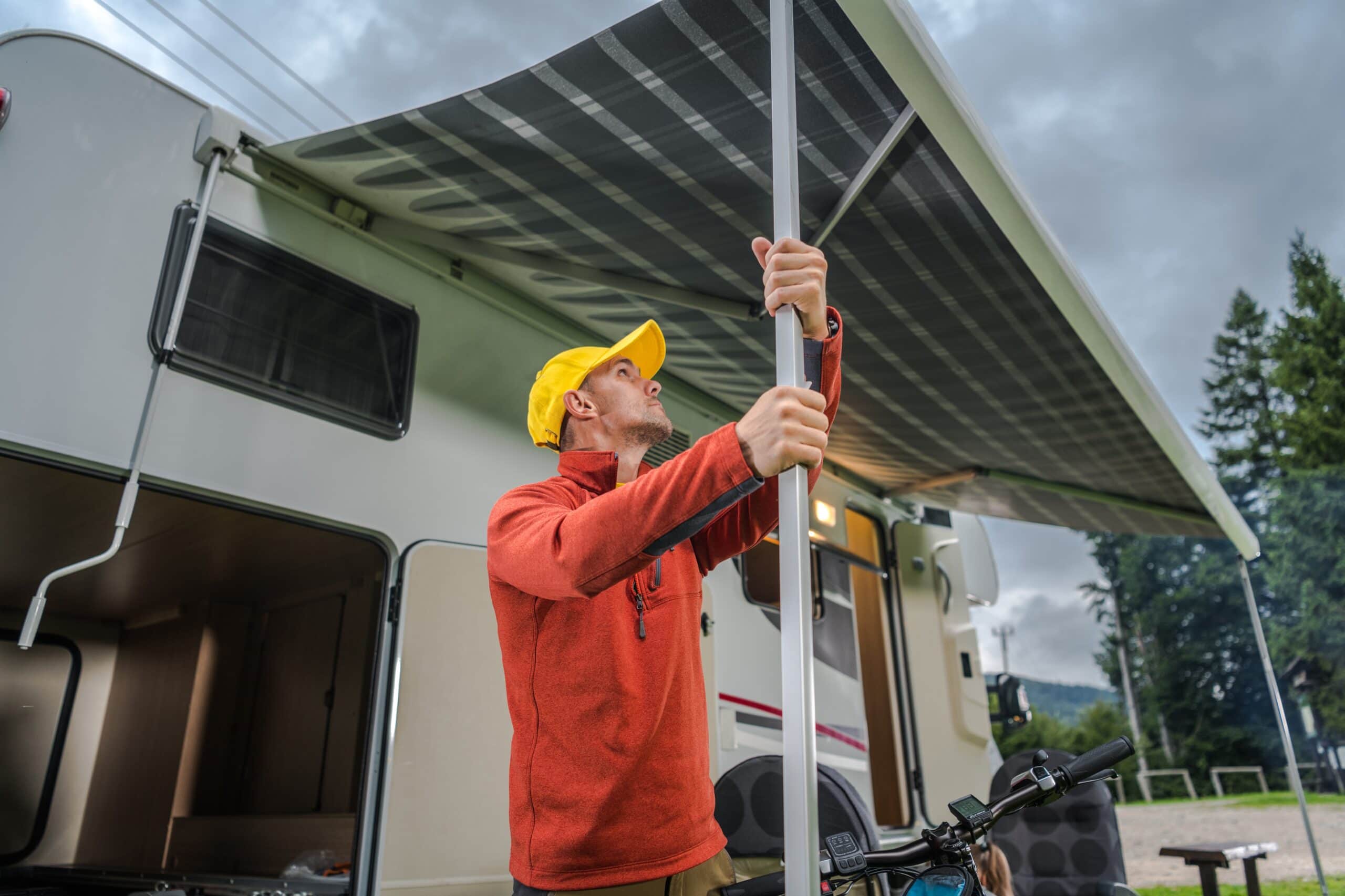 RV Dealership DMS vs Standard Automotive DMS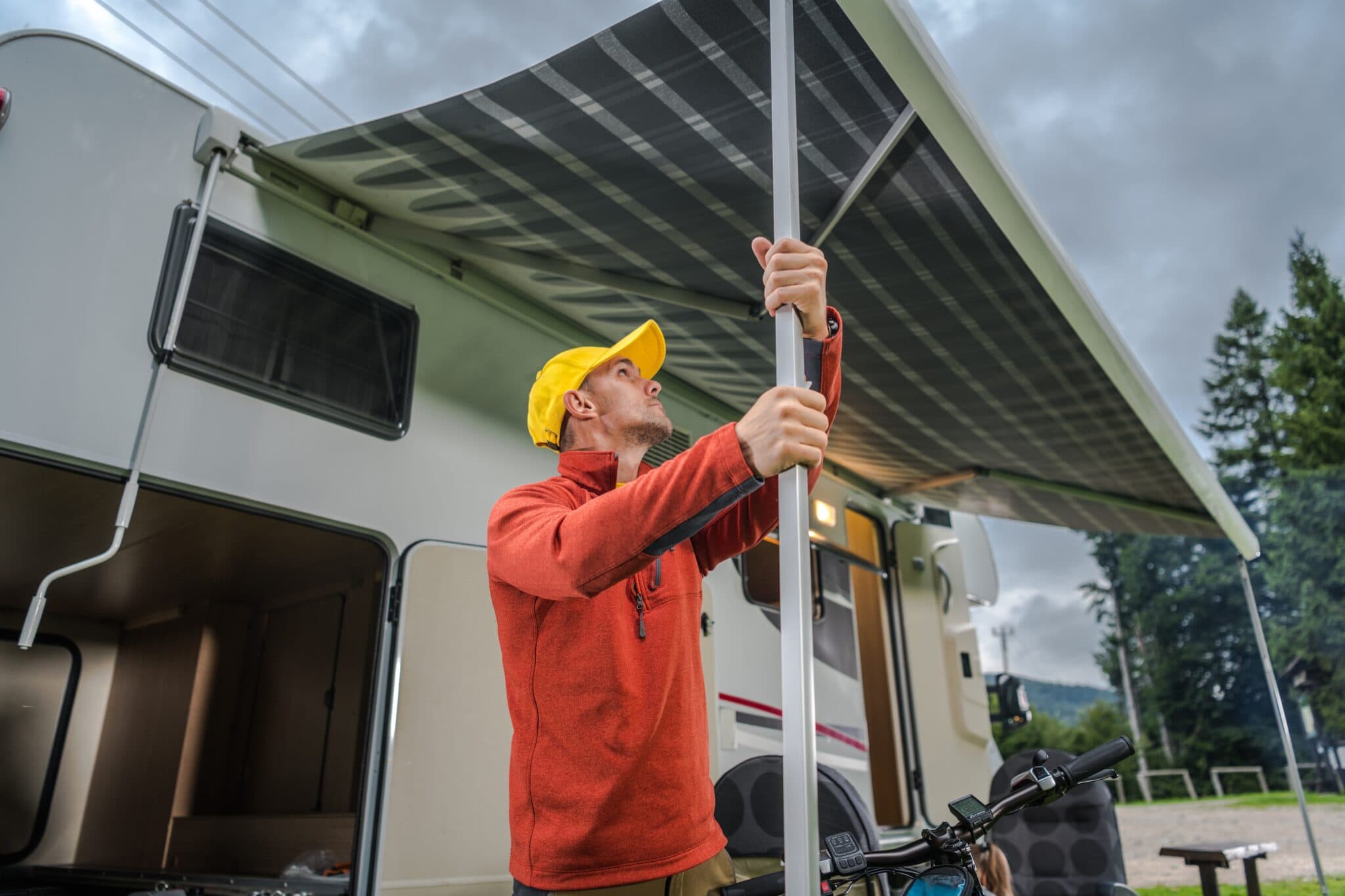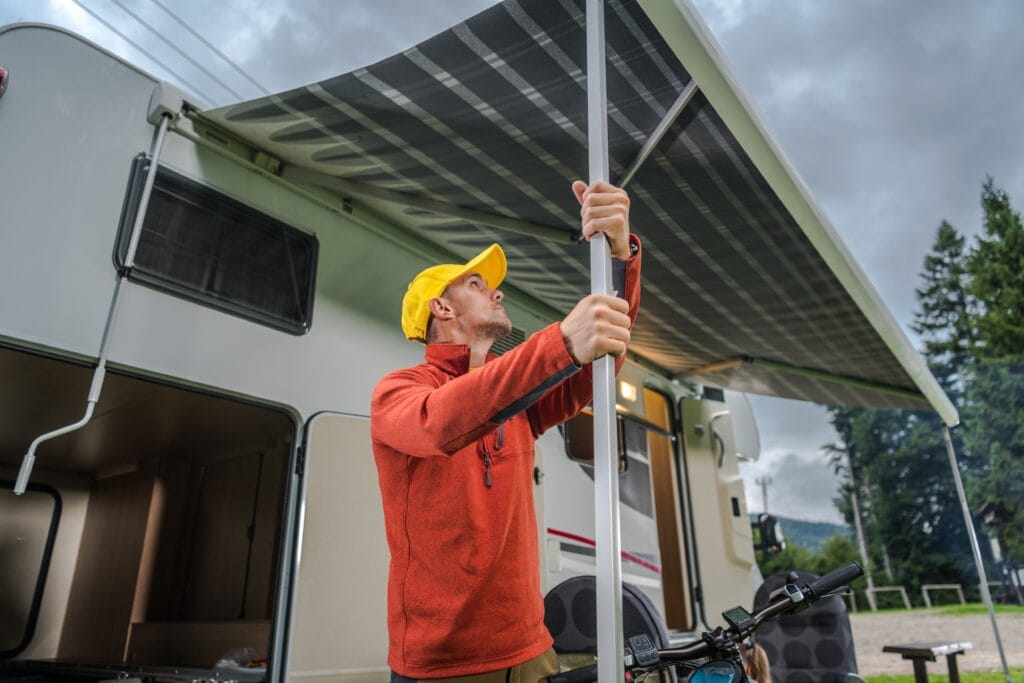 Technology is such a big part of today's world. An RV dealership manages many different day-to-day functions to be successful. With copious choices available it is often hard to decide on the kind of software that will allow you to run both efficiently and effectively. Do you go with something more geared towards the Automotive world or is it better to use an RV Dealership DMS to begin with?
Let's go over the key benefits of software focused on RV Dealers!
RV Software DMS solutions are designed for RV Industry features
There is a lot of overlap in the Automotive and RV worlds. Both types of software will have a workflow in place for inventory management, sales operations, service operations, and financing operations. You can easily monitor daily transactions and operations with either system. We have even heard of a couple of our customers having success with automotive software (before they met us!), but they have always felt like "something" was missing. That something is Industry Features.
Cars come in different shapes, sizes, and colors and that is primarily where the similarities between cars and RV's stop. You can likely easily record these specific attributes in an automotive-based system. But, RV-specific software is created with defined users and vehicle types in mind.
Benefit: All of our application architectures have specific fields to accommodate motorized and towable vehicle descriptions. User roles and the security access attached to the users are sensible. Naming conventions and general jargon take meaning in a way that makes sense. Natural workflows translate well into an interface that creates a familiar and intuitive user experience.
Faster Implementation
Implementations in general, come with various socio-technical challenges. At its core, the meaning of the socio-technical theory has to do with how a group of people and the software that they use interrelates and has a direct effect on the overall success of a business. We all want what is best for our customers and in this regard, I am sure that Automotive Software and Software focused on RV Dealers is the same.
Based on your location in America, it is safe to say you probably need a car to get around. You don't really need an RV. This need as well as the obvious shape, size, and color aspects are what differentiates the two industries and where RV Dealer-focused software would shine in usability. When you use a DMS software solution for RV Dealers, you not only support your business but also your customer's community, culture and RV LifeStyle.
A flourishing customer base and 20 years of experience designing RV-specific software for RV Dealerships have helped us identify distinct benchmarks that speed up the implementation process.
Benefit: By considering typical socio-technical challenges in our industry and studying them in a way that is beneficial to our customers, we can be more compassionate about their company goals. What that really means is that we know that RV Dealerships are super busy, so we created a process that is feasible, available, and reliable. We set clear expectations, strengthen our communication and eliminate unexpected costs upfront. We dedicate the right people to the right job and sometimes, unfortunately eliminate false starts. EverLogic's onboarding process is 4 weeks.
Faster Training
As mentioned, we design our software for RV Dealers and we code to approach User Scenarios. When we code, we put ourselves in our customer's shoes and empathize with the needs and wants of each and every possible job role at an RV Dealership. Since cars and RV's are so different, I'm not exactly sure how generic Automotive software would be helpful. What is helpful though, is EverLogic's accommodation to different learning styles and busy schedules.
Continuous Support
We have heard some truly horrible stories about not being able to contact support at other DMS software providers. This is true, both for the Automotive Industry and the RV industry. I am truly sorry if you have ever had a bad experience elsewhere! But we here, at EverLogic, recognize that investing in customer service is key to long-term success. We value your time and we want you to succeed!
Benefit: Once we complete the Implementation & Training periods we make sure you know how to contact us!
Low-Cost Transitions
All of us look for the best deal we hope to find, and that goes for software solutions too! When looking at generic automotive software you might be looking for a software solution that is able to handle as many tasks as possible. You should highly reconsider this route, even with a tight budget! The long-term unsustainability will hurt your business and your pocket!
Benefits: There are no heavy upfront customization charges since RV Dealership DMS software is already for your industry. You are able to use the software "right out of the box." This cuts both time and cost tremendously. The ability to streamline key processes will drive revenue. Return on investment is high. As you realize that RV software addresses actual business needs to increase productivity and efficiency. Easily adjust to match how your dealership works today and have the flexibility to evolve in the future.
Bonus! Benefit of choosing EverLogic as your RV DMS:
Our one-of-a-kind RV Dealership DMS has a highly interconnected system that intertwines manpower and job functions into our entire solution. This is most notable on our desking window. The interconnected system is part of a unique offering that really allows you to conduct business where you feel like you are in control and can grow successfully.
If you would like to learn more about EverLogic's transparency when it comes to fees, check this article out. Also, be sure to check out what our integration with QuickBook's in this helpful article looks like as well!