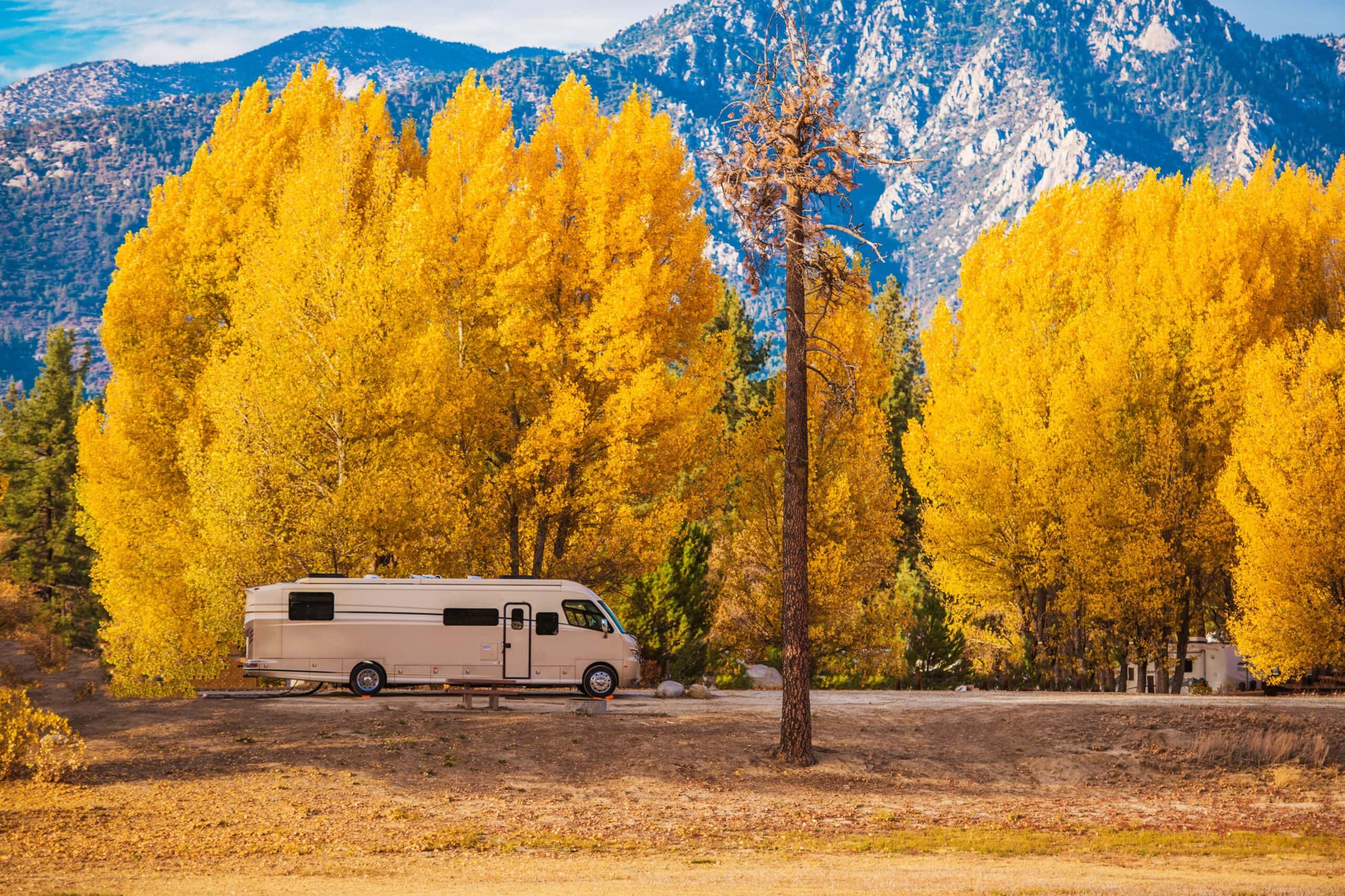 What Are The Benefits Of Using Global Payments Inc?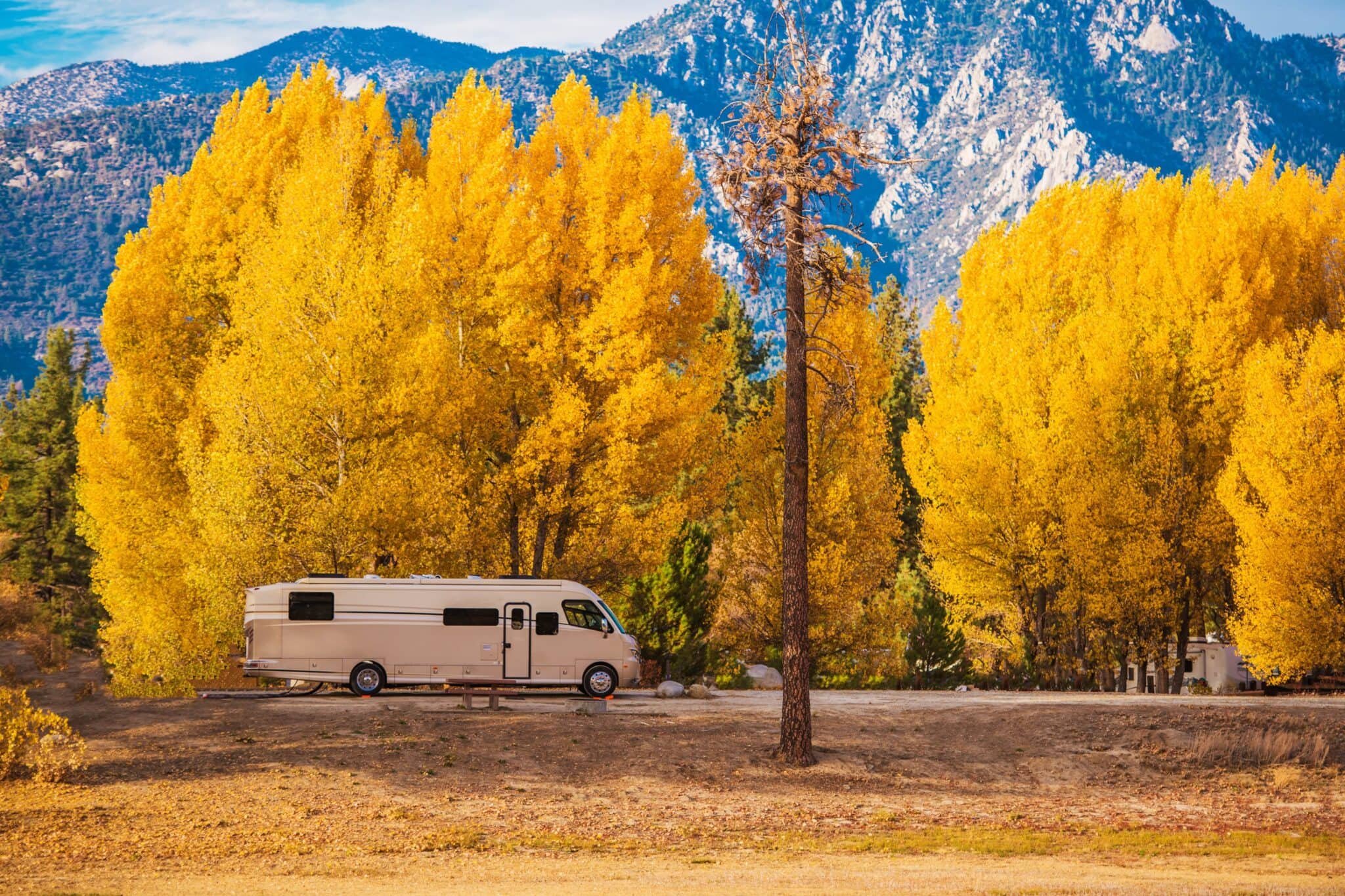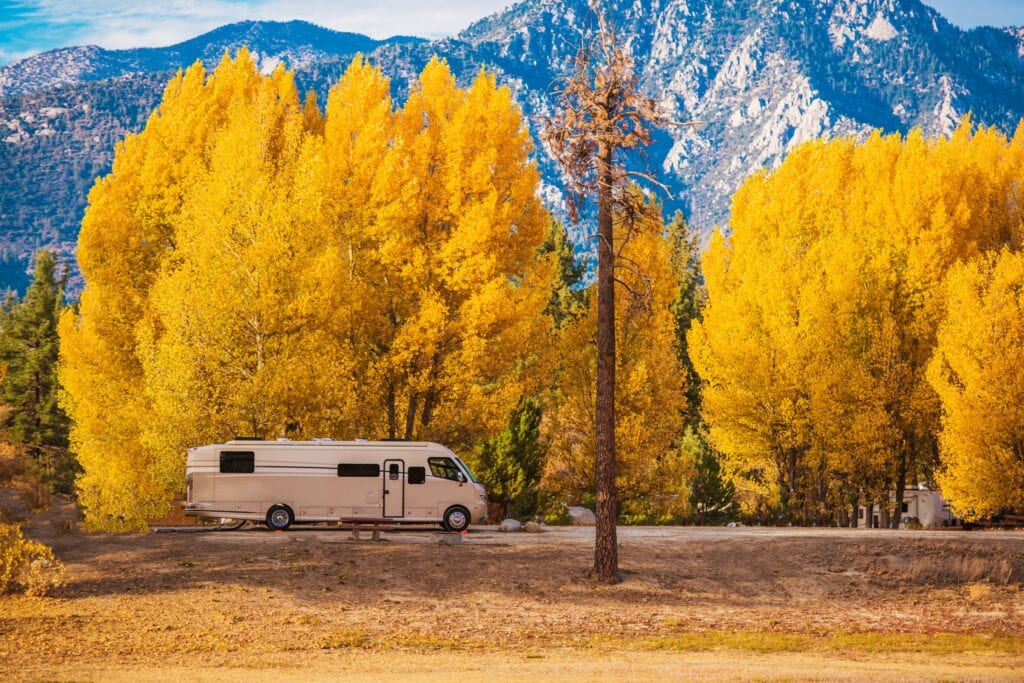 Merchant services, also known as credit card processing, are the handling of electronic payment transactions for merchants. For EverLogic customers, this would mean the provider that processes your customer's electronic payments. Global Payments offers several benefits that could help your dealership. 
Here are the benefits of using Global Payments as your merchant service provider: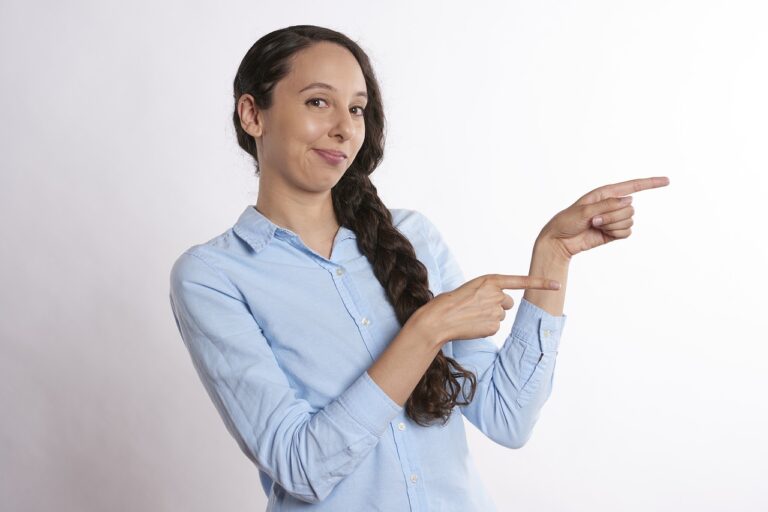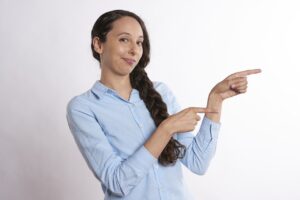 Complete integration

: EverLogic partners with GPI for all your payment processing needs. 

Your benefit:

Y

ou can take a customer payment with ease, and everything goes directly into your EverLogic database. There are no manual transactions and you do not have to re-key the information into EverLogic. This will help avoid manual entry errors and provide your customer with a quick and efficient end experience. 

 

Auto

-posting Capability: 

Your benefit:

 No more manual reconciliation. On average this will save your dealership 250 hours a year and help avoid manual entry errors.

Single Source Provider

: 

Your benefit:

 GPI will own and administer every aspect of the transaction lifecycle securely and efficiently. There is no middleman involved, making GPI your one stop shop.

 

EverLogic Reporting

: You will have access to reports in EverLogic, making it easy to reconcile any discrepancies. 

 

GPI Free Pricing Analysis

: 

Your benefit:

 

this is a quick and easy process. You would provide them with a previous month statement and GPI will perform a price analysis. You would then receive a side-by-side analysis and your GPI representative will showcase your cost savings. The free analysis should only take about 15 minutes of your time. An opportunity to save money and time is always worth looking into. 

 
These are only a few benefits to improve your overall customer experience. If you would like to find out more about using GPI as your provider along with all the benefits included as an EverLogic customer, please contact your Account Manager at 904-998-4066 Ext. 207.
Who is GPI?
If you are a current EverLogic customer or if you are contemplating on becoming our customer then Global Payments Inc is someone you should know about. Click here for more information About Us | Global Payments.  
EverLogic has partnered with Global Payments Integrated since our inception. Although, they have not always been called Global Payments Integrated. We started our partnership with Cayan. Cayan was then acquired by TSYS, which stands for Total System Services and now TSYS is a Global Payments Company. TSYS merged with Global Payments Inc., a leading worldwide provider of payments technology and software solutions, in 2019. 
Under the Global Payments brand, the Integrated channel that operates under OpenEdge has been combined with the integrated channel of TSYS resulting in the formation of one of the industry's most established and innovative providers of payment products and services. This dynamic new company has been rebranded as Global Payments Integrated.