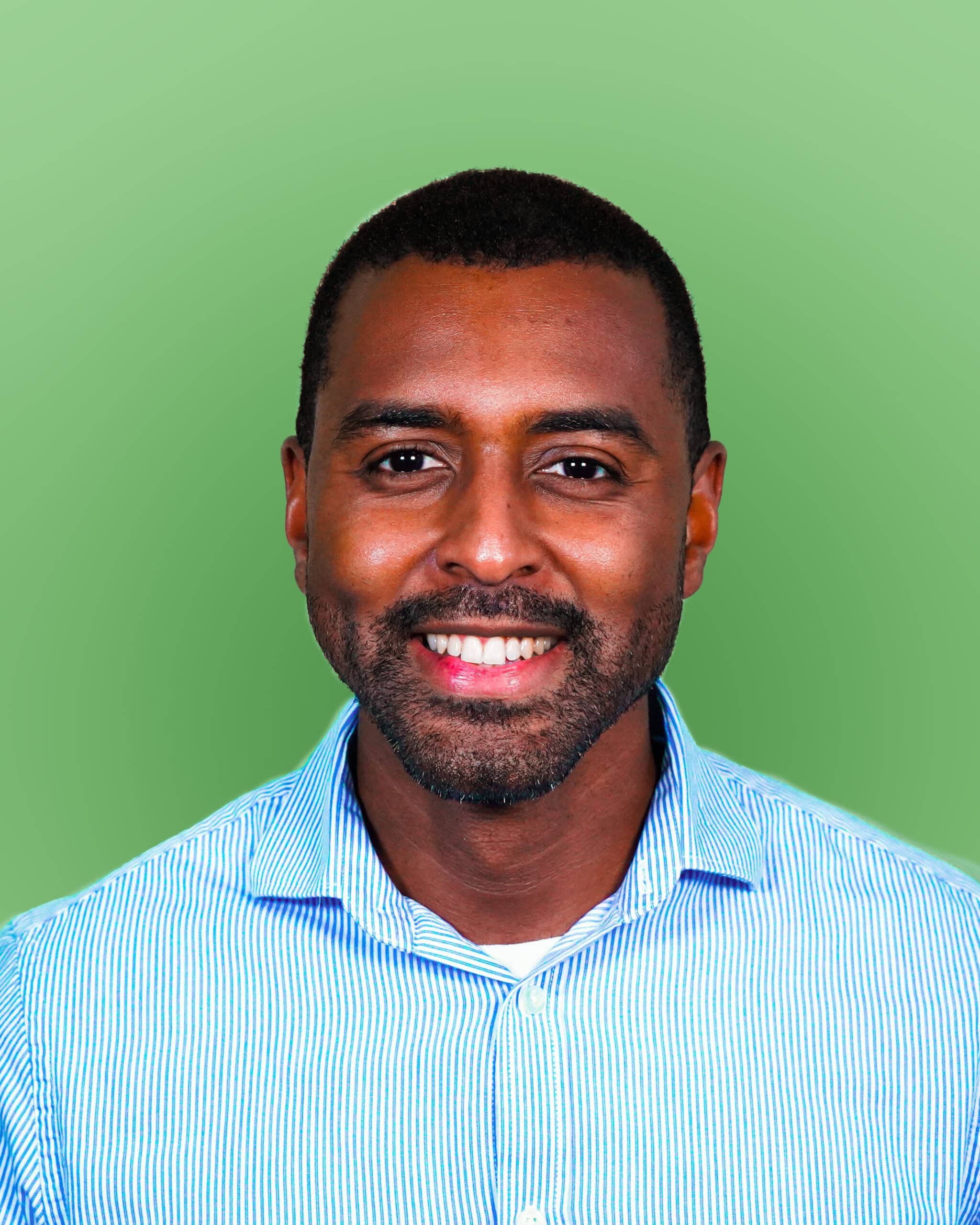 Craig was born in Palatka, FL. While attending St. John's River State College, he learned of his passion for programming during his first programming class and decided to make it his career. He worked as a Pharmacy Technician to pay for his classes at University of North Florida and graduated in 2019 with a Bachelor's in Computer Information Technology with a Computer Science focus. In the summer of 2019, he started his internship at EverLogic.
Craig enjoys the relaxed culture at EverLogic because it creates a great learning environment. Interning at EverLogic strengthened his skills in C# and SQL Server immensely. After joining full time in December 2019, he studied and became a Microsoft Certified Solutions Associate for SQL Server and Microsoft Azure.
Outside of work, Craig enjoys exercising, going to the beach, playing guitar, and adding to his programming skillset.