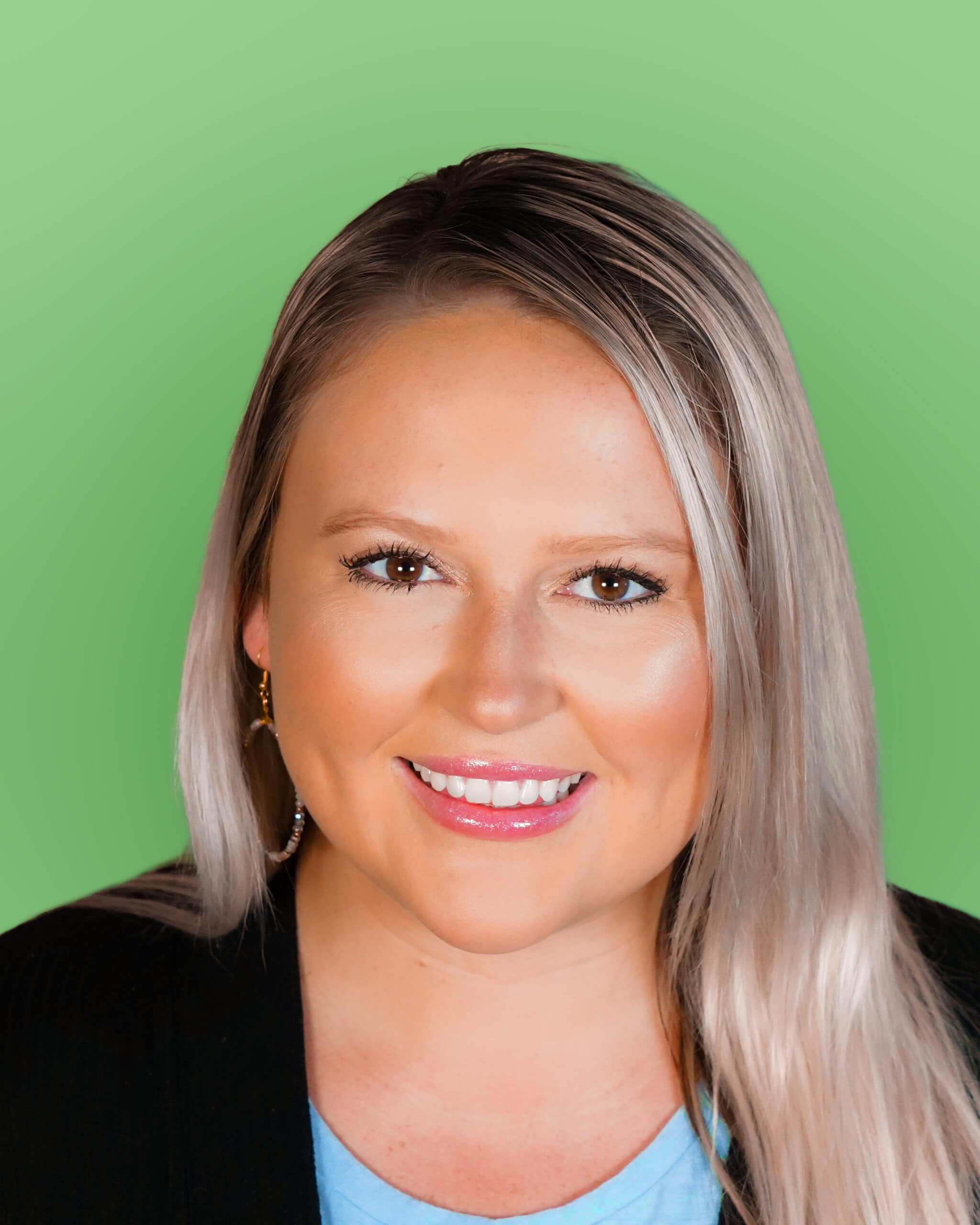 Emily is from right outside Jacksonville in Orange Park, Florida. She is the Content Manager here at EverLogic, and her unique background of working in the news industry has made her a perfect candidate for creating and managing new content at EverLogic.
Emily graduated from the University of Central Florida in 2020 and interned at News4Jax and WKMG News 6 in Orlando, Florida. From those experiences Emily learned the value of seeking the truth and reporting it, and has since implemented those lessons into her work here at EverLogic.
Emily also got an incredible opportunity to intern at the TODAY show in New York City at Rockefeller Plaza. She enjoyed most working with celebrities and pitching new stories for the morning show. After her internship, she got the opportunity to be an Anchor Production Assistant for NBCUniversal and work hands on with two network anchors for MSNBC. Emily got to continue molding her craft as a journalist and writer and now enjoys using these skills everyday at EverLogic when writing and creating new content.
When Emily isn't working, she is enjoying her free time with friends and family on the lake, or going to get brunch with her girlfriends.
Emily enjoys the culture here at EverLogic as she says you really feel like family here.