Customer Success Associate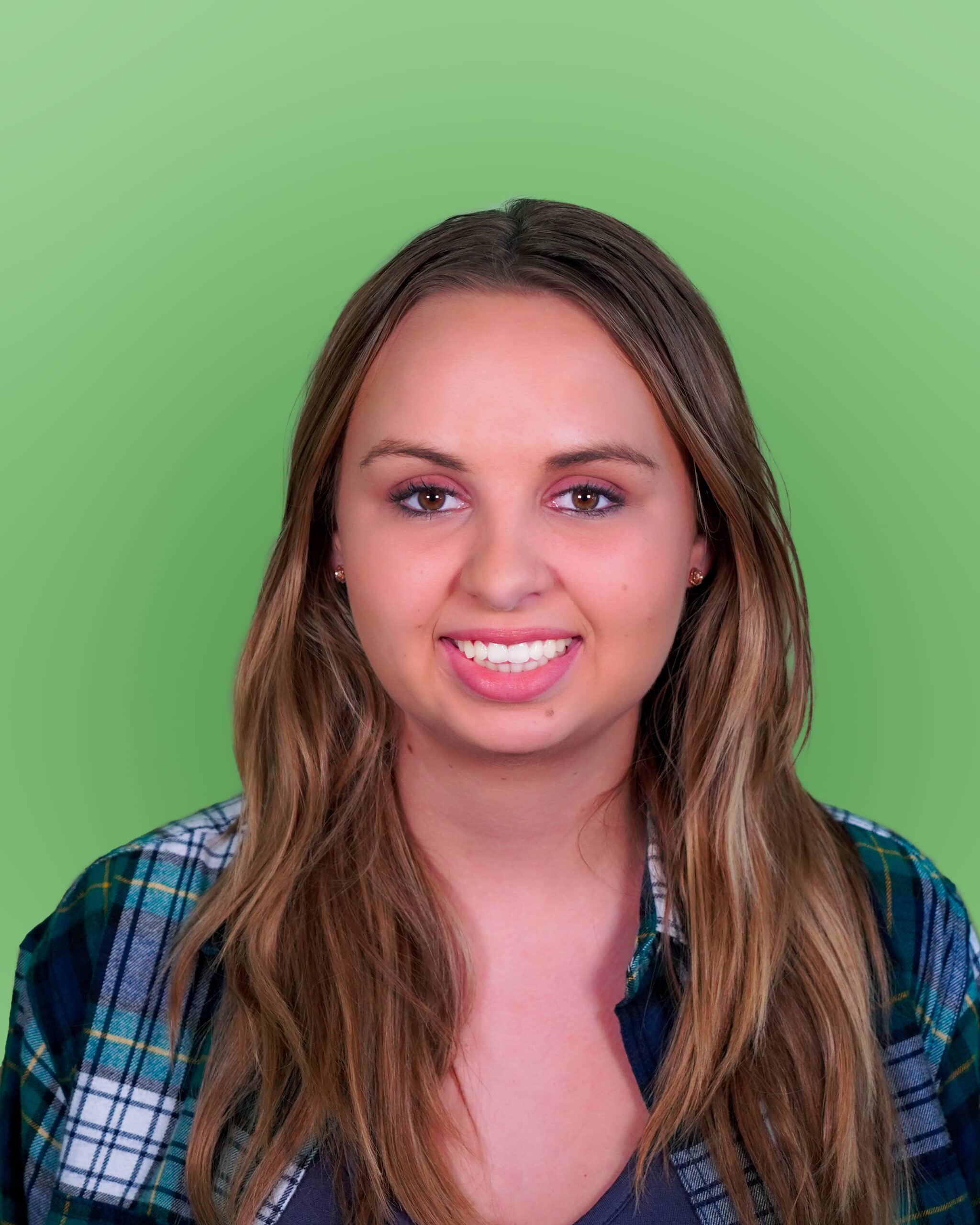 Lydia was born in Kyiv, Ukraine. She was adopted with her brother by a loving family who had a daughter named Kacy. Lydia got her first job at Chick-Fil-A where she learned great customer service skills when it comes to working with customers. She has always had a passion to make anyone laugh or just put a smile on someone's face.

Lydia loves to go above and beyond for people. Her friend Alexia got a job as a customer support specialist at EverLogic. When she heard they were looking to hire another support specialist, she thought that Lydia would be a great contribution to the company. Lydia loves to make connections with the EverLogic customers.

When Lydia is not working she is at home spending time with her daughter, Everleigh, and Golden Retriever, Sadie. Lydia loves to spend time with her family and friends to make great memories.