Improve your back office and accounting processes at your dealership.
We hear from many dealership leaders that before using EverLogic's RV software, they were frustrated when it came to old and outdated accounting processes and keeping up with state and local tax rates. EverLogic allows you to set up tax presets for the geographic location of your dealership and change them for sales outside of your area. We also make it easier to print out all of the important information that your local DMV requires. EverLogic's complete integration with QuickBooks will save your employees countless hours of time by eliminating double entry of data as well.
Learn more about the specific ways EverLogic can help your dealership save time by simplifying outdated accounting processes and more.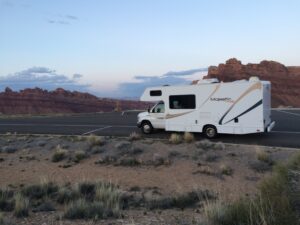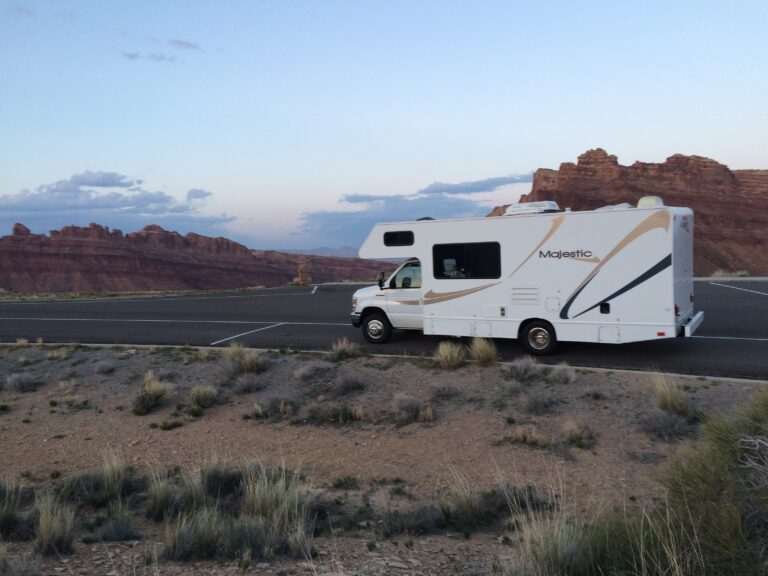 Are There Any Discounts Available? Whether discounts are available or not is often unclear for
Read More »
When Is The Right Time For Your RV Dealership To Consider A DMS? https://youtu.be/Un4VOb-S_gY Is
Read More »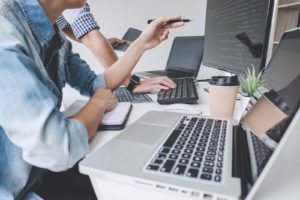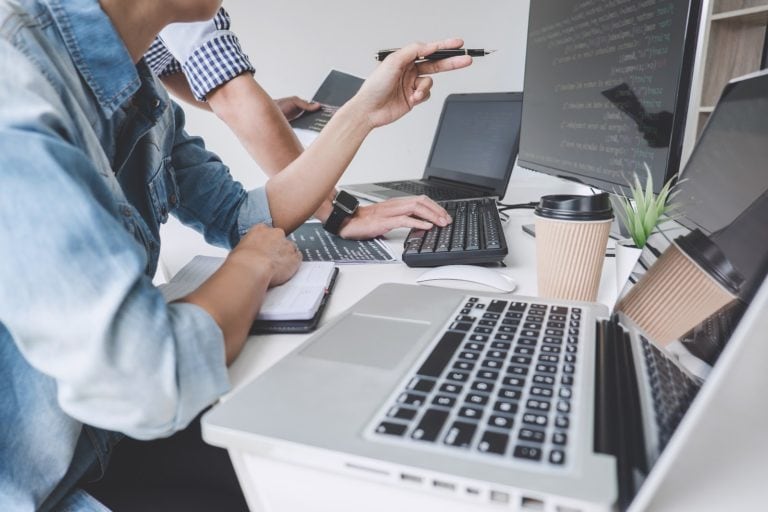 How Dealership Accounting Software Elevates Your Business An RV dealership's sales, service, and parts departments
Read More »