Add new locations and grow your dealership to it's maximum potential with EverLogic.
Are you looking to add new locations in the next couple years? If so, you need a dealership management system that will grow with you. EverLogic's software for dealers allows dealerships to have access to clear financials, the ability to manage inventory across multiple locations, and company-wide reporting. EverLogic was specifically designed for RV and trailer dealers who want to grow, and we provide the right software to allow you to manage all of your locations from our dealership management system.
Learn more about the specific ways EverLogic can help your dealership grow like never before.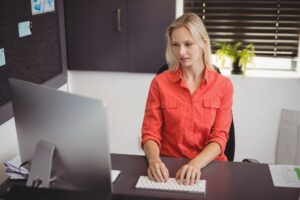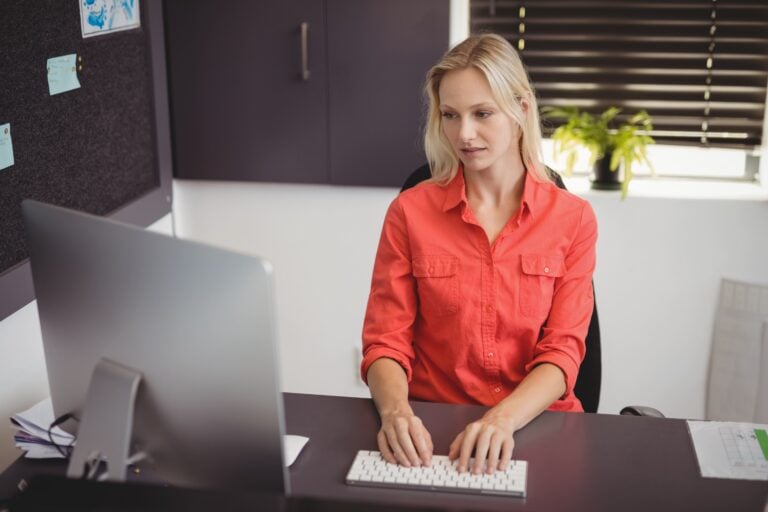 How EverLogic keeps data secure and why that matters to your team Is EverLogic DMS
Read More »