Increase employee satisfaction and make your customers happier than ever before at your dealership with EverLogic.
Have your employees been burnt out from having to add the same data to three to four different places for years at your dealership? What if you had one simple solution that would save your dealership countless hours each week. EverLogic's RV software provides simple and effective ways for your employees to stay organized and be able to do their jobs with more clarity and efficiency. Make your employees happier by giving them one simple software solution to get their jobs done well.
Learn more about the specific ways EverLogic can help your dealership make your customers and employees happier than ever before.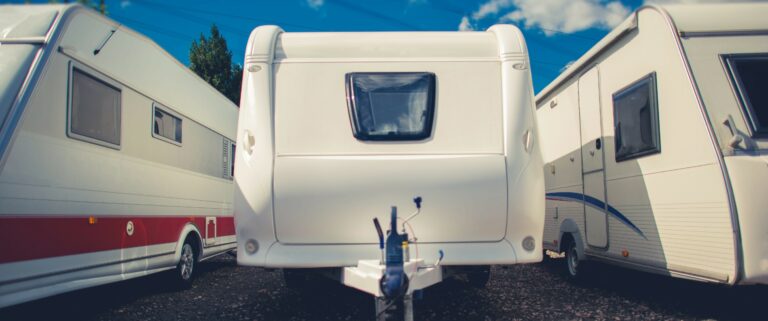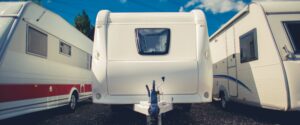 How AppOne and EverLogic make life easy for your dealership staff Why should you be
Read More »