Build a More Profitable Dealership
EverLogic helps you maximize your profits through efficiency in every department.
EverLogic gives you the tools you need to build a more profitable dealership. 
Advanced reporting that gives you financial clarity with data from every department
Keep track of every expense for every sale
Track technician time on jobs
Keep parts, vehicles, and tech labor organized
Manage your entire dealership on one solution that works seamlessly with QuickBooks
Eliminate mismanaged documents
Track every customer vehicle and purchase
And much more
See why hundreds of dealers choose EverLogic to run more efficient, more profitable dealerships. Watch a demo today or speak with someone on our team.
Learn more about the specific ways EverLogic can help your dealership increase profits like never before.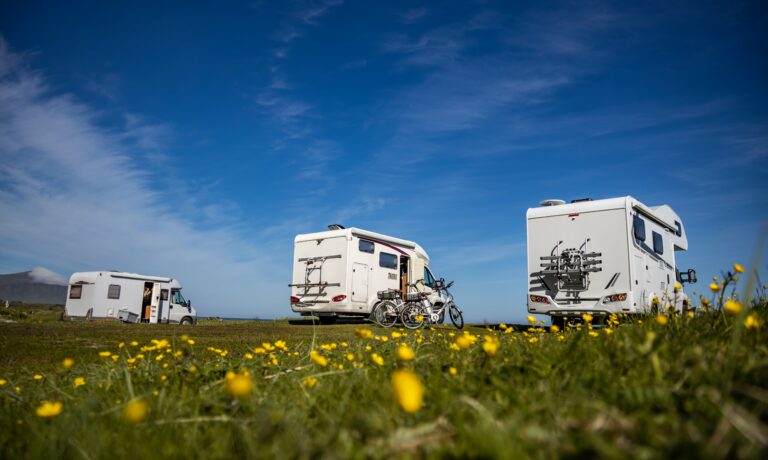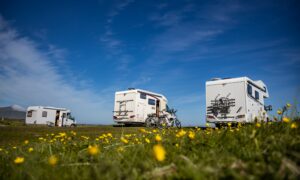 What You Need To Know Before Purchasing EverLogic Mobile Desking What most people are looking
Read More »