Closing Documents Programmer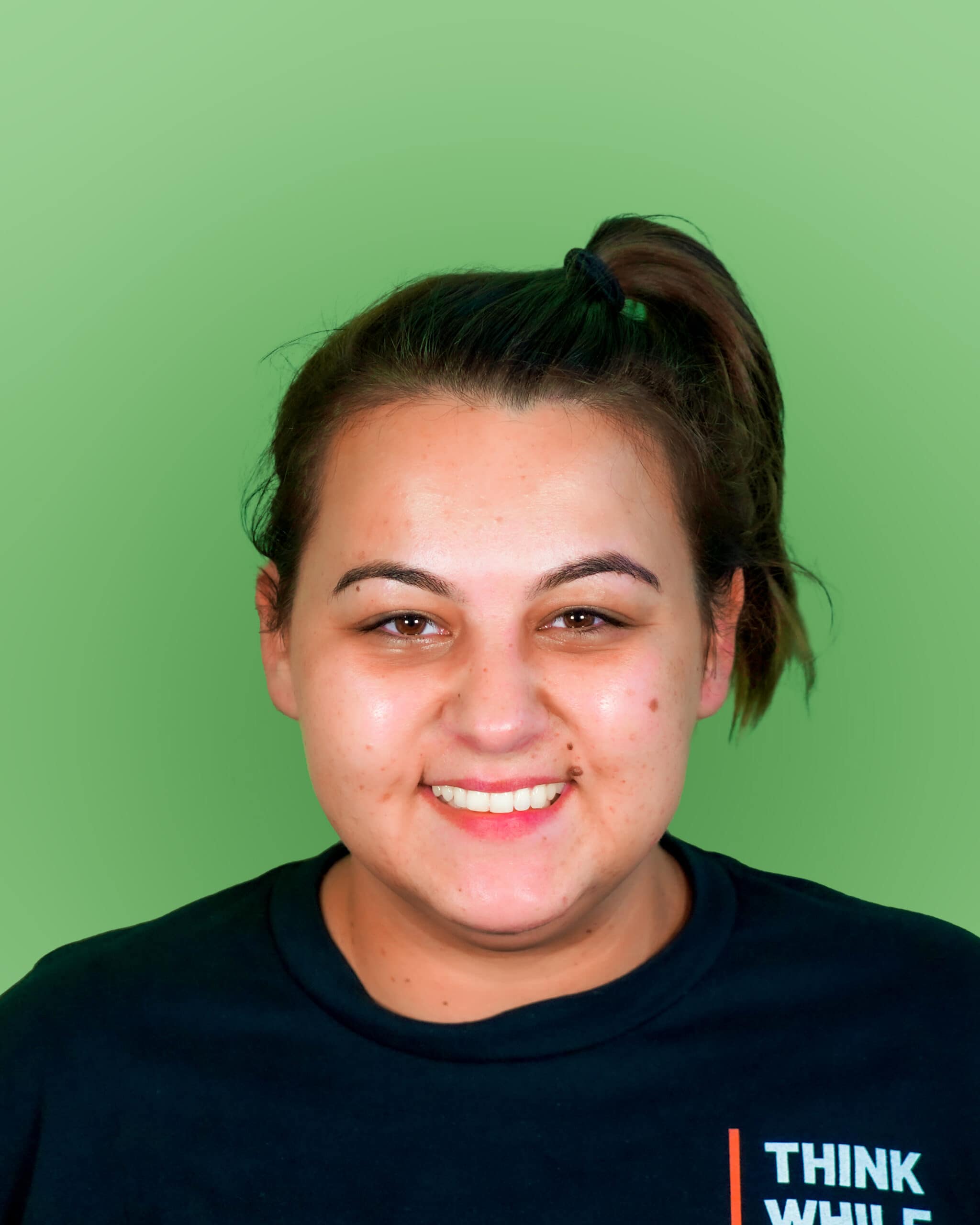 Nella was born in Yugoslavia and spent most of her childhood in Europe.
While studying at FSCJ, she earned a degree in Computer Systems Networking and Telecommunications.
In her career she has worked in multiple industries that have built the foundation for what she does at EverLogic now.
She blends life experience with academics and offers expertise in defining and practicing strategies that support overall business objectives. She loves her EverLogic crew and enjoys building relationships with customers.
Nella has a strong love for food, live music and local adventures.
On a typical night, she is riding scooters through the city with her family or catching the sunset on the St. John's River.