Sales and Marketing Manager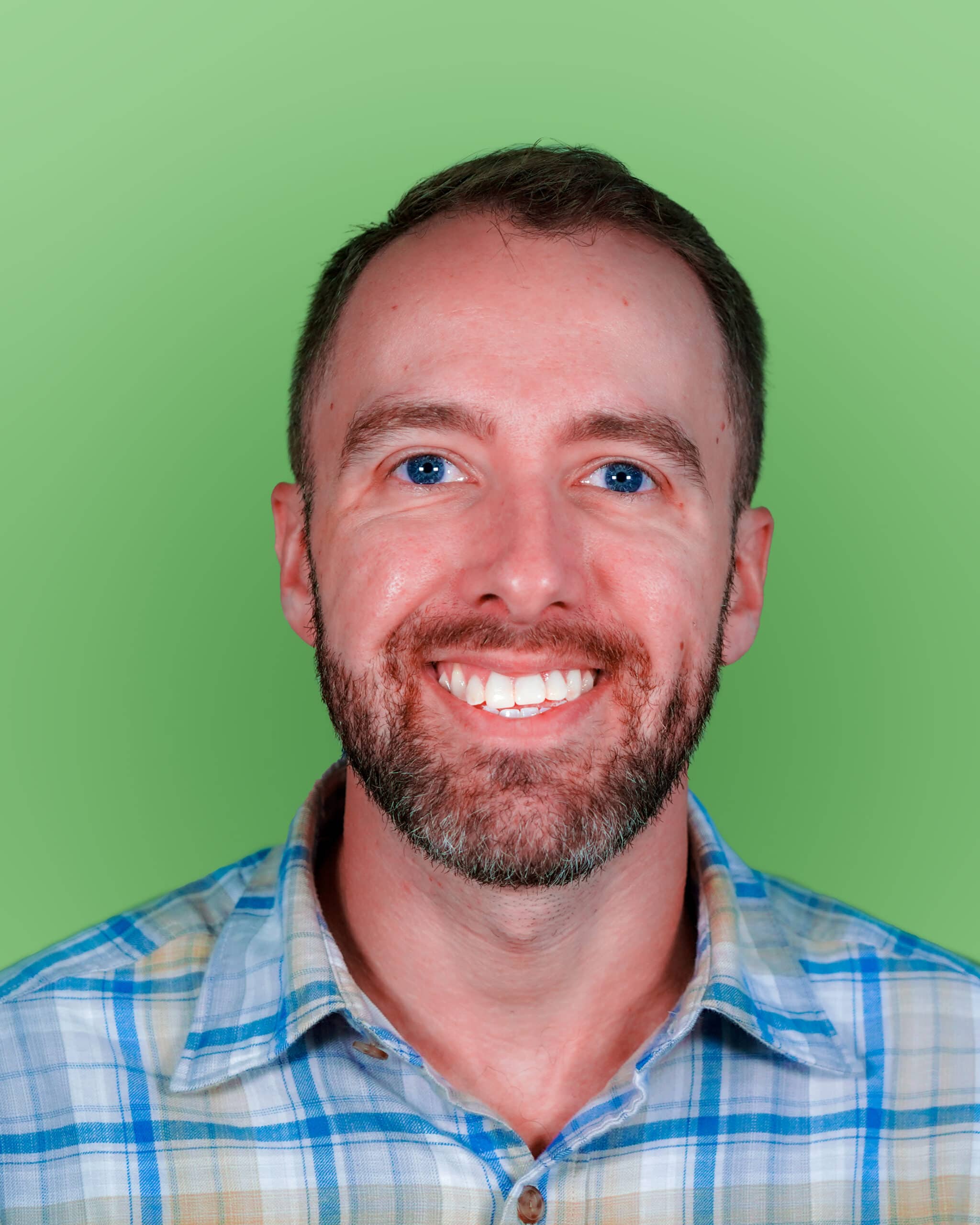 If Ryan's not at his desk, check the woods and creeks. Ryan's love for adventure outdoors inspires much of what he does at EverLogic. Ryan leads the marketing and sales team at EverLogic. He has led the company to create engaging experiences online and offline for our prospects and customers with an emphasis on educational resources that inspire business growth for dealerships.
Ryan's professional accomplishments include leading a nonprofit organization, selling millions of dollars in real estate, and helping clients achieve their marketing goals as a leader in the marketing agency setting. He earned his Bachelor's Degree in Advertising from the University of North Florida. Ryan thrives in team settings and loves pushing his team to create and implement resources and strategies that empower our prospects and customers to succeed.
Ryan, his two young boys, and his wife love going on hikes, exploring new places, and getting outside as often as possible. Just as the dealers we serve help their customers experience more adventure through RV life, Ryan's spirit of adventure drives EverLogic and our customers to achieve new goals.