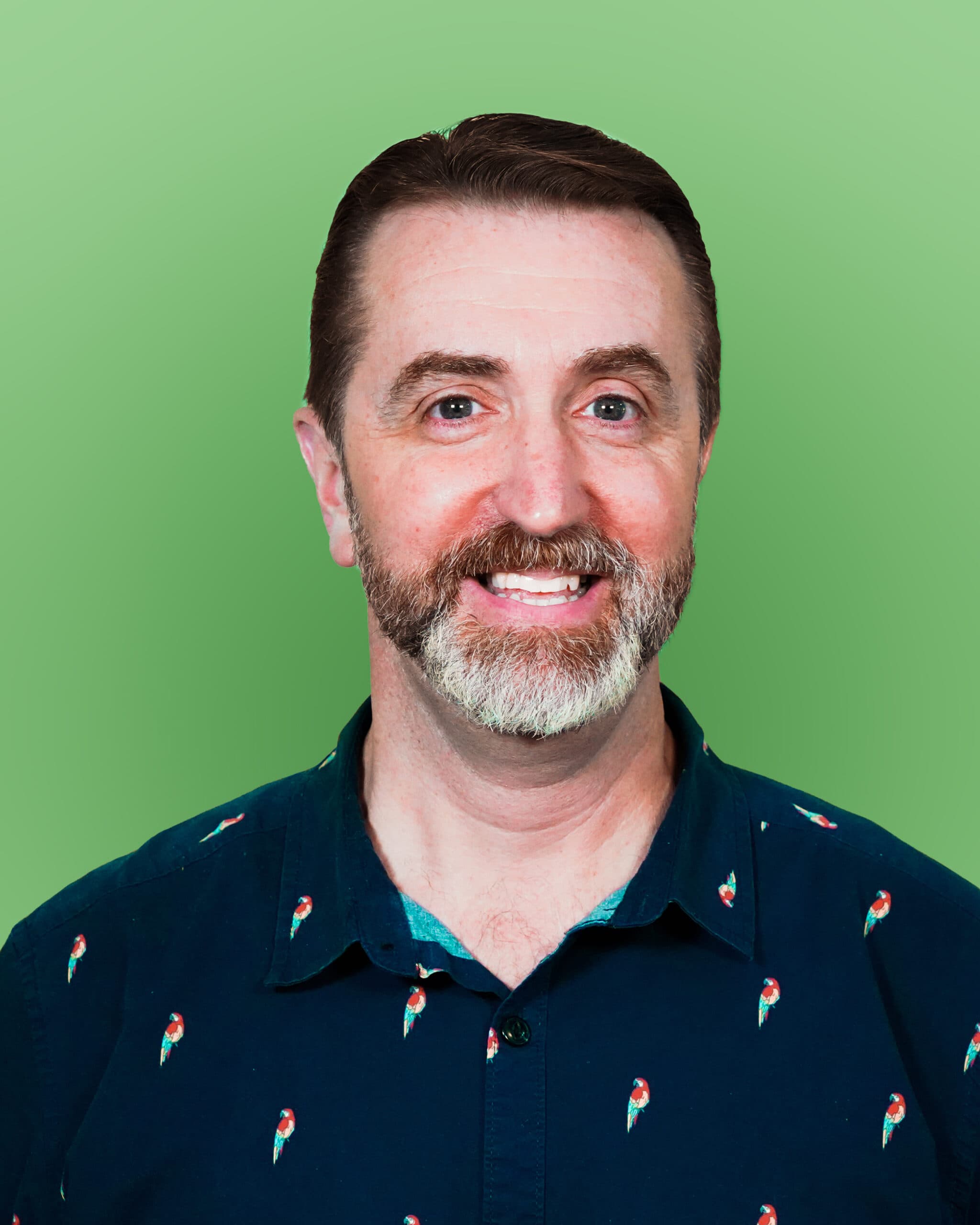 In every position, his passion for building relationships and helping customers has shown that he considers each one of them not just a number, but a partner and friend.
Victor Fuller grew up on 40 acres near the Chesapeake Bay in Maryland until his family moved to the Gulf of Mexico side of Florida when he was in high school. His love of the ocean increased living in St. Augustine, FL while attending Flagler College where he earned his degree in Communications.
After several years in management his passion for fitness landed him at the YMCA for 11 years where he moved up from an Assistant in the Wellness Center to an Executive. He then felt called to do more for children and became a 4th Grade Catholic School teacher for 10 years. It was during this time as a teacher that a student's father introduced him to EverLogic and he became the Implementation Coordinator for the company, EverLogic in 2014. In his time with EverLogic, he has developed the Implementation Department, managed the Customer Support where he increased customer satisfaction and training, worked as the head of Sales and Marketing, and is now back over the Support, Implementation, and Training departs.
When not at work he spends his time with his family and dogs relaxing at home with a good book, playing guitar, snorkeling at the beach, working out, or target shooting with high powered air rifles.