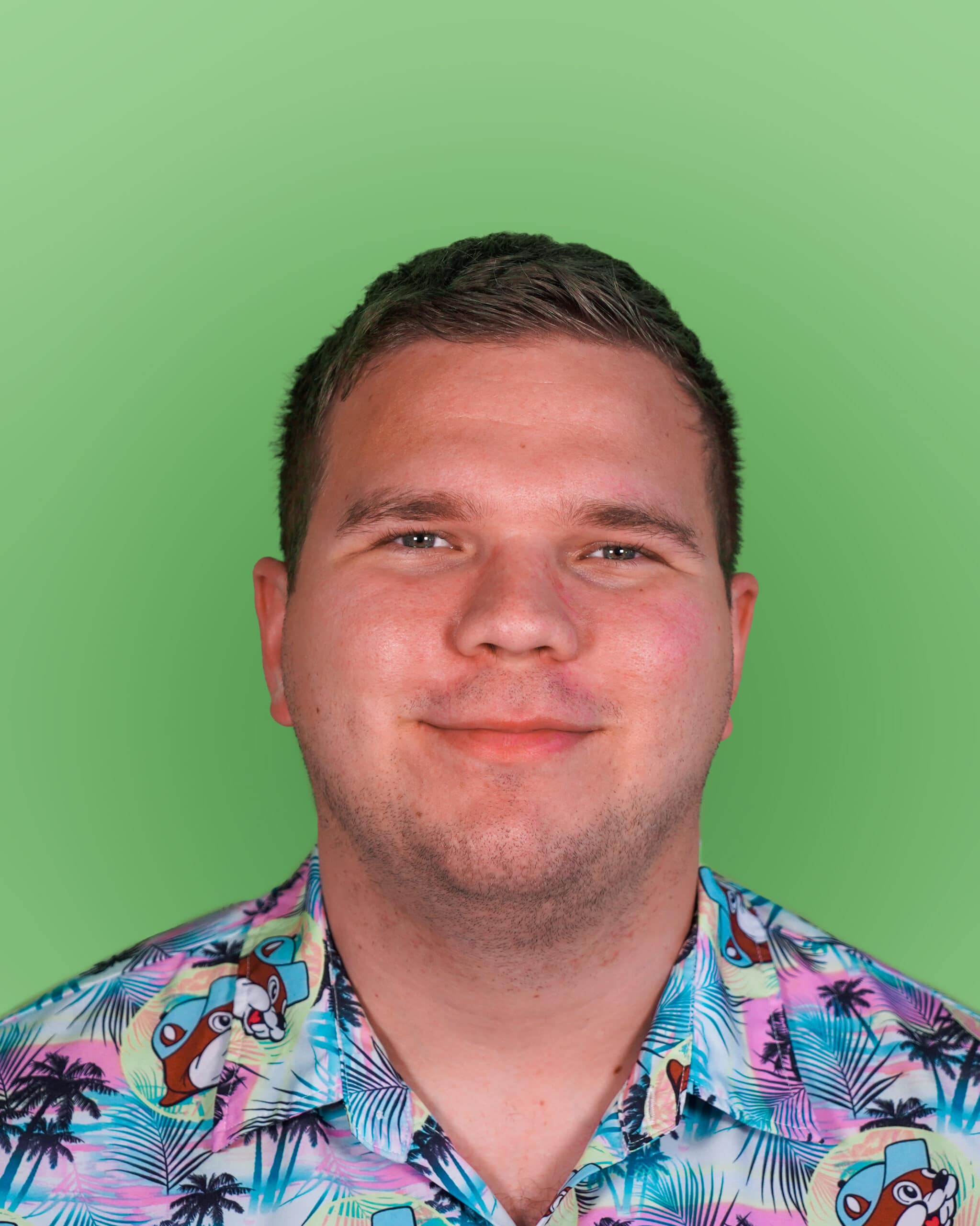 Zach was born in Jacksonville, FL and shortly after moved to Orlando, FL. Here, he found a love for Disney, and was inspired to get into sales by Walt Disney. Zach started working at Chick Fil A at the age of 14 where he learned how to provide exceptional customer service. He briefly worked for Walt Disney World as a lifeguard and a host/server at the resort restaurants.
Zach's first sales experience was with T-Mobile, where he found his love for helping people find solutions to their problems. Though he was successful with T-Mobile, he did not feel it was his calling. He knew he loved technology and software but did not like the retail sales environment. That's when he found EverLogic.
EverLogic has allowed Zach to thrive and be supported by everyone on the team. Zach's roles include making calls to prospects to see what their needs are and to inform them about how EverLogic might be able to help with those needs. He also follows up with prospects throughout the decision making process and provides helpful info where needed.
Zach enjoys working for EverLogic because he feels like he is helping people every day and the sense of community in the workplace is unmatched. "We are all just one big happy family here to help you in any way we can" he says.
In his free time Zach enjoys going to theme parks, acting (especially scare acting in haunted houses), and spending time with his wife Alleson. They are both foodies so, if you are ever making a trip to Jacksonville or Orlando, he can recommend some great local spots to grab a bite to eat or a nice place to have a drink. Zach is here to help in any way he can!