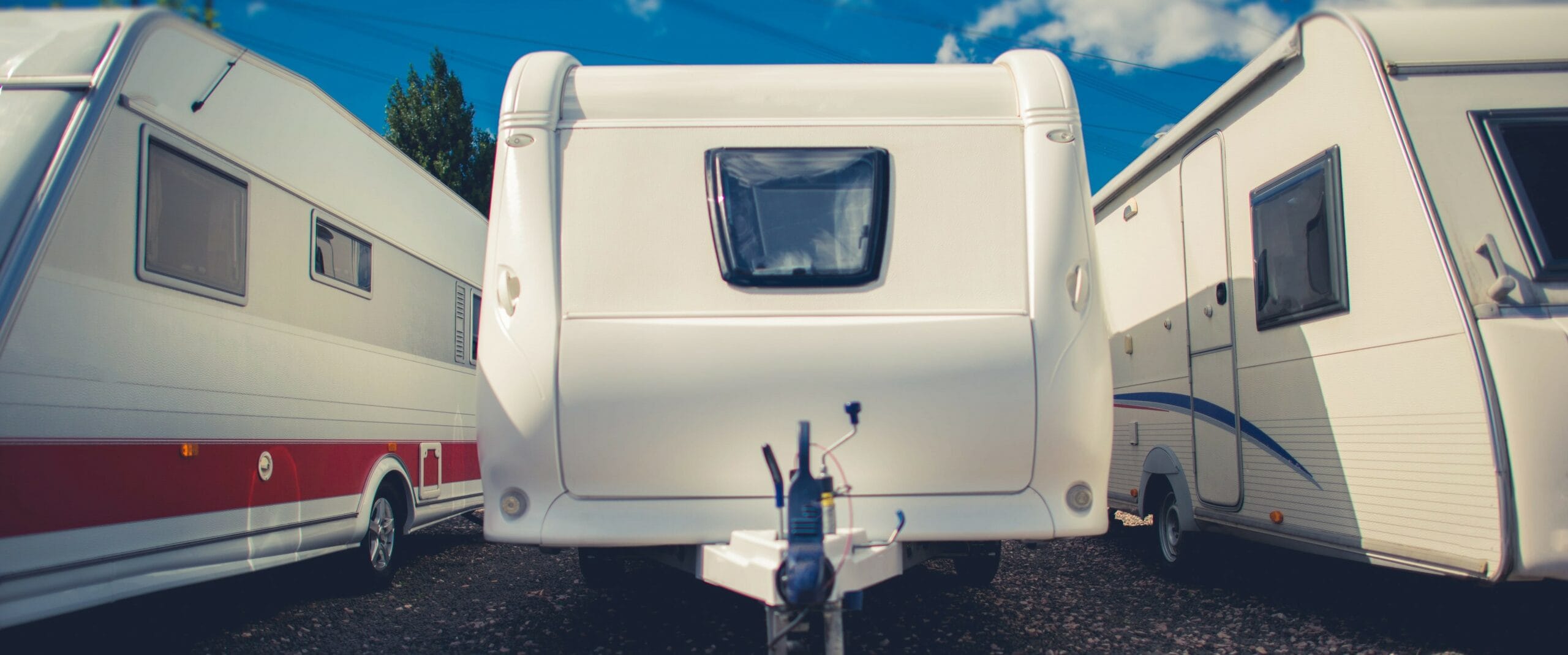 How AppOne and EverLogic make life easy for your dealership staff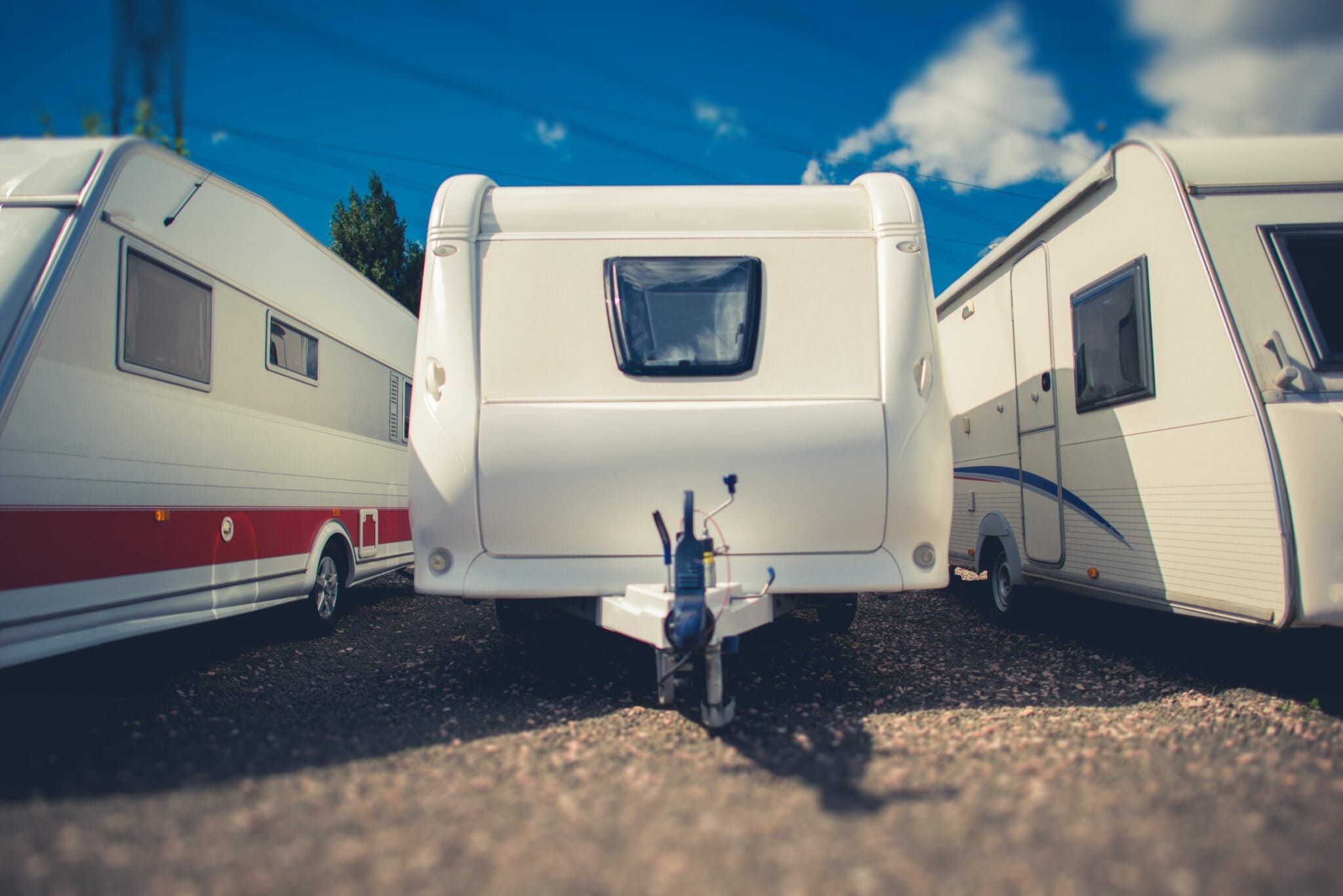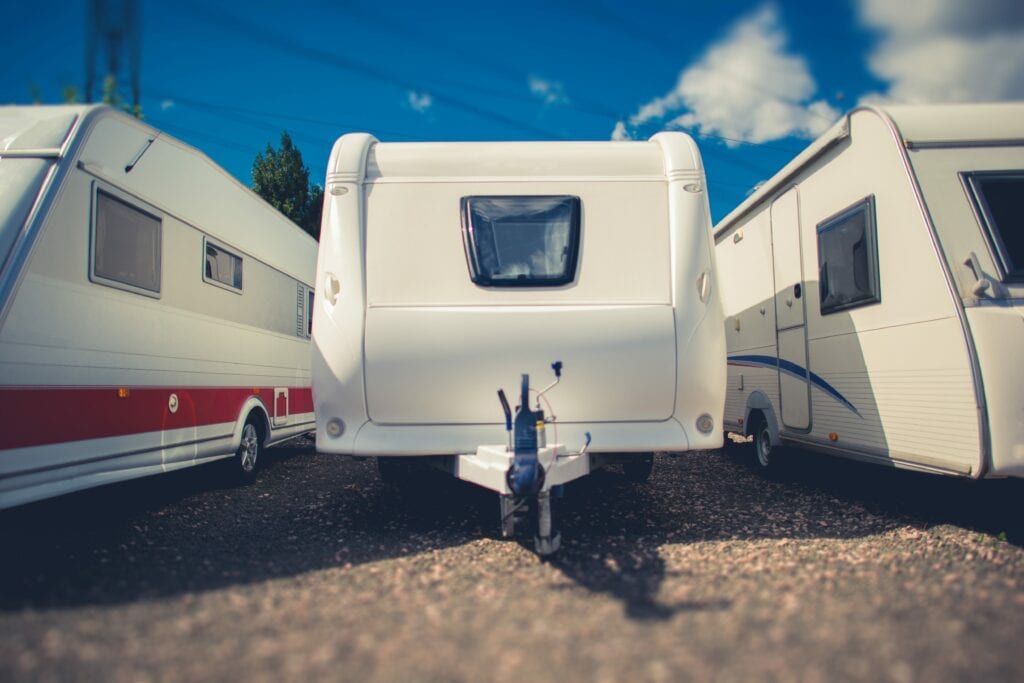 Why should you be using AppOne with EverLogic? 
How much time does your F&I department spend finalizing a deal?  How much time is your customer sitting around waiting to take their new RV home?  In brief, you can speed up that process by integrating your EverLogic DMS with using AppOne.  
What do EverLogic and AppOne do for your dealership? 
To begin with, EverLogic and AppOne are integrated web-based platforms that connect your dealership directly with lenders. 
AppOne collects on-line credit applications from a buyer and submits them to lenders with no paper. 
Using EverLogic, your F&I department can prepare & print lender-specific loan document packages.
Also, EverLogic and AppOne provide manufacturers, dealer groups, and service companies a highly efficient and centralized process for managing networks of lenders and dealers while offering their customers the best in financing options. 
Furthermore, you can fully fund a deal in EverLogic and AppOne with no paperwork at all.  All directly connected to your lenders, your required state documents, and credit applications.  The end result is closing more deals faster with less paperwork to managers than ever before.  Your lenders will have all the information they need to make a qualified decision faster. 
How do they work together? 
EverLogic fully integrates with AppOne.  The only setup needed is your AppOne credentials that your representative can provide to you or us. Our support team can guide you in updating those credentials in our System Rules.  At this point, you are done and ready to send Deals directly to AppOne right from EverLogic. 
It should be noted, our support team does their very best to answer all calls. But, it is always possible that they are on the other line with another dealership. We always recommend putting in a support ticket so we can further assist you if we miss your call. Importantly, to contact EverLogic, our phone number is (904)-998-4066. But, if you have been in contact with the support team and you have their extension, you will be prompted to do so in the beginning. If you don't have that information, click 1 for customer support.
What's Next? 
Coming soon is bi-directional integration with AppOne.  What does this mean? In short, you can update fields and pull them back into EverLogic with no re-keying.  Also coming soon is a report from within EverLogic showing your current deals. This includes the status and if there is a stall to completing the deal.  
Click here to learn more about EverLogic's integration with Microsoft Azure, the public cloud computing platform we use to host and deploy our applications.
Checkout how to use your price file in EverLogic here now.
If you want to save time when it comes to managing your business better, click the button below.