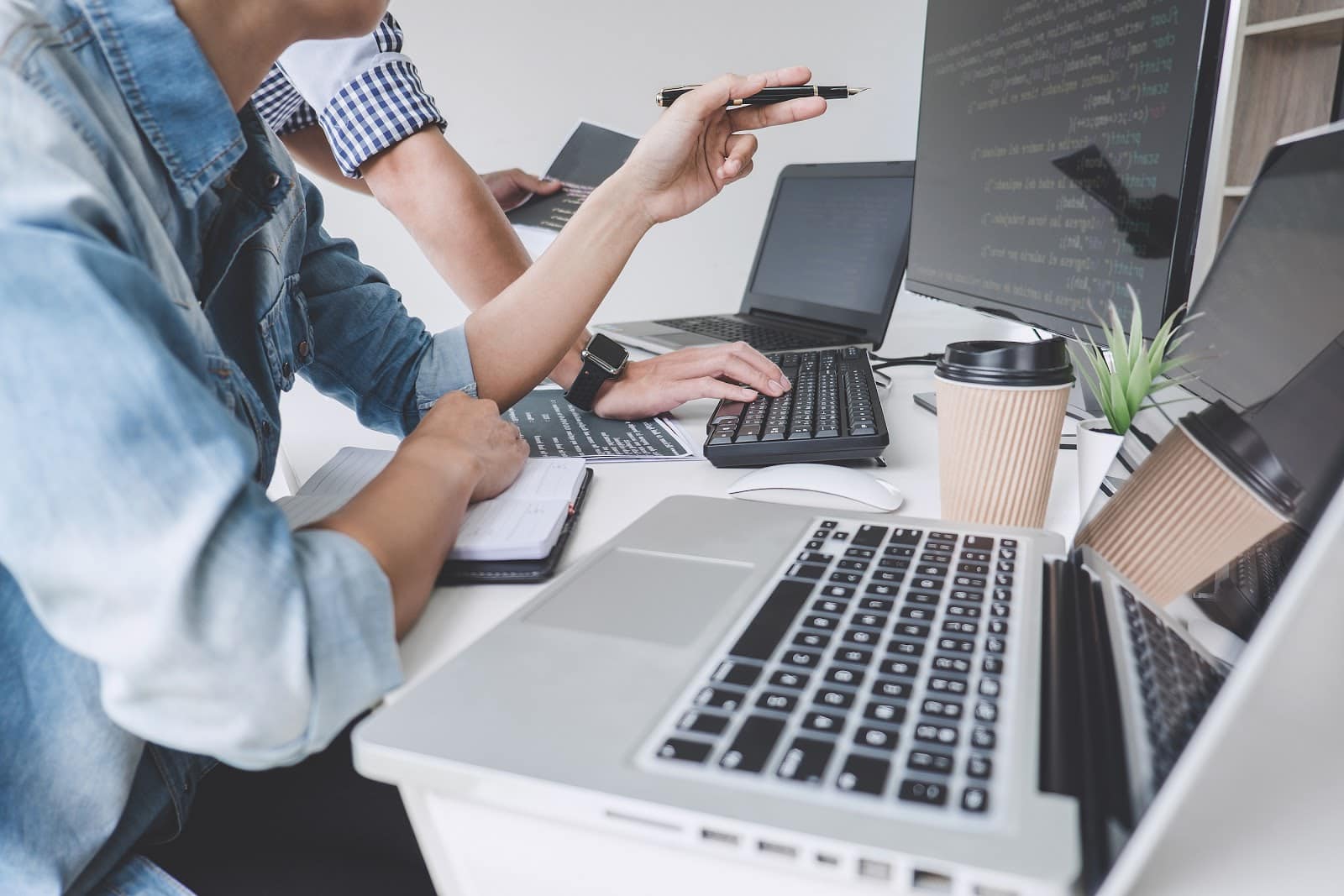 How Dealership Accounting Software Elevates Your Business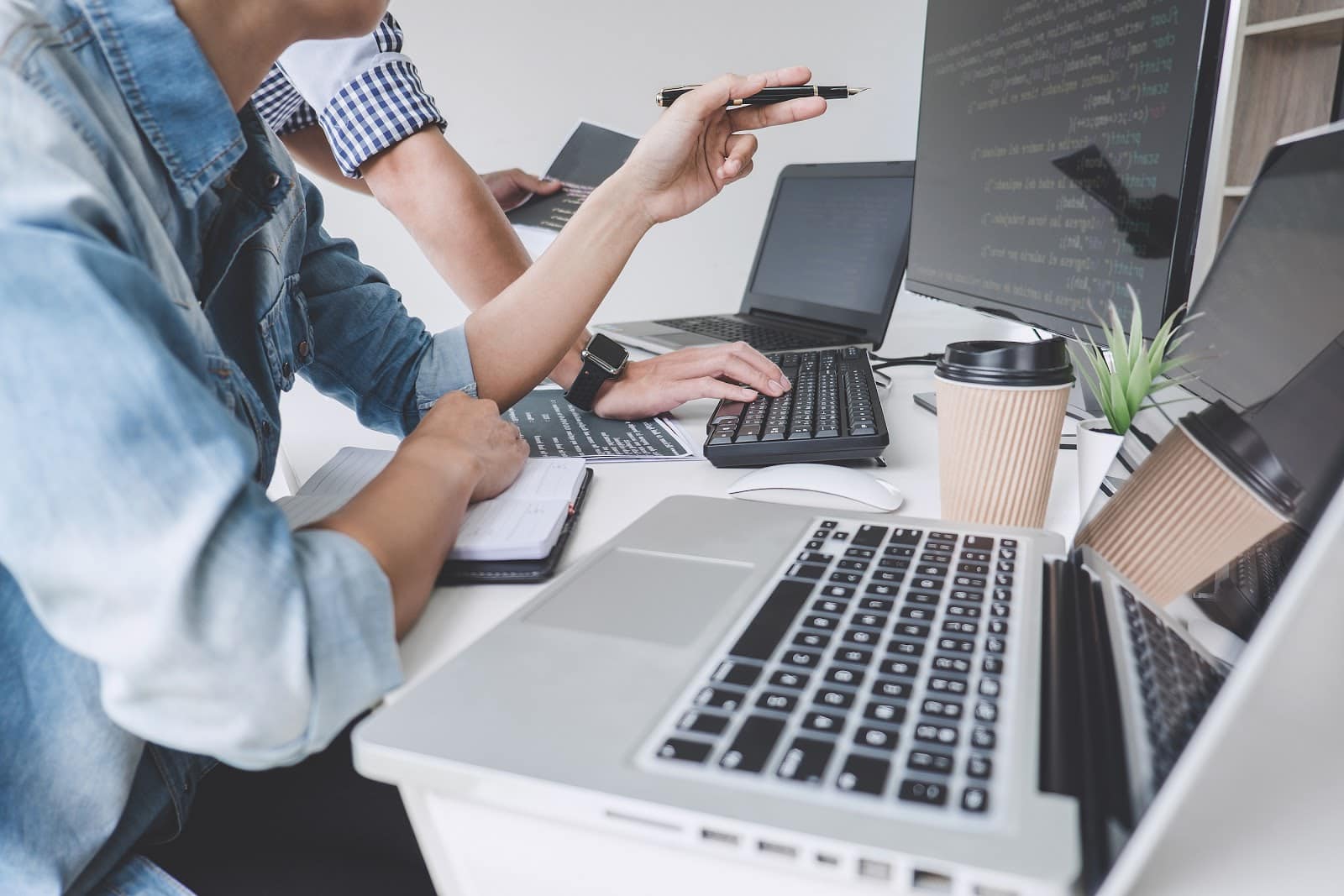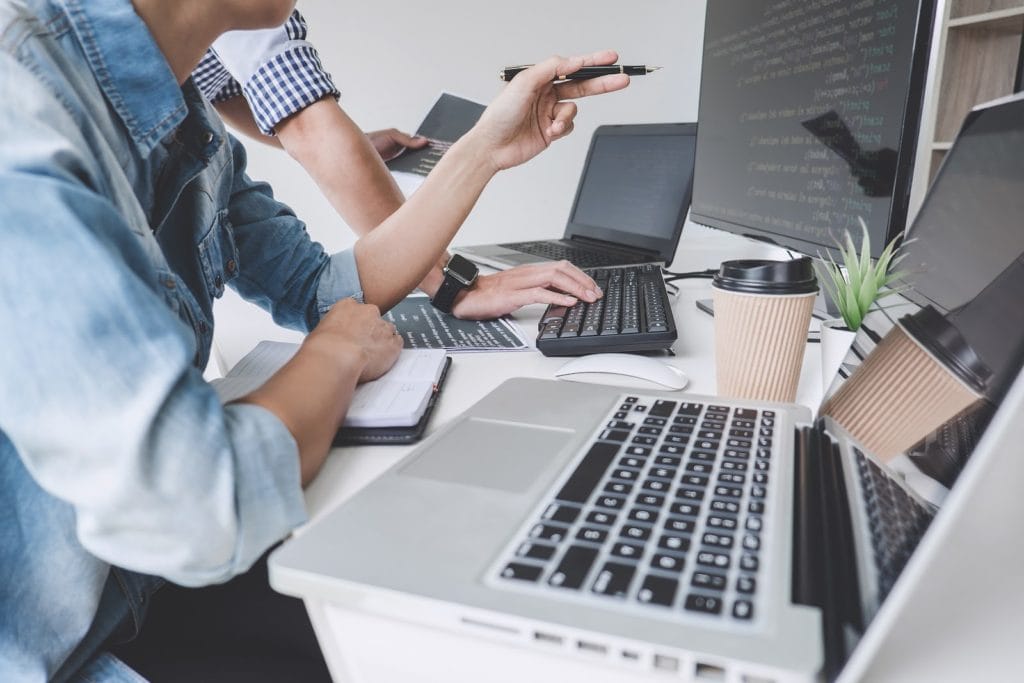 An RV dealership's sales, service, and parts departments must work together to create a smooth experience for the customer. When someone brings their RV in for service, the service department must look up the customer in the sales department. This is because the sales person needs to see if the customer bought the RV at your dealership. Not only do many dealerships give discounts on service if a customer bought the vehicle at the dealership, but they also keep tabs on when the customer purchased the vehicle. This allows them to schedule routine maintenance checks accordingly. All of this and more is accomplished with strong dealership accounting software.
When the service department locates a customer record from the parts department, the service advisor knows if the customer replaced a part himself. Or it reports if the service department replaced the part. When all three departments work together, you won't have to rely on the memory of the customer. You won't have to rely on other employees to remember information that makes the transaction smoother for the customer.
QuickBooks Integration with Dealership Accounting Software
Many businesses use QuickBooks for their dealership accounting software. EverLogic integrated QuickBooks into its dealership management software. Then again, this integration not only save your sales, parts and service departments time, but it also improves accuracy. With one DMS software package, you gain complete management of your dealership's accounting and operations. QuickBooks makes accounting easier. So, it's just that simple.
Significantly, not only is EverLogic integrated with QuickBooks, EverLogic is QuickBooks certified. Quickbooks certified means that Intuit (the makers of QuickBooks) give their blessing to our integrated solution. Furthermore, to become certified, we passed an exhaustive system test performed by Intuit. That is why confidence in our QuickBooks integrated solution is well founded.
Dealership Accounting Software is Cloud-Based Software
Truly, the EverLogic business system for dealerships allows you to review inventory information, sales data, customer analytics, and other factors. Furthermore, it helps a dealership create an effective marketing plan for sales, parts, and service.
Additionally, our software is cloud-based, which means we handle all of the infrastructure, backups, maintenance, and software upgrades. As you can see, this saves the dealership's money by not requiring an IT department just for DMS software.
EverLogic Dealer Management Functionality and Resources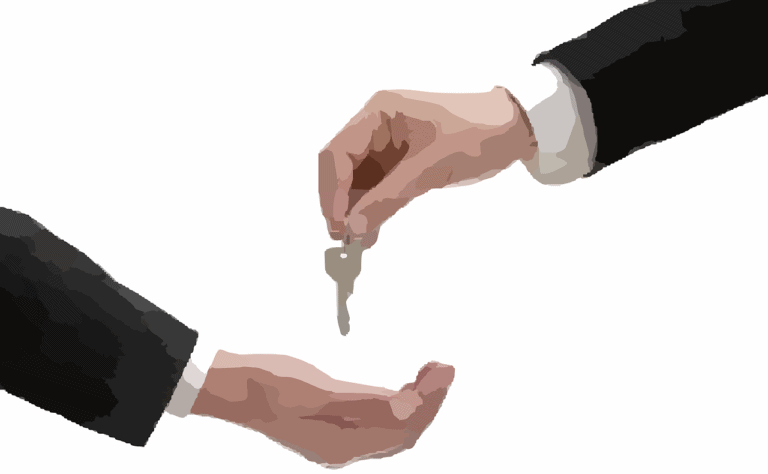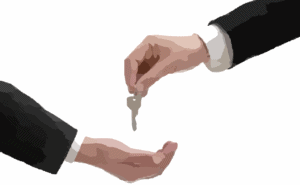 With this in mind, dealerships perform certain transactions other businesses don't. This includes net negative deals, using alternative part numbers, refunding credit card deposits, and more. EverLogic handles these types of transactions and more.
Additionally, many people now prefer dealerships to contact them via text message. EverLogic offers a text messaging function allowing your parts, service, and sales staff to text customers. Send a text for reminders or for marketing purposes.
Finally, when you need to add a new item easily map it in EverLogic to send it to QuickBooks. This includes a new invoice type, payment type, a new repair order type, or to make other accounting-related changes.
Schedule A Demo with EverLogic
With technology that creates reports for sales, service, and parts easy, it's easy to see how it saves the dealership money. Everlogic's platform integrates with QuickBooks for easy accounting and offers features easily integrated into your marketing plans. Most notably, this includes employee time. Your employees put their time to better use, including interacting with customers, rather than spending hours doing paperwork. Not to mention, EverLogic is a program created for RV dealers by RV dealers. We know there isn't enough time in the day to get things done and the stress that goes with that. EverLogic makes dealerships run more effectively, and QuickBooks is a huge factor in our success.
If you are looking for dealership service software that makes accessing customer data easier, give us a call. Our software increases customer satisfaction, and seamlessly integrates the accounting for all departments into one area. Schedule a demo with EverLogic to review our dealer management system.
See how the right software can bring your dealership more profit here. Also, click here to learn more about EverLogic's integration with QuickBooks.
Click the button below to see more ways that your dealership can profit more.