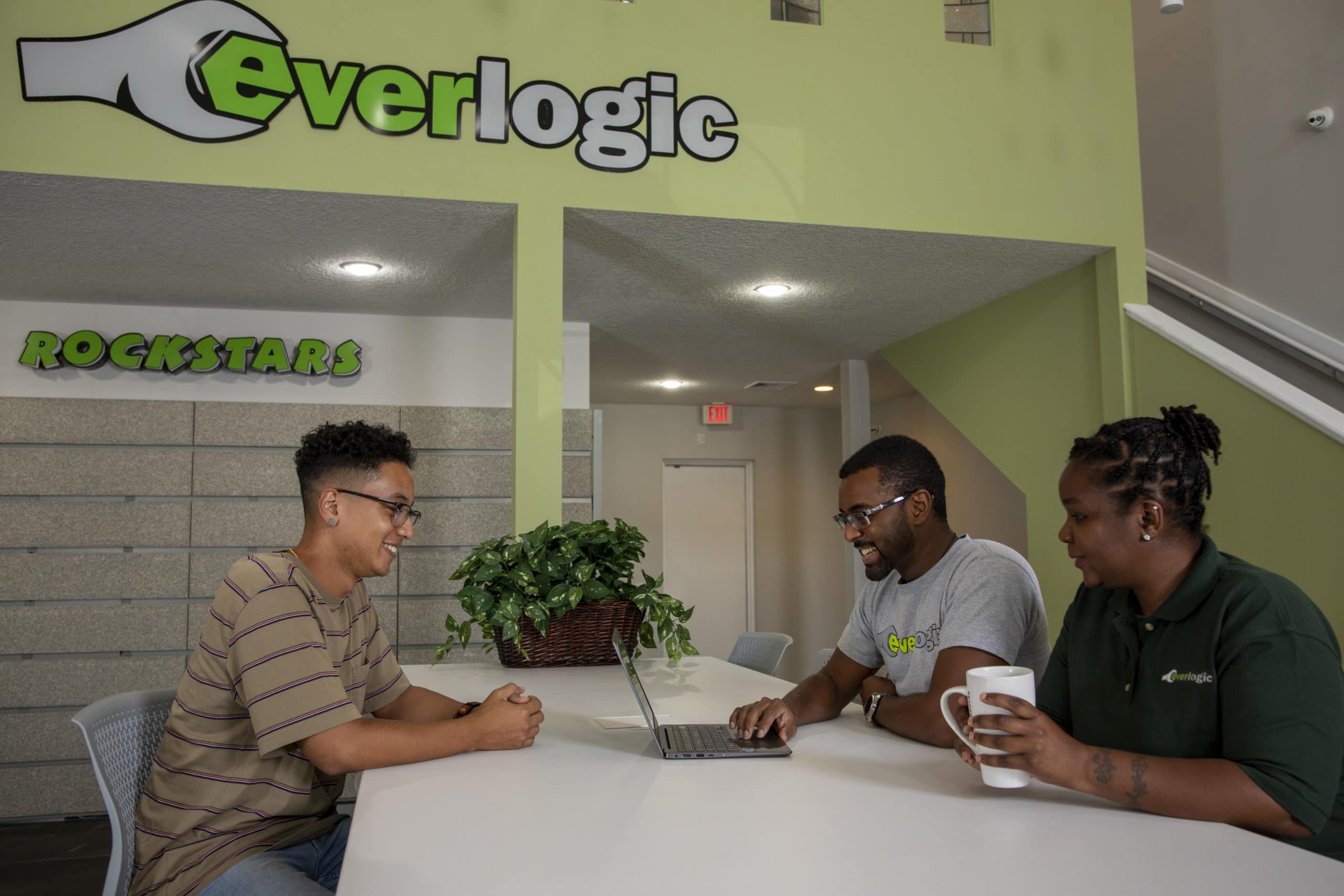 Learn How To Get More Leads With Dealership Software for Your Dealership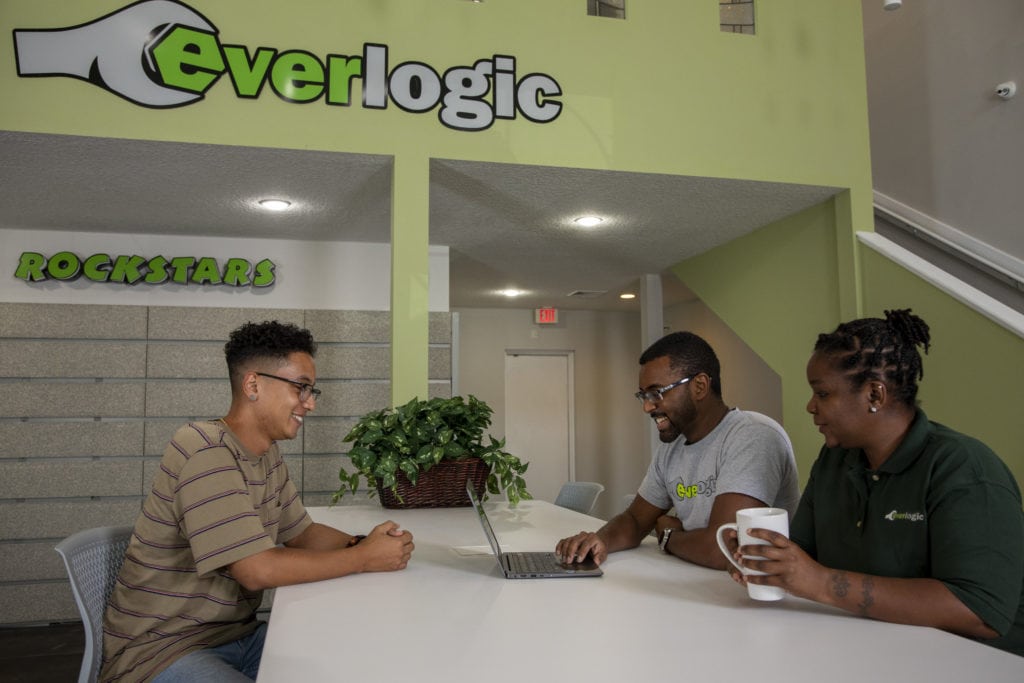 EverLogic's customer information module doesn't just keep your customers' information on hand for easy access. It also tells you where you got the lead, whether the customer scheduled a test drive, purchased a recreational vehicle. And it alerts you if the customer is new, inactive, lost, warm, cold, or hot. The module offered in the RV software also allows you to describe the traffic type of the lead source. Especially if the customer is a first-time buyer and several other descriptors.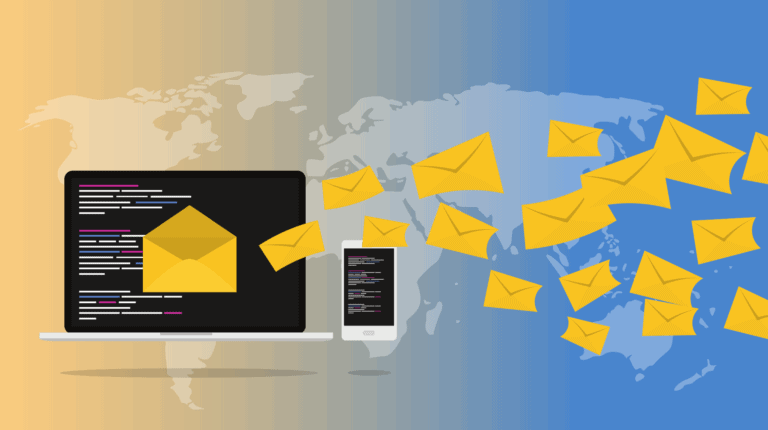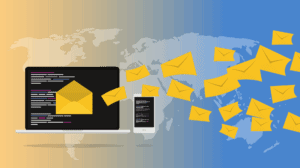 Enhancing Your Marketing Strategy To Convert New Leads
Since outbound lead generating is pretty much out the door, you'll get better leads by amping up your website, increasing your social media presence, and otherwise building up your inbound marketing strategies. Outbound lead generation is out because most customers do research on recreational vehicles before they decide to buy one.
Once you do increase your inbound marketing strategy, you'll need a dealer management software that tracks the leads. EverLogic's customer information module not only tracks current customers, but it also tracks inbound leads you gather from your website and social media.
Social Media and RV Sales
Social Media is a great and necessary tool to use for bringing in new leads. Forbes reported that 78% of Salespeople using Social Media outsell their peers. 78% is a massive percentage. Does that make you want to jump ship and create a Facebook or Twitter page? It should. On the other hand, Social Media is intimidating to many. If you are skeptical of starting a Social Media page designed for your dealership, don't be. As your dealership grows, your Social Media presence does as well. Having Social Media pages for your dealerships gives you a place to showcase new products. Additionally, you let the customers learn more about what your dealership has to offer, and it gives you a space to promote your website. Conversely, they in return give your dealership more business and success.
Use Video Marketing for RV Sales
Another tool to use is video marketing. Almost every type of business is turning to video marketing, and for good reasons. YouTube and videos embedded natively on your site and social platforms can be an incredible marketing tool because you can promote features of your vehicles in-depth and keep viewers engaged in your ecosystem. When using video marketing, make sure you include links that will allow you to capture contact data or encourage viewers to subscribe so that you can follow up with additional marketing materials.
Once a lead converts to a customer, the same software tracks the customer's purchase history for recreational vehicles and parts. It also tracks your customer's service record for the vehicle. Finally, the dealer management system, which is QuickBooks integrated, transfers the sale and other accounting functions to the QuickBooks accounting software.
Obtaining And Managing Incoming Leads with RV Software
To take full advantage of EverLogic's RV software, you need to uncover all the ways of generating leads. In today's day and age, the best way to achieve this is by prospecting as many incoming leads as possible. You can do this by:
Updating your website and blog frequently.
Adding a newsletter sign-up function to your website and your blog.
Creating business pages on several social media accounts and encouraging prospective customers to engage on your pages.
Optimize your website for search engines. Most people do their research before they physically look at a recreational vehicle. By the time they show up on your doorstep, they already know the year, make, and model of the recreational vehicle they want. Their research most likely includes looking at your social media presence and your blog, in addition to your website.
Add live chat functionality to your website.
Become active in online groups that relate to recreational vehicles that you sell. If you sell side-by-sides, join groups for side-by-sides, or better yet, create your own group on a platform like Facebook.
Create YouTube videos to showcase your products.
Use remarketing. EverLogic has a text messaging system and email system so that you can show targeted ads to people who have already visited your website, social media pages and blog.
Beef up your email marketing campaign using EverLogic's email program.
Learn More With EverLogic Resources
If you are ready to give your inbound marketing a boost, save money on data entry, and make a seamless experience for your customers, visit EverLogic to schedule a demo and to learn more about our RV software.