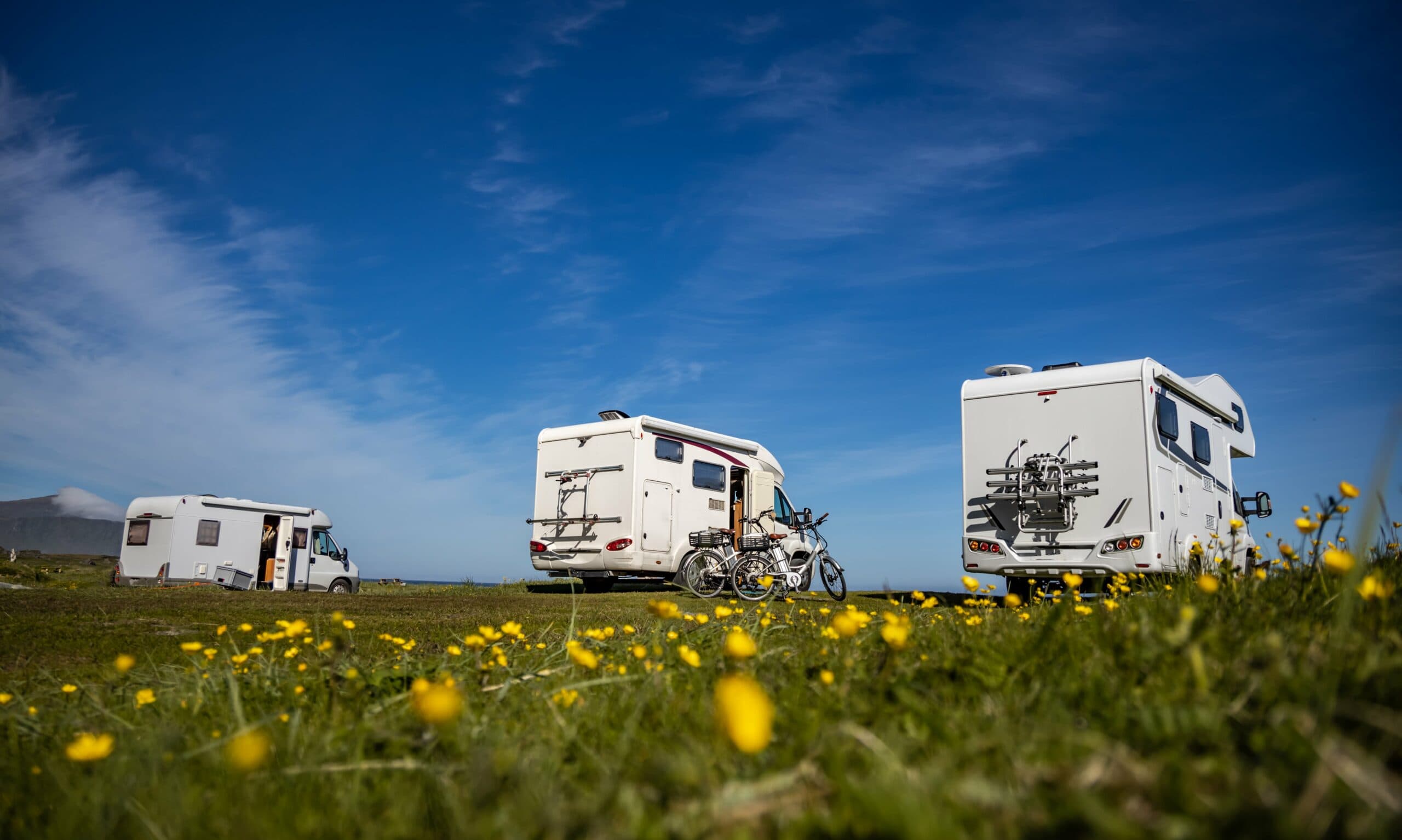 What You Need To Know Before Purchasing EverLogic Mobile Desking
What most people are looking for in making a purchase, is accurate and honest information. We pride ourselves on full transparency with all our products. Also, we hope this article is not only informative to you but also beneficial to your dealership.  Similar to EverLogic Core, our desktop product, our desking version, offers more ways for your dealership to be successful.  You may feel like you don't need mobile desking. However,  after reading this article we hope you can make an informed decision on what you need to know before purchasing EverLogic Mobile Desking.
EverLogic Mobile Desking is not included when purchasing our software for usage. Mobile desking is an add-on feature to the EverLogic desktop application. Therefore, there is an additional fee. We include the mobile desking, along with mobile technician options together under one price, $39 per license per month. Both mobile products are not standalone applications. Meaning, you will not be able to conduct all business through it alone.9
Features and benefits the mobile desking version  DOES  provide you: 
Our dashboard allows you to see how many customers a salesperson entered and updated. This is in addition to any quotes added and all units delivered at a weekly view.

Your Benefit: 

this allows your sales team to see if they are meeting the goals set for them. For example, are you drawing enough customers in to meet your overall delivery goals? 

 

You may look up a quote by the reference number, stock number, customer's last name, or phone number.

Your Benefit: 

your salesperson can quickly see previous quotes while they are out on the lot.

Create a quick quote while on the lot with a customer. The quick quote includes: customer name, unit, selling price, discount, allowance, down payment, term, and APR.

Your Benefit: 

if the customer is a returning customer, or if you put the customer information in first, the system will allow you to pull the customer into the quote. Then when you start typing the year of the unit it will pop up options for you to select. Once the unit is selected the selling price is pulled into the quote. And then your estimated monthly payment and your contract price adjusts as you add an allowance, down payment, term, APR, and any discounts available. Oh, and get this, you even have the option to email the quote directly to the customer. All of this at your fingertips!

 

You can also add new customers and search existing customers on the fly. 

Your Benefit: 

picture a salesperson on the lot and right in the middle of a conversation their phone rings and suddenly they must go If your salesperson starts by putting the customer contact information at hello, then they will already have contact information to set up another meeting.

 
Features the mobile desking version 
DOES NOT
 provide you:
The ability to desk a deal all the way through to printing closing documents. You will have to go inside for this.  
EverLogic mobile desking gives our customers the option to work from practically anywhere and anytime. As long as you have a wifi connection, you can log onto your EverLogic account by simply typing in the URL. EverLogic's software has multiple ways to help elevate your dealership. For example, our integration with QuickBooks and our top-of-the-line customer support staff. If you would like to learn more about what you need to know before purchasing EverLogic mobile tech, check this helpful article out.
Click here to learn about our President of EverLogic, Mike Goodwin.
Checkout the top five problems dealerships face with a dealership management system here. 
Click the button below to learn more about what EverLogic does for our customers.