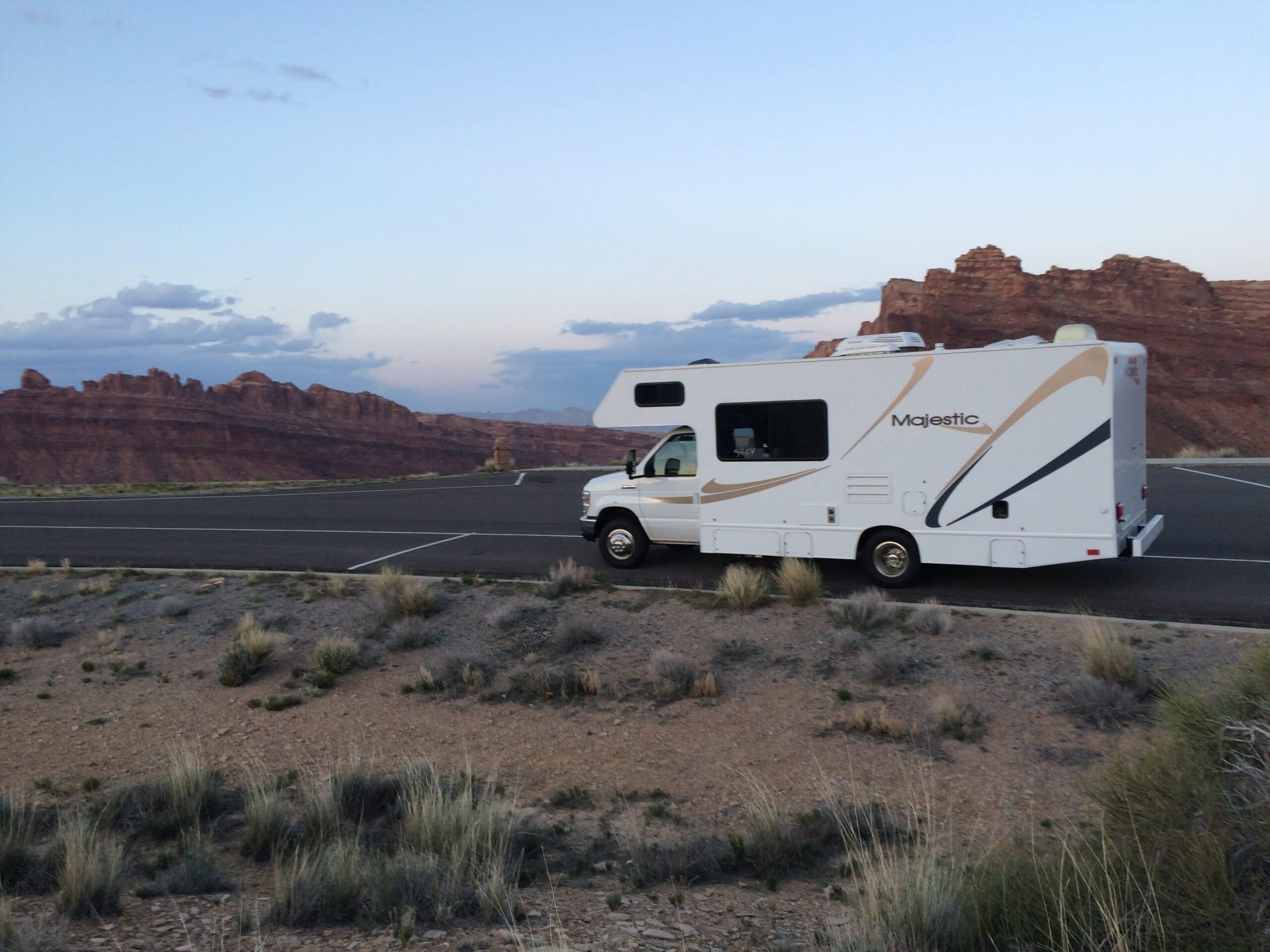 Are There Any Discounts Available?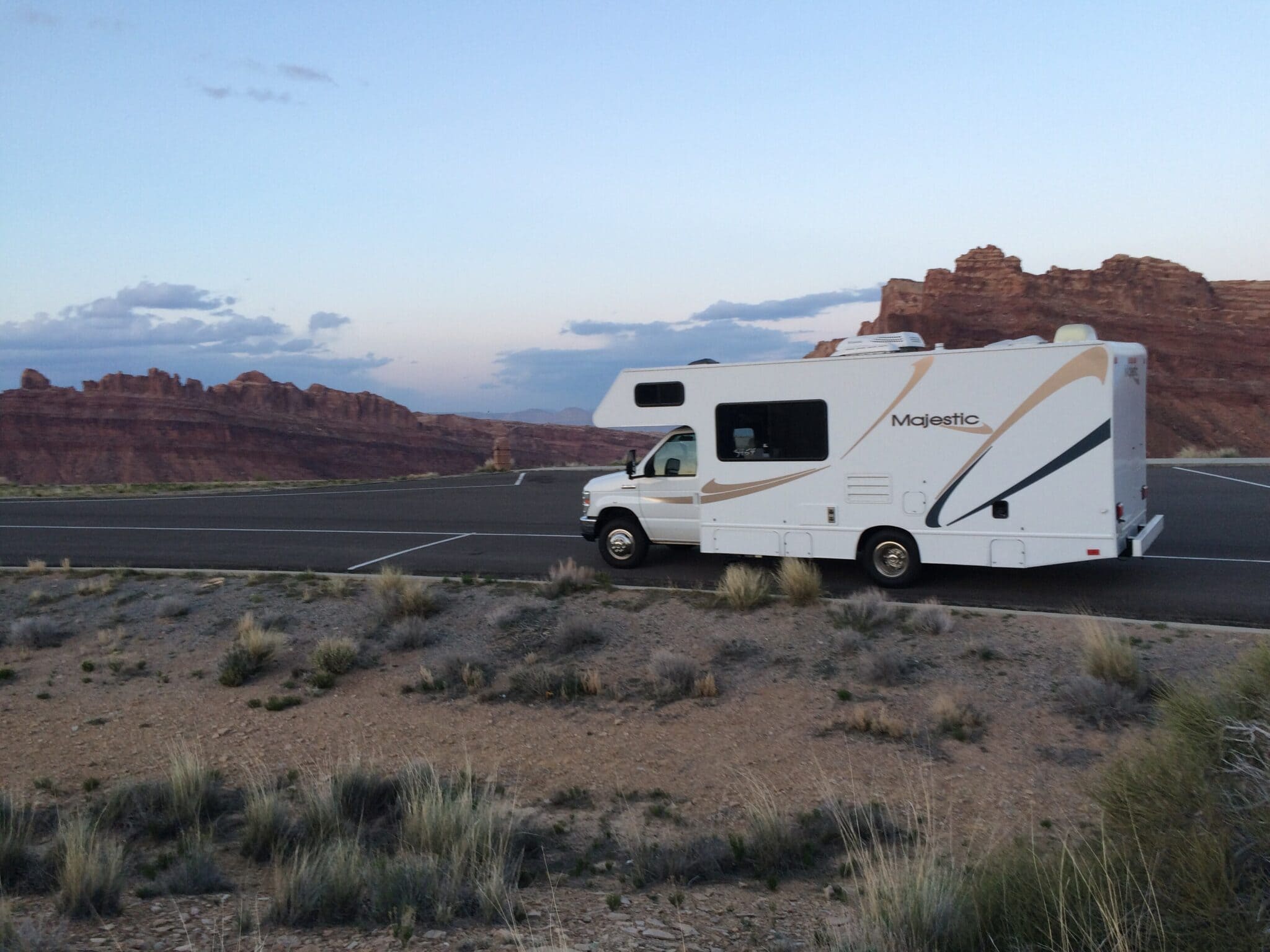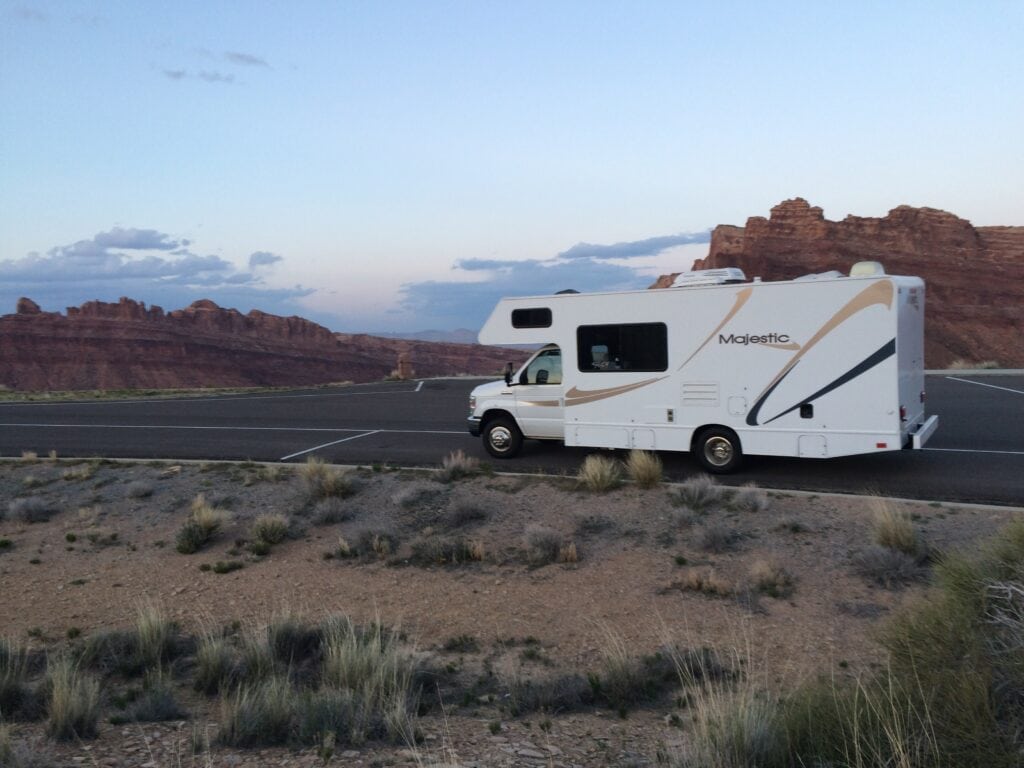 Whether discounts are available or not is often unclear for many companies. So, we want to approach this topic by writing an article to create transparency. Are there any discounts available? While the short answer is no, we don't offer any discounts at this time. Let's take a look at what EverLogic can offer.
No Contracts
Most DMS companies require contracts with their customers in order to ensure guaranteed loyalty for a certain period of time. So, you are then stuck if you were to purchase their software but didn't like it.
EverLogic has zero contract commitment. Meaning you could leave after the first month of using the product if you really wanted to. When making this purchasing decision this will minimize buyer's remorse and risk. You could cancel with us the following month if you have second thoughts about working with us. We hope this allows your dealership to save an enormous amount of money, time, and stress.
Transparent Pricing
We don't want you with us for convenience. You should simply be with EverLogic because you feel we can help your dealership grow. That's why EverLogic provides the price upfront. We will not alter the price depending on who we're speaking with. Our process is simple. See if our companies are a great fit. If our teams are not compatible, we still want to point you in the right direction. Even if EverLogic is not the right fit for you.
No Hidden Fees
It can be difficult to get clear and concise answers when discussing hidden fees.  We understand this struggle and this is why we want to clear the air as much as possible for those who have been left in the dark before. We guarantee that from start to finish, there will be absolutely zero hidden fees anywhere on your bill. If you would like to learn more about this topic, you can by clicking here. 
Want To Learn More About EverLogic?
If you enjoy what you have read so far in this article on "Are There Any Discounts Available?", check out this informative article on EverLogic's integration with QuickBooks. This vital integration allows EverLogic to send all important accounting information to and from QuickBooks. 
See how EverLogic's ability to do Flex Views can help your sales people in this article today. Also be sure to check out EverLogic's Training Classes to see the benefits of attending our daily classes for you and your employees to learn our software better.