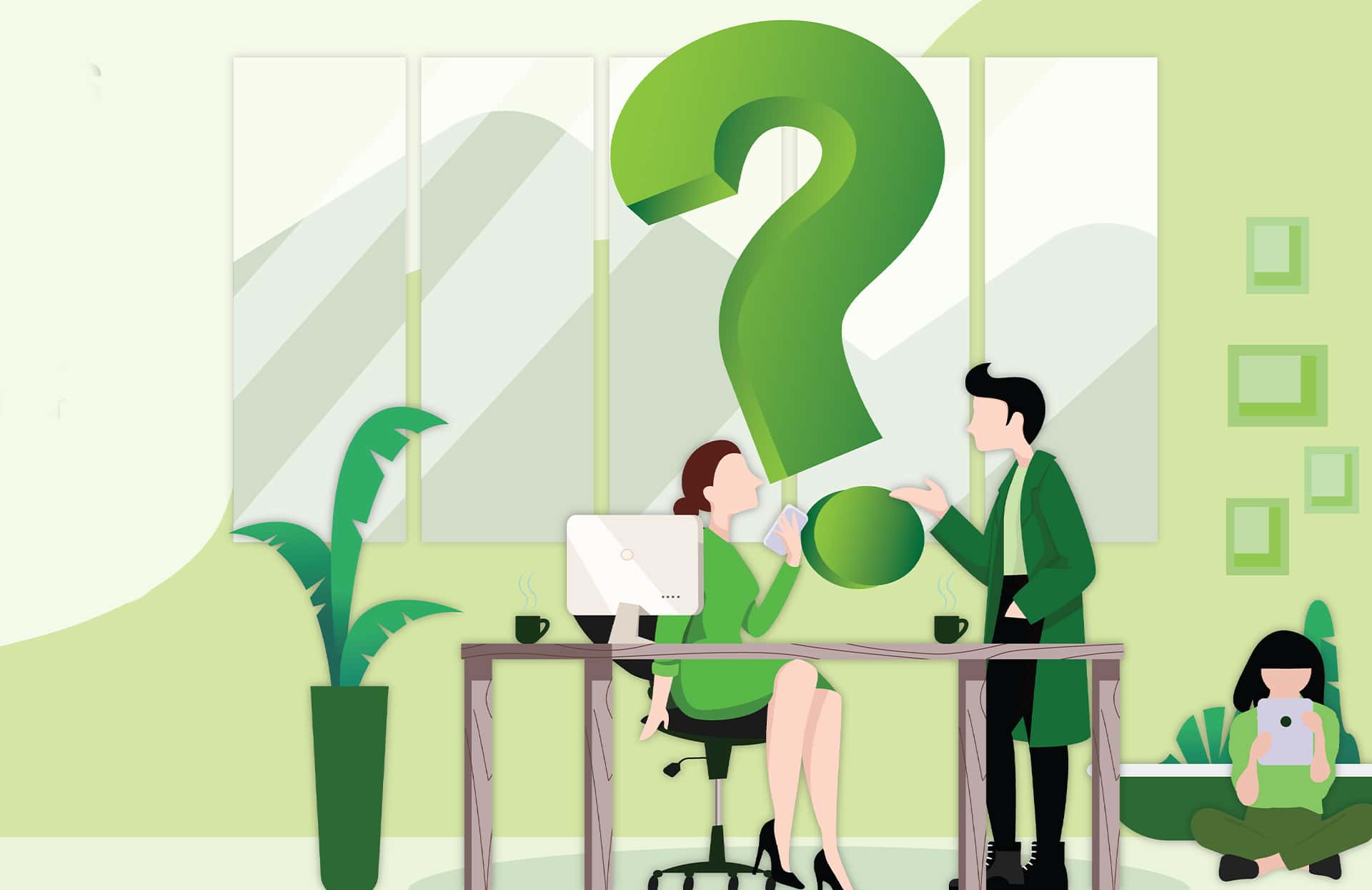 Top 10 Questions When Considering a DMS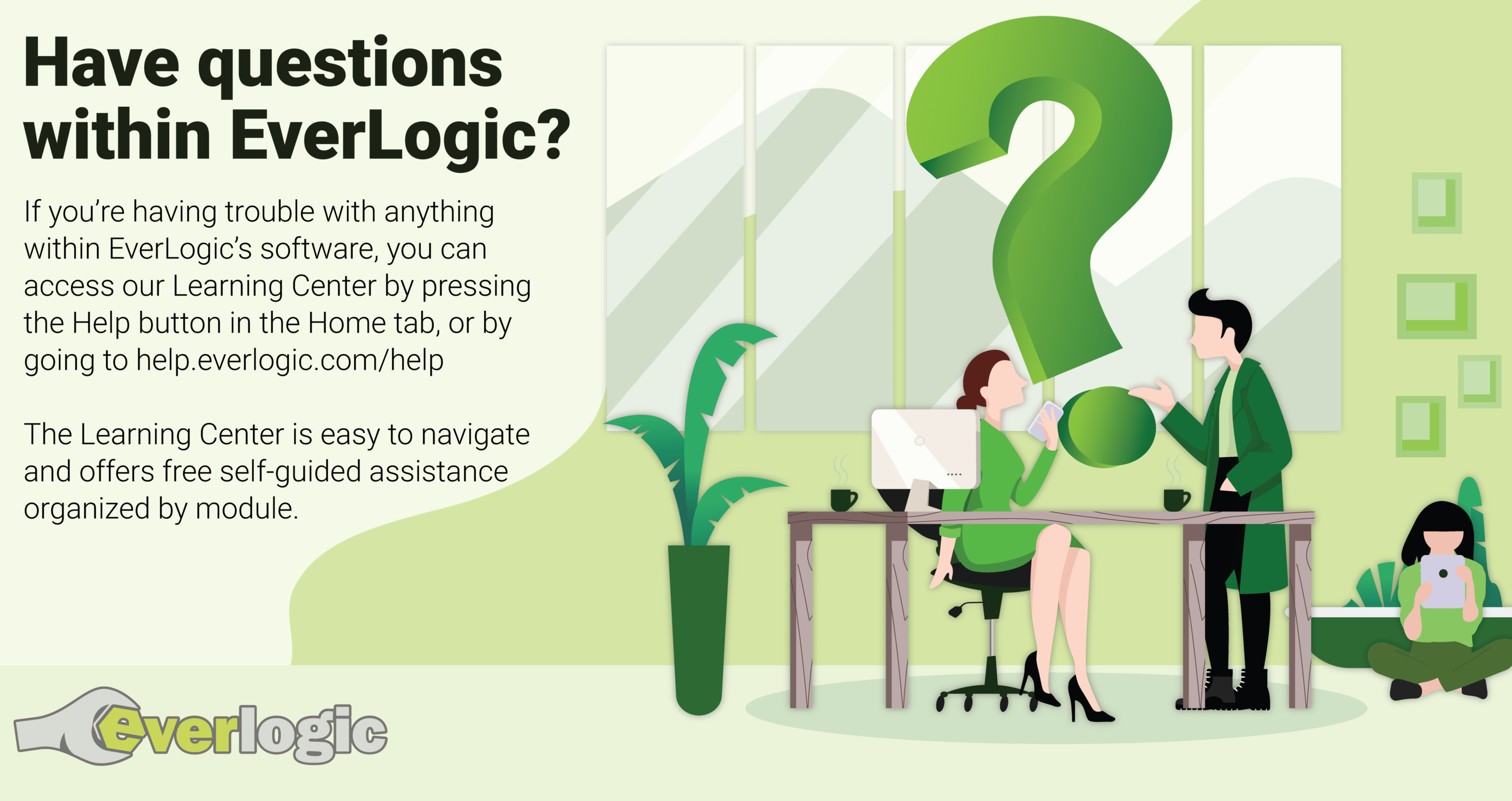 When looking for a dealership management system, whether you are looking to switch from your current DMS or you are looking to start with your first, there are many common questions that dealership leaders ask. Questions like how much does it cost? Or, how long is your onboarding process? This article will help you navigate the top 10 questions most dealers ask when considering a dealership management system.

When Is The Right Time For Your Dealership To Consider A DMS?
They say the right time to take a chance is always now. With dealership management systems, the case is the same.
Here are some of the other responses we often get from our prospects.
"I am just too busy right now."
"Our staff don't like using computers."
"We don't have the inventory right now."
These are all valid concerns, but what they are actually saying is:
Processes at my dealership are broken.
I am avoiding uncomfortable conversations with my staff.
New software for our dealership means – Change.
Overall fear of making a BIG decision and investment now.
With this in mind, we want you to make the right choice for your dealership. Not only at the right time, but also if it's a good fit for your company and EverLogic as well. We understand you must consider many variables before bringing on a dealership management system. With EverLogic, our software helps manage your business better and ultimately makes each of your employee's roles easier.
Can I Use My Price Files In EverLogic?
Parts inventories make up a significant investment for dealerships. If managed incorrectly, they pose a considerable loss for your business. Using a Dealership Management Software (DMS) platform, dealerships save money on an annual basis. Not one, but several vendor price files containing thousands of parts are uploaded to your dealership's database. Then just select the desired part at your quoted price file rate.
EverLogic Customer Support: How Do I Contact Them?
If you have any questions or need assistance while using EverLogic, we are more than happy to help solve your issue. Please give our Customer Support team a call at (904) 998-4066 from 8:30am- 6:00pm Monday through Friday for any additional needs for your dealership. If you would like to know where to go to download our Mobile App, check this article out.
If you are getting on a support session with our support team here is what you will need to do. Once you log into EverLogic, at the bottom of your screen you will see a link where it says support session. Click on the link, it will then prompt you for a six-digit code. The support person you are speaking with will provide you that code. Once you connect, it will have you download and open a file so the support team can see your screen. From there, it will ask you to allow the support technician to have access to see your screen. Click okay, then you are all set.
EverLogic Onboarding Process
If your team participates by meeting scheduled appointments, getting the required information back to us in a timely manner, attending and participating in all training classes; EverLogic's onboarding process takes 30 days.
Does EverLogic Offer Any Add-Ons or Plug-Ins?
Does EverLogic offer any add-ons or plug-ins? EverLogic dealership software (DMS) supports dealers in the RV, trailer, and automotive industry. The software is designed to solve the problem with using multiple software packages. And, then having to learn every platform. In addition to that is the additional fee associated with each service. With EverLogic, you pay ONE monthly fee. You never have to worry about add-ons or plug-ins.
EverLogic does not accept any add-ons or plug-ins. But you don't need any. EverLogic already offers some pretty impressive integrations within the software like merchant services and credit reporting.
Is EverLogic DMS cloud-based, online, or desktop only?
At the time of this article, EverLogic is a cloud-based dealership management tool. This means the Internet is the main ingredient for your login needs. In addition, a cloud-based tool means configuration files must be downloaded and reside in your computer's file servers. For EverLogic, these files include "FlexView's." These are saved dashboard views a user sees in every module of EverLogic. The names and configurations of the FlexView are secure on your equipment. However, the future state of EverLogic is to live100% in the cloud. Simply put, that is the goal because most Statistical Analysis System (SAS) software resides there. And it is safer.
What Equipment Do I Need To Get Started To Use EverLogic?
Crucial Equipment #1: You will need a PC.
What equipment do I need to get started? This is a broad answer and leaves a lot of room for interpretation. What kind of PC do I need to get started with EverLogic? How much RAM does it need; do I need a large hard drive; should the processor be fast? These are typical clarifying questions people ask, because not all PCs work with all software equipment. Rest assured, most PCs bought off the shelf work with EverLogic.
Crucial Equipment #2: internet connection.
What equipment do I need to get started when it comes to internet connection? Most internet connections are more than adequate to provide a good to exceptional experience when using EverLogic. Again, faster is better, but any WIFI network is sufficient for Everlogic to work. People have even used their phones tethered to their PC to get internet access.
Internet providers offer two options: Static and Dynamic (DHCP). Both work with EverLogic. If you process credit cards (see below) make sure your internet provider offers a static IP address to use the Genius device. A static IP address is a permanent address for your internet connection. Genius devices require a static IP address.
What does QuickBooks Certified mean?
Simply, QuickBooks Certified means that Intuit (the makers of QuickBooks) have confidence in our RV software. To become certified, we had to pass an exhaustive system test performed by Intuit. For this reason, you can have confidence in our QuickBooks integrated solution. Think of EverLogic and QuickBooks as a very close partnership.
EverLogic sends transactions to QuickBooks consistently and accurately, including:
Vehicle sales and data.
Parts and service sales.
Vehicle purchases data.
Parts and accessory purchases.
All Deposit data.
New customers and vendors.
EverLogic CRM: What Modules Come In It?
Financial and Insurance (F&I)
How Do Licenses Work At EverLogic?
How do licenses work at EverLogic? Let's start with the definition of a license in the EverLogic world. A license is basically a slot in the software open for one of your team members to use. The team member using the slot is defined as an user.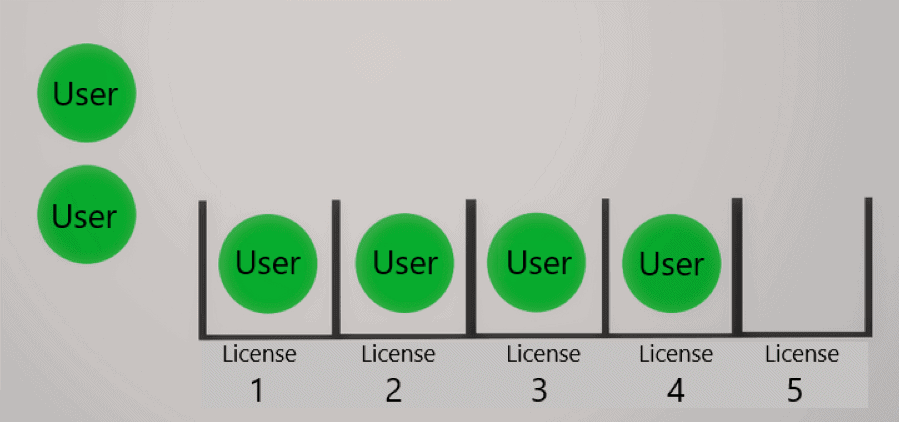 The green dots represent your users. Assign as many users as you wish. Users are known as Log-ins. By assigning each user (employee) a login in EverLogic, you benefit by keeping track of what each of your employees are working on in your dealership.

The slots represent licenses. The number of licenses you subscribe to dictate how many slots are available to you.

The numbers represent how many licenses the dealership subscribes to.
If you would like to learn more about EverLogic's dealership management system or if you would like to learn more about these top 10 questions you can schedule a free demo with us today.
Check out this article on "When Is The Right Time For Your Dealership To Consider A DMS?" to help give you guidance on when is the right time for you to start with a new dealership management system. Or checkout what QuickBooks certified means here.
All of these features can help your dealership profit more with EverLogic. If you have any other questions, they may be answered at our FAQ Page. Click the button below to see more ways that your dealership can profit more.