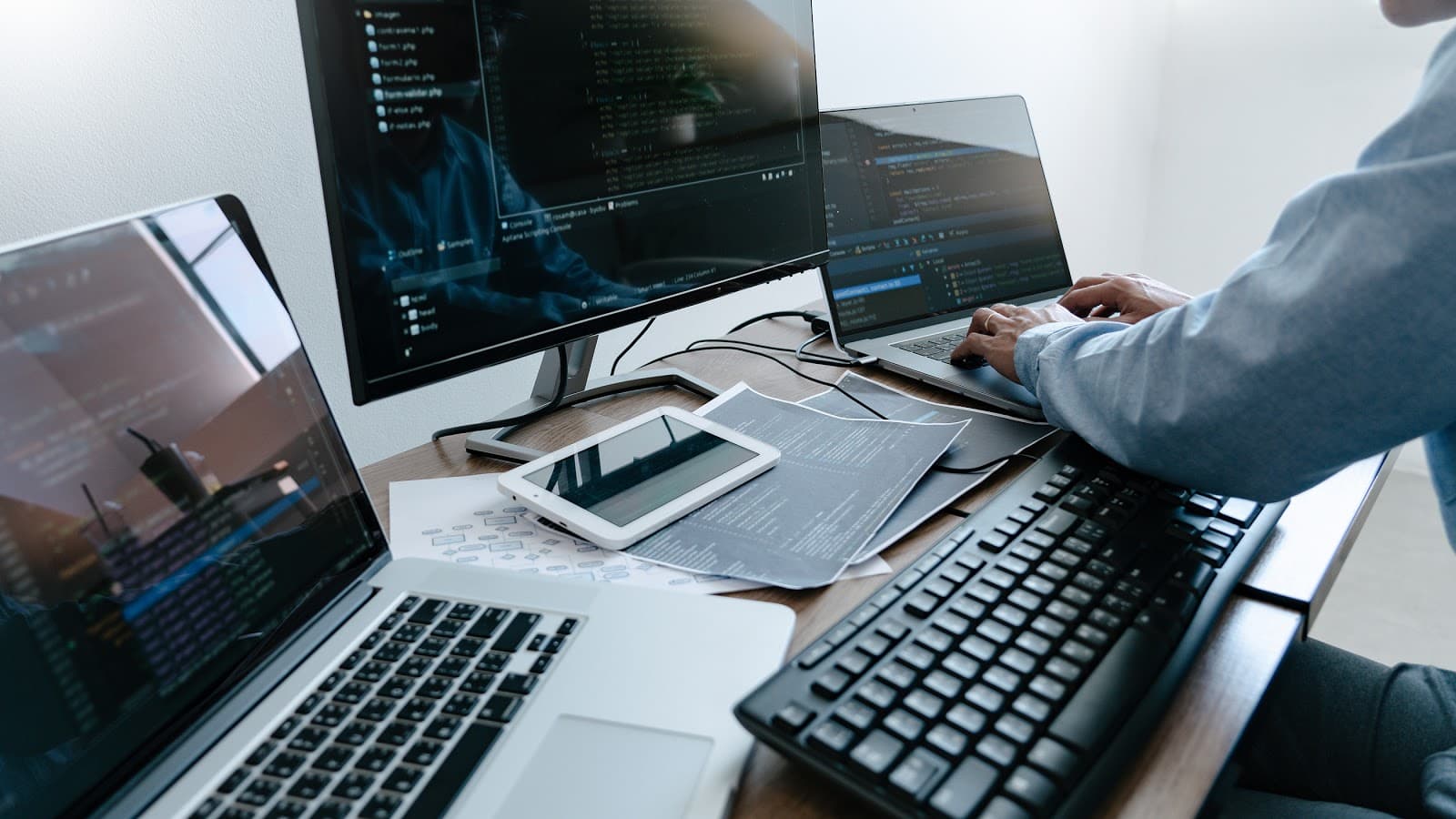 The benefits of EverLogic's integration with QuickBooks for your dealership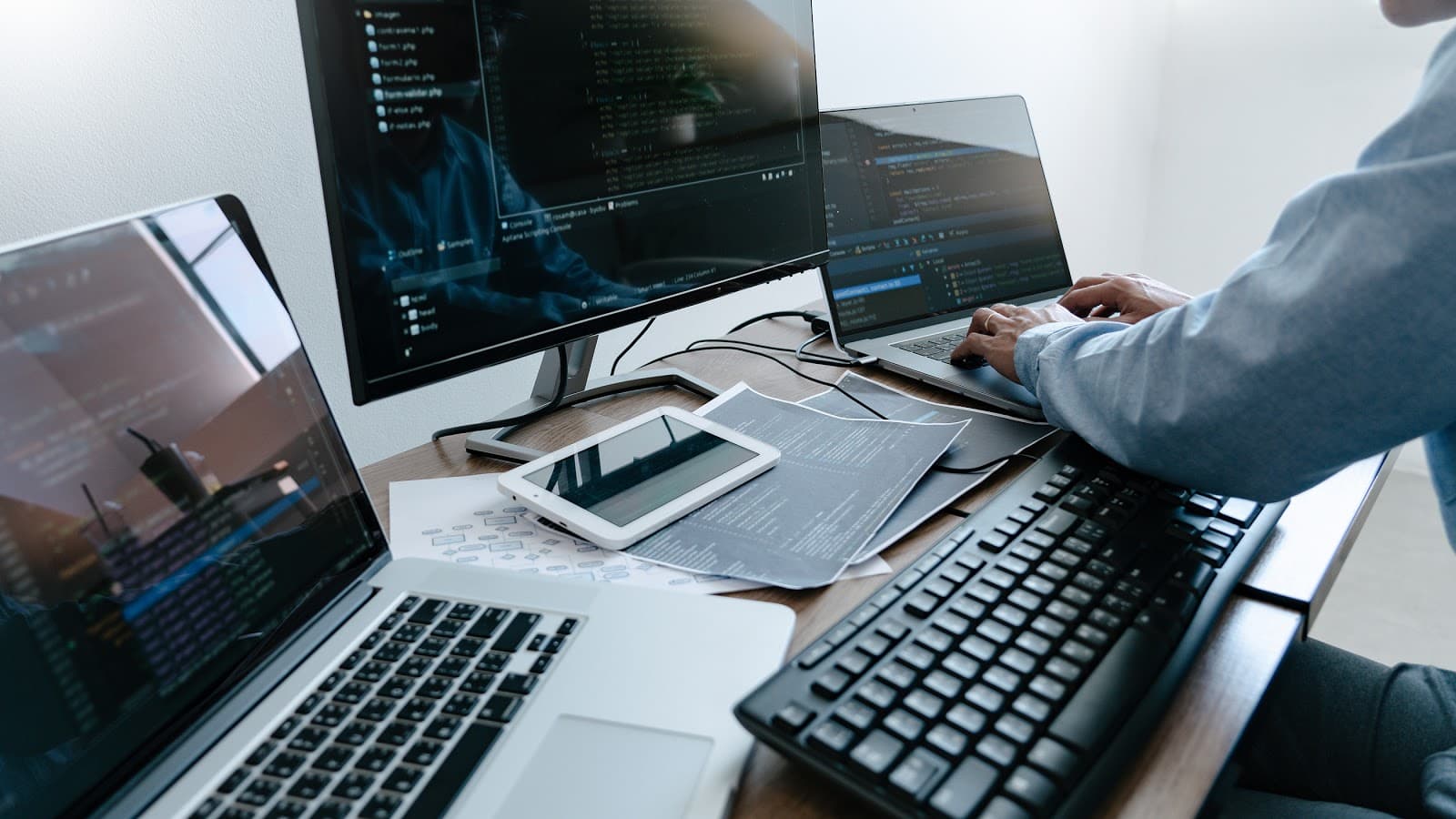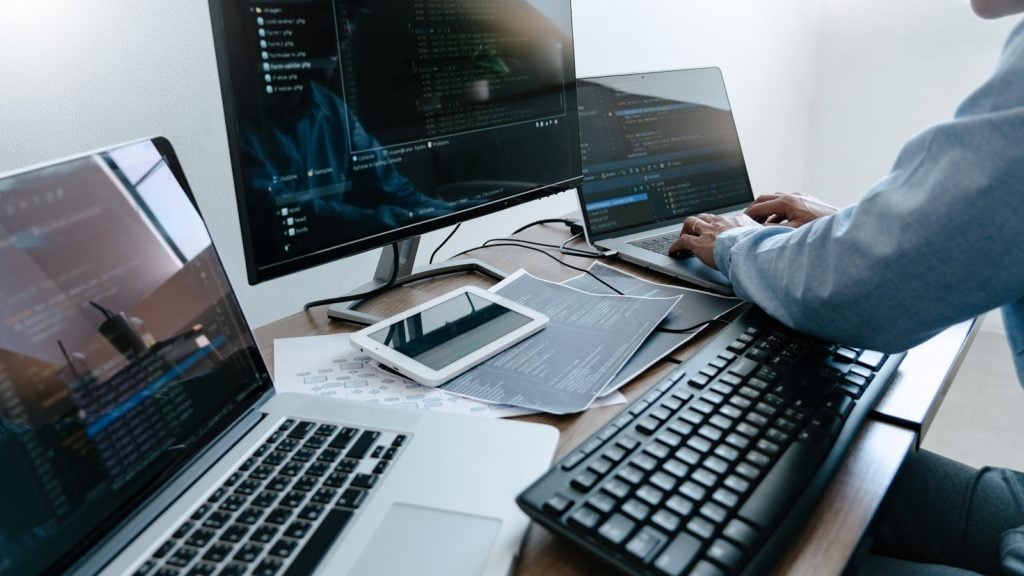 EverLogic is one of the only dealership accounting software services that has been certified by Intuit Quickbooks. Many RV, trailer, and automotive dealers all use our services and have confirmed their confidence in our software and systems. Our dealership software helps you easily gain a deeper understanding about your sales and expenses as well as customer analytics. But most importantly, we have an integration with QuickBooks that will help you generously in your dealership ventures.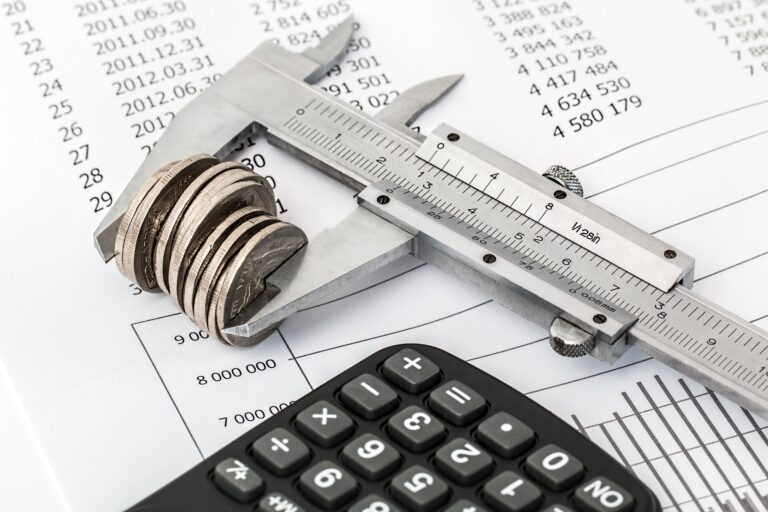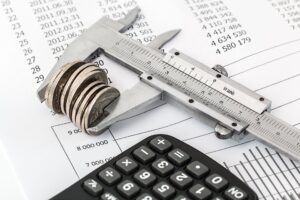 Dealership Accounting Software Without Quickbooks
To be fair, QuickBooks is a great piece of software. However, on its own, it isn't always enough for many dealerships. Though it has its advantages, there have been disadvantages like poor inventory management, and user-unfriendly invoicing. Additionally many experience problems with finance keeping, and the confusing design for cost analysis. Needs give rise to invention, and that is why EverLogic was created.  We created a dealer management system that interfaces and integrates seamlessly with QuickBooks. Our system solves many of QuickBooks's flaws while complementing its strengths with our own features. Especially features like CRM, sales management, financing, back office management, and document management, to name but a few.
In addition to increased and augmented capabilities, another pro to consider is the direct reduced cost of services. In other words, by adopting our solution with our QuickBooks integrated software, you  cut down on subscription and licensing fees.  You just need less than half the number of licenses with our EverLogic accounting software.  Use less expensive versions of QuickBooks, as those versions still integrate well with EverLogic.
EverLogic is QuickBooks certified. Being certified means that Intuit (the makers of QuickBooks) have confidence in our integrated solution. To become certified, we had to pass an exhaustive system test performed by Intuit. That is why you can have confidence in our QuickBooks integrated solution.
Integration Points
Vehicle sales and data

Parts and service sales

Vehicle purchases data

Parts and accessory purchases

All Deposit data

New customers and vendors
The Effects Of Cloud-Based Dealership IT Safety
Using our robust cloud system, we handle all of the day-to-day operations and business functions for your dealership. With our software system, we can allow you peace of mind and profit by minimizing or outright removing some of the complexities of business and nuances of dealership management. By going through an item-to-item mapping between the two pieces of accounting software, we are able to give you accuracy and efficiency that is near unparalleled between other dealer management systems.
QuickBooks ProAdvisor Services
We also offer QuickBooks ProAdvisor consulting services. If you need assistance with QuickBooks above and beyond using the EverLogic-QuickBooks interface, we can help. We provide QuickBooks training, QuickBooks consulting and QuickBooks programming services. Call us for a free 30 minute initial consultation with our ProAdvisor. 
User-Friendly Dealership Accounting Software Configurations
You may be curious as to what is transferred between the QuickBooks and our system. Like the rest of our systems, this is very customizable, as you can mix and match what you wish to convert to between either software. At EverLogic, we pride ourselves on being the most innovative and user-friendly dealer management software in the entire industry. For the total version, we transmit sales and data, accessory purchases, deposit data, and new customers and vendors. Again, this is customizable based on your preferences—just contact one of our support specialists.
Curious about the efficacy of our EverLogic software and QuickBooks integrated DMS solution? Start your enhanced dealership experience with EverLogic right away! We highly recommend that you schedule a demo with EverLogic today. If you have any questions or want to customize your new integrated systems, our QuickBooks Certified ProAdvisors support specialists are always ready to implement any needed changes for you and help out. Sign up now!
Learn more about EverLogic's complete integration from one of these helpful articles: Mapping Items in QuickBooks and What does QuickBooks Certified mean?
Click the button below to see more ways that your dealership can profit more.