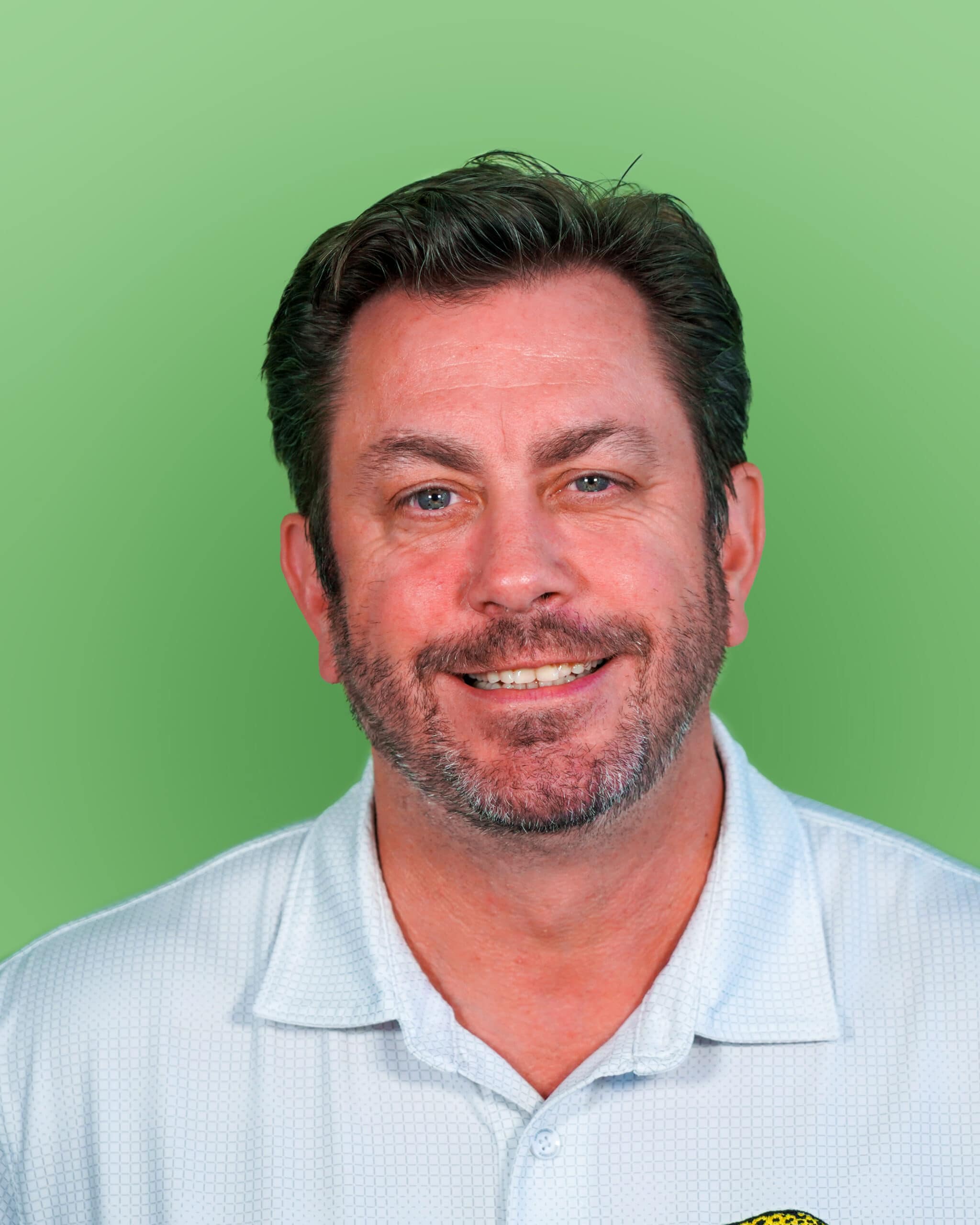 For more than 17 years, Mike has held the title of President of EverLogic Software. Since the company's inception, he has worked tirelessly to bring to life his idea of a streamlined version of dealership software that can be readily accessed and integrated into existing software.
Mike grew up in Lower Sackville, NS (Canada) a suburb of Halifax. He graduated from Royal Military College of Canada majoring in Social Science and Administration. Mike served 8 years in the Canadian Navy where he learned to navigate ships, scuba dive and run a department. He was a Lieutenant(N) when he completed his service. After his service, Mike went back to school to learn computer programming and database design. Mike was recruited by a large consulting firm in the US in 1996 where he worked as a project manager and programmer. Mike started his own consulting business in 1999 and built several business systems for small and medium sized businesses.
In 2003, Mike and his family started RV Logic (now EverLogic). Mike has worked in every capacity at EverLogic and is currently the President and CEO of the company. What he loves about EverLogic is the ability to serve other small businesses to help streamline and manage their business operations. He loves running a small company that has professional employees that have the same passion in helping others. Outside of work, Mike enjoys golfing and boating with his family and friends.