Learn more about how EverLogic can help your dealership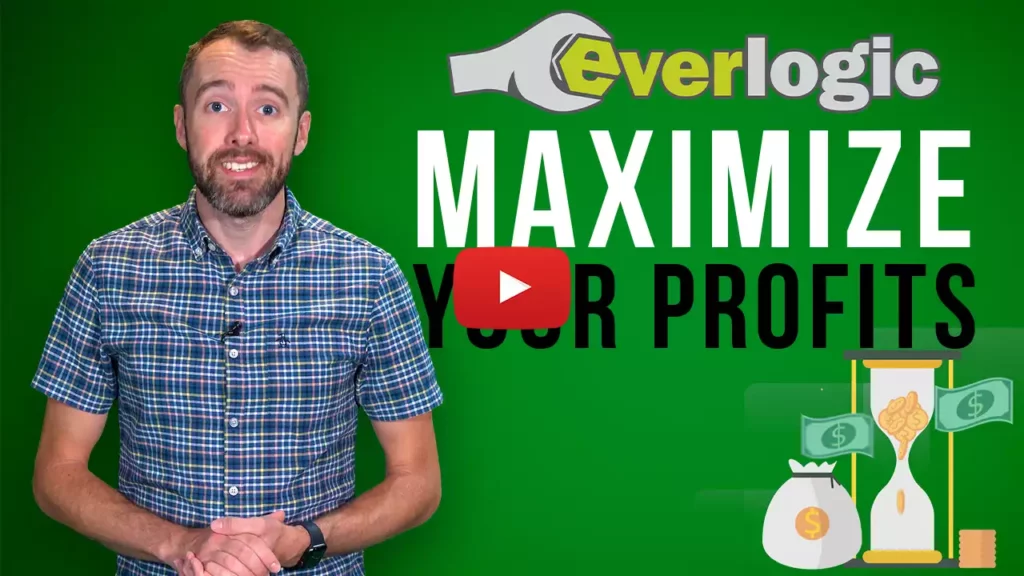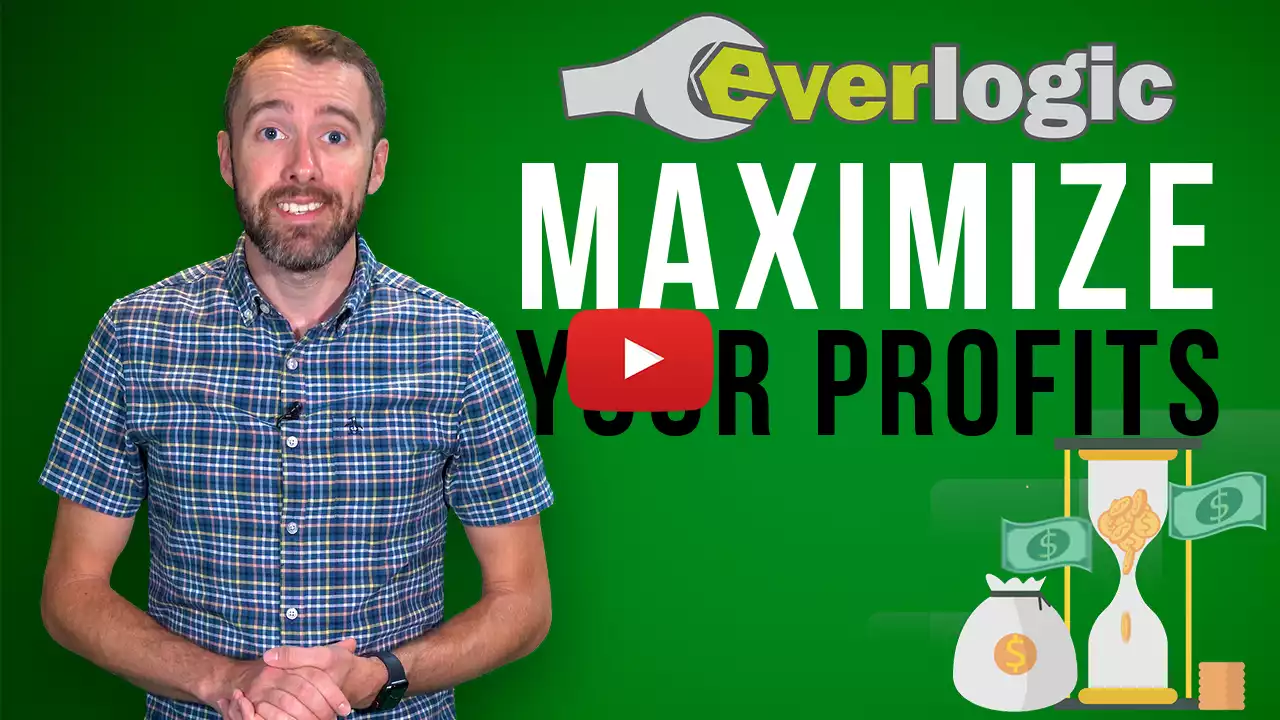 More Profit for Your Dealership
EverLogic allows you to manage your parts, inventory, and customers to help you save valuable time and increase your profit.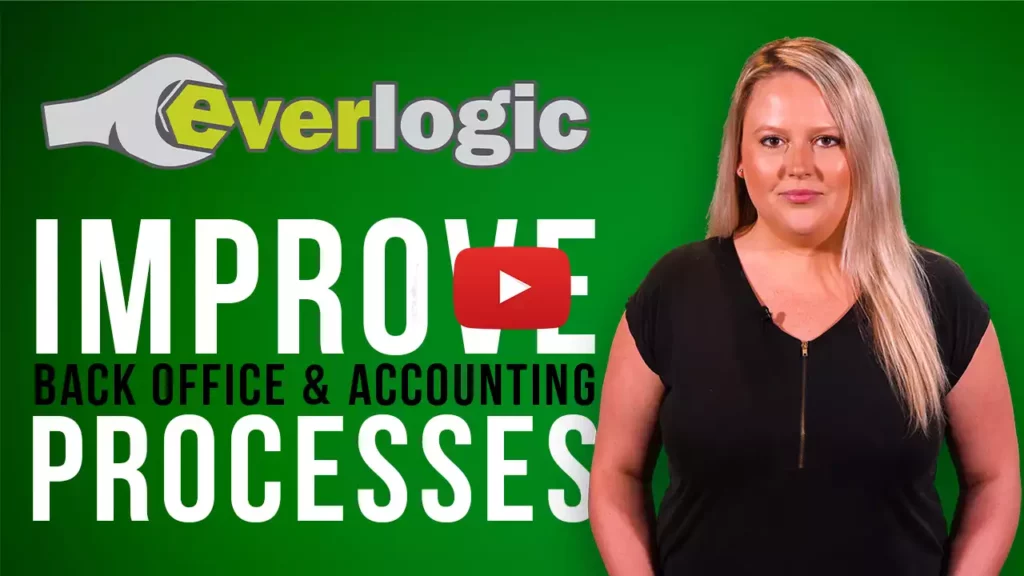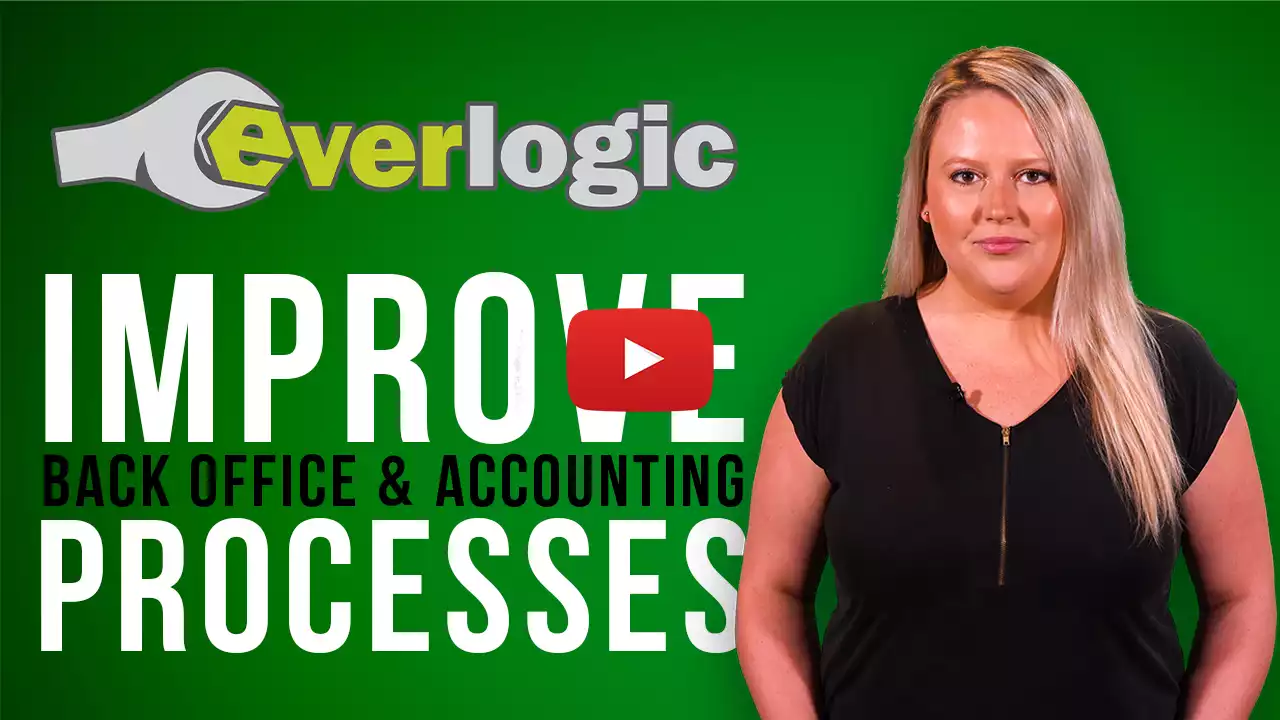 Simpler Accounting Operations
EverLogic's complete integration with QuickBooks will eliminate double entry of data and save you and your staff countless hours of time.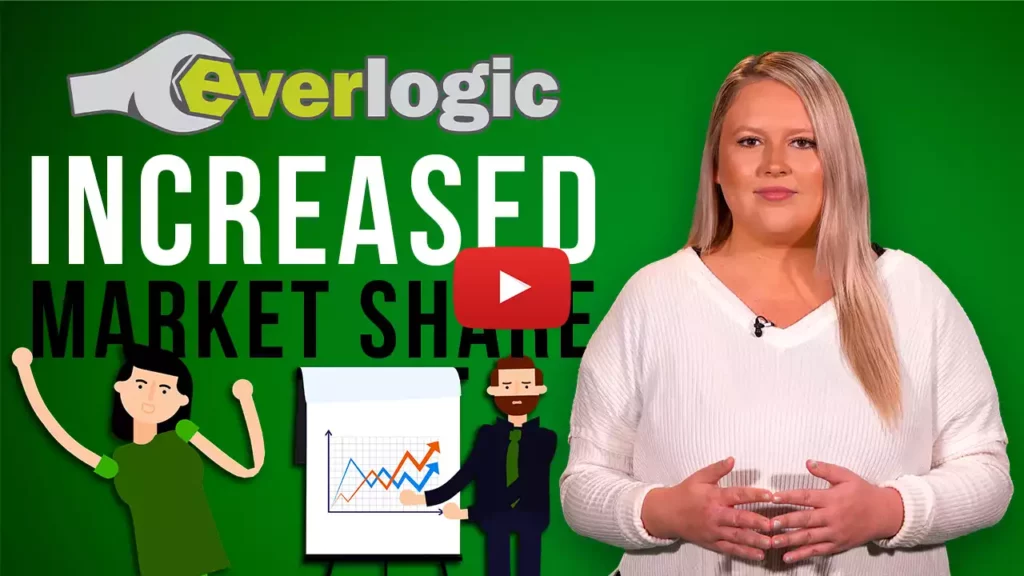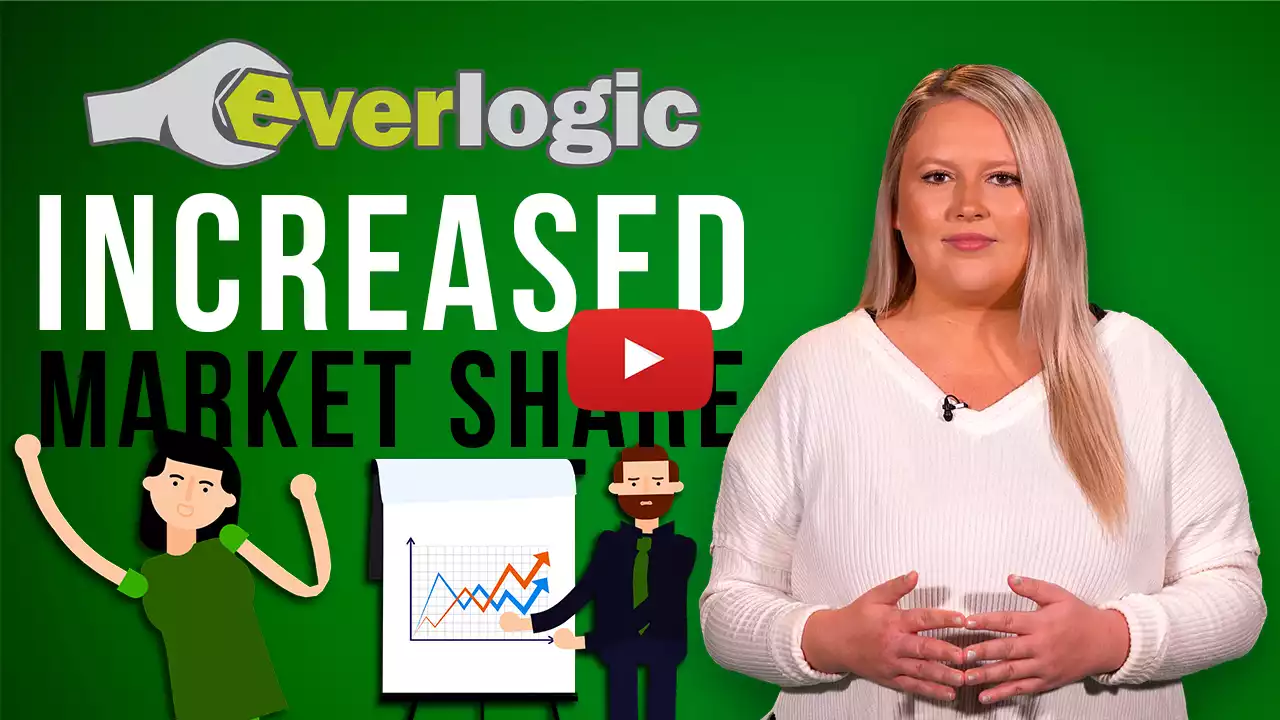 Open More Dealership Locations with Ease
EverLogic was designed to allow growing dealerships to easily manage inventory and financials across multiple locations.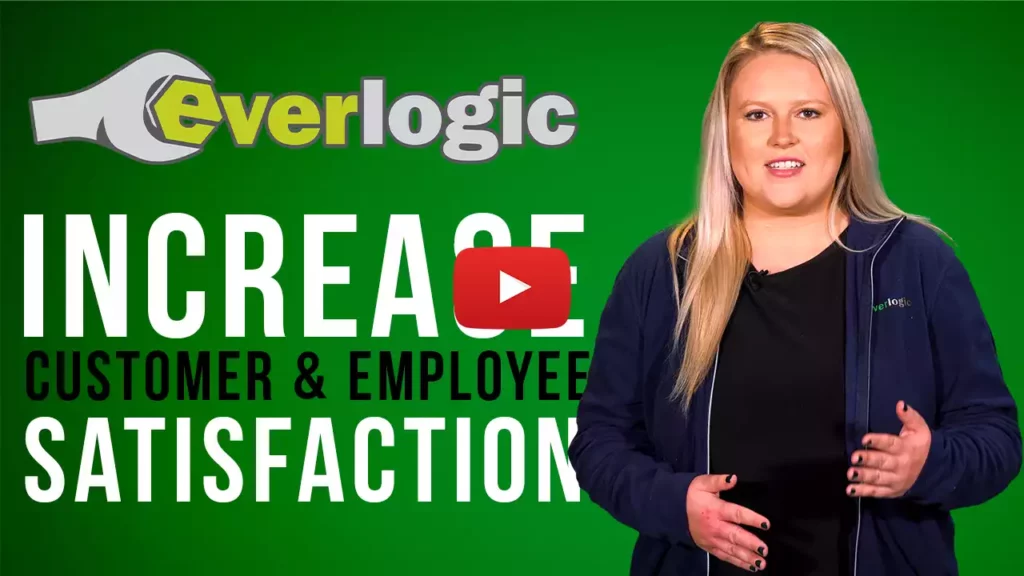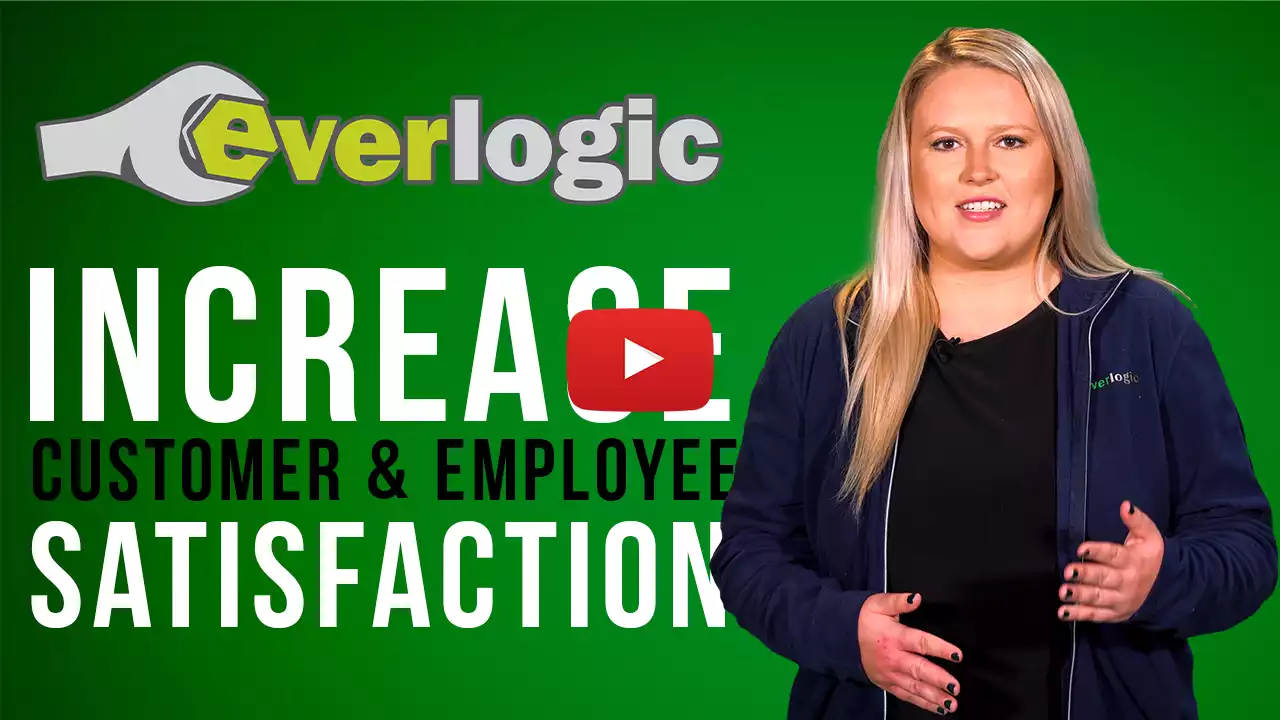 Happier Employees and Customers
EverLogic provides simple and effective ways for your employees to stay organized and be able to do their jobs with more clarity and efficiency.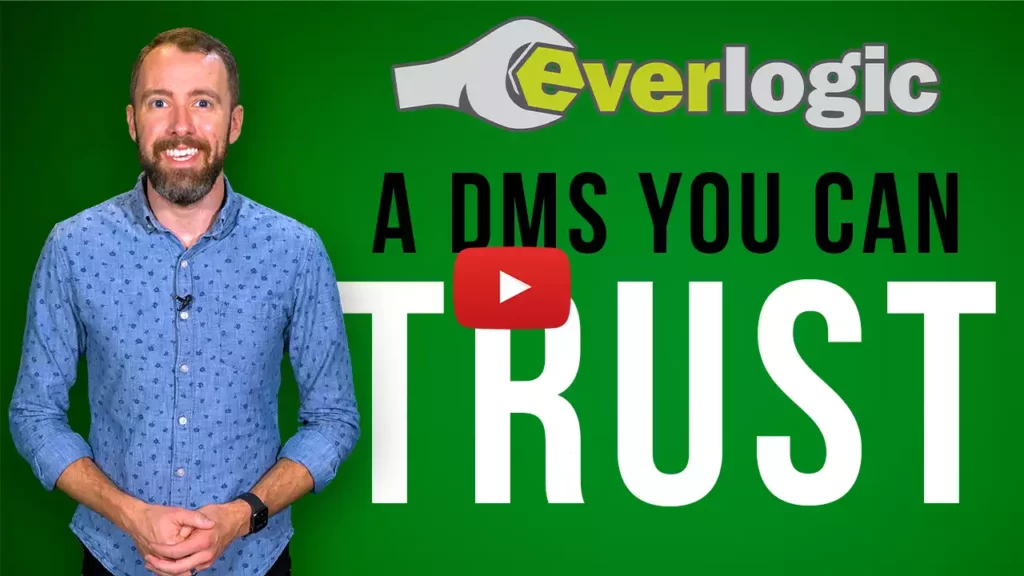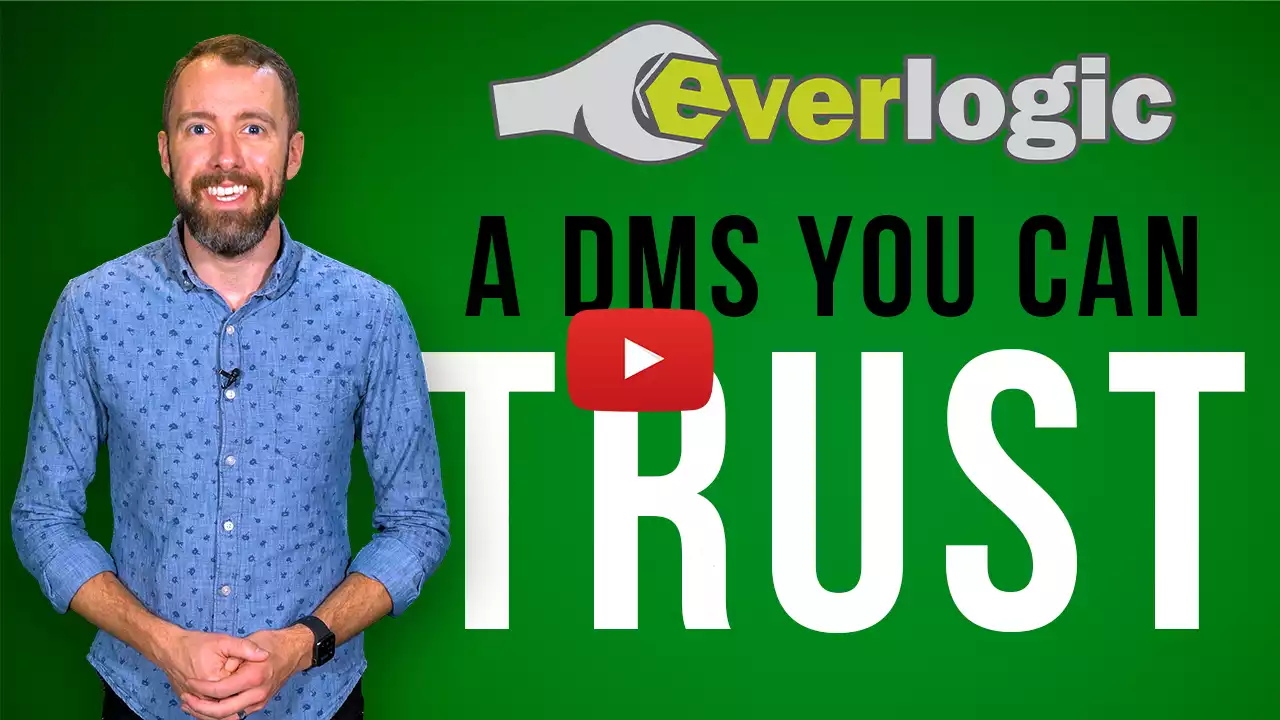 Trust Your Dealership Software Provider
Your customers trust you to serve them with integrity, speed, and quality. You shouldn't expect anything less from your dealership software provider.