Thanks for signing up for our webinar!
You're all set. Check your inbox for an email with all the details on attending the webinar. We look forward to seeing you there!
Save hundreds of hours and profit more with EverLogic.
Learn more about the specific ways EverLogic can help your dealership increase profits like never before.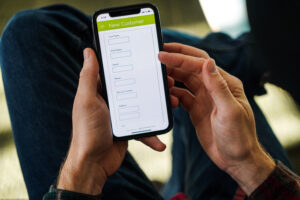 Mobile Dealership Software: 11 Benefits | EverLogic App What would your dealership look like if the
Read More »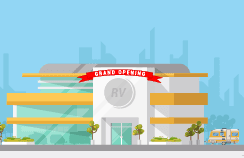 EverLogic can help your dealership manage multiple locations Are you adding new locations to your
Read More »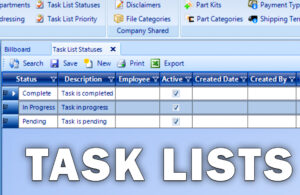 EverLogic Task Lists Organization is key to a companies success. Especially when it comes to
Read More »